mySK350(N)LC-10E
Machine(s): SK350LC-10E and SK350NLC-10E
Dealer: Sergio Bassan srl
Customer: Erdbau srl
Owner: Auer Albrecht
Job site area: Bolzano
The jobsite
Erdbau are currently working on the demolition of a building which has been out of use since 2013 and which was made safe in 2015. The plant consists of two waste incineration lines and a heat recovery system, a fume purification section and a thermal cycle for energy production. The project involves the dismantling and reclamation of the plants; the demolition of structures and earth movements, with the creation of white water discharges, the displacement of a medium pressure gas pipeline and surface waterproofing.
The work is expected to take around eight months to complete. A new plant, adjacent to the construction site, is already up and running to ensure the continuous operation of the new waste-to-energy plant and road conditions along the Brenner motorway.
The machines
There are two Kobelco machines operating on this jobsite: a SK350LC-10E and an SK350NLC-10E (narrow undercarriage version). The SK350LC-10's reinforced attachments and enhanced durability make it ideal for difficult working conditions like demolition, as well as applications such as quarrying and mining.
The Generation 10 model offers increased power and greater fuel economy as well as exceptional low emissions and reduced operating costs, while still delivering an increase in working performance.
The owner
Erdbau have a long history in the industry and are involved in excavation, demolition, recycling, environmental remediation and infrastructure works such as road building. "We have big plans for Erdbau – 2022 marks our 50th year of operation," explains Erbau representative, Jochen Holz Boschetti. "We started with the recovery of gravel from the river and now we take care of various jobs, everything from excavation, demolition, recycling, environmental remediation, and infrastructure works such as road building. We also offer a rental service.
Check the SK350LC-10E and SK350NLC-10E in action: https://youtu.be/HDqOPJMLkWI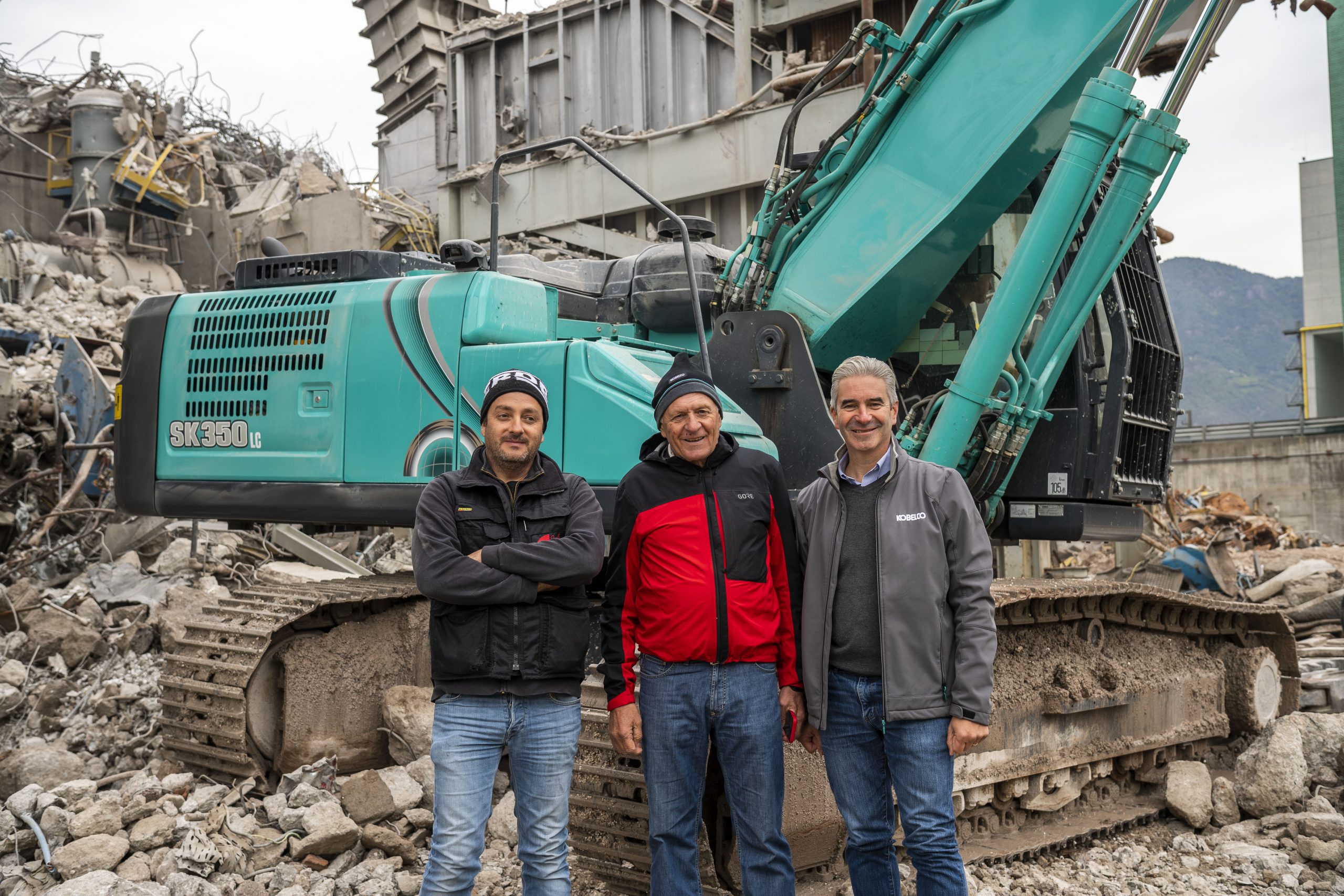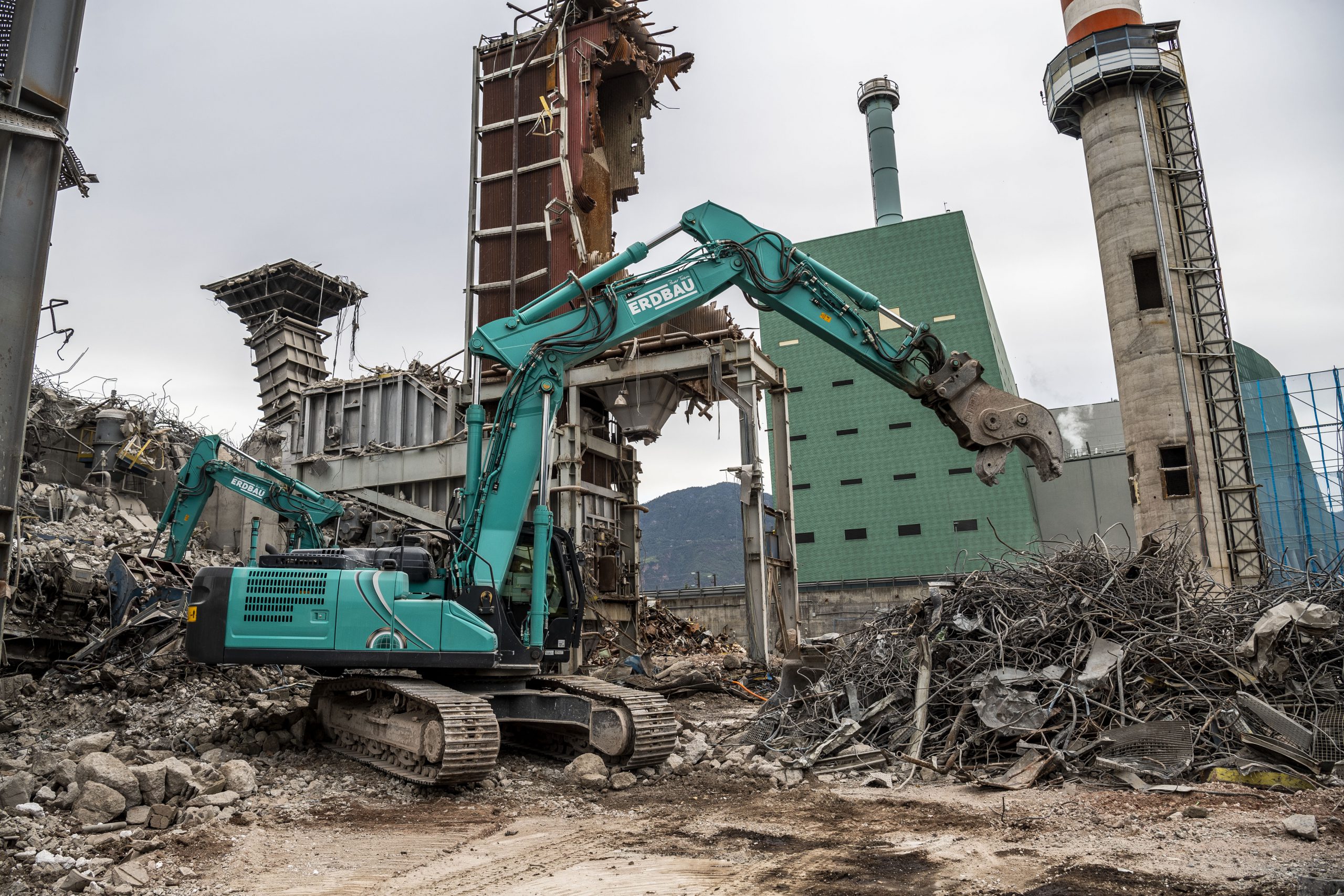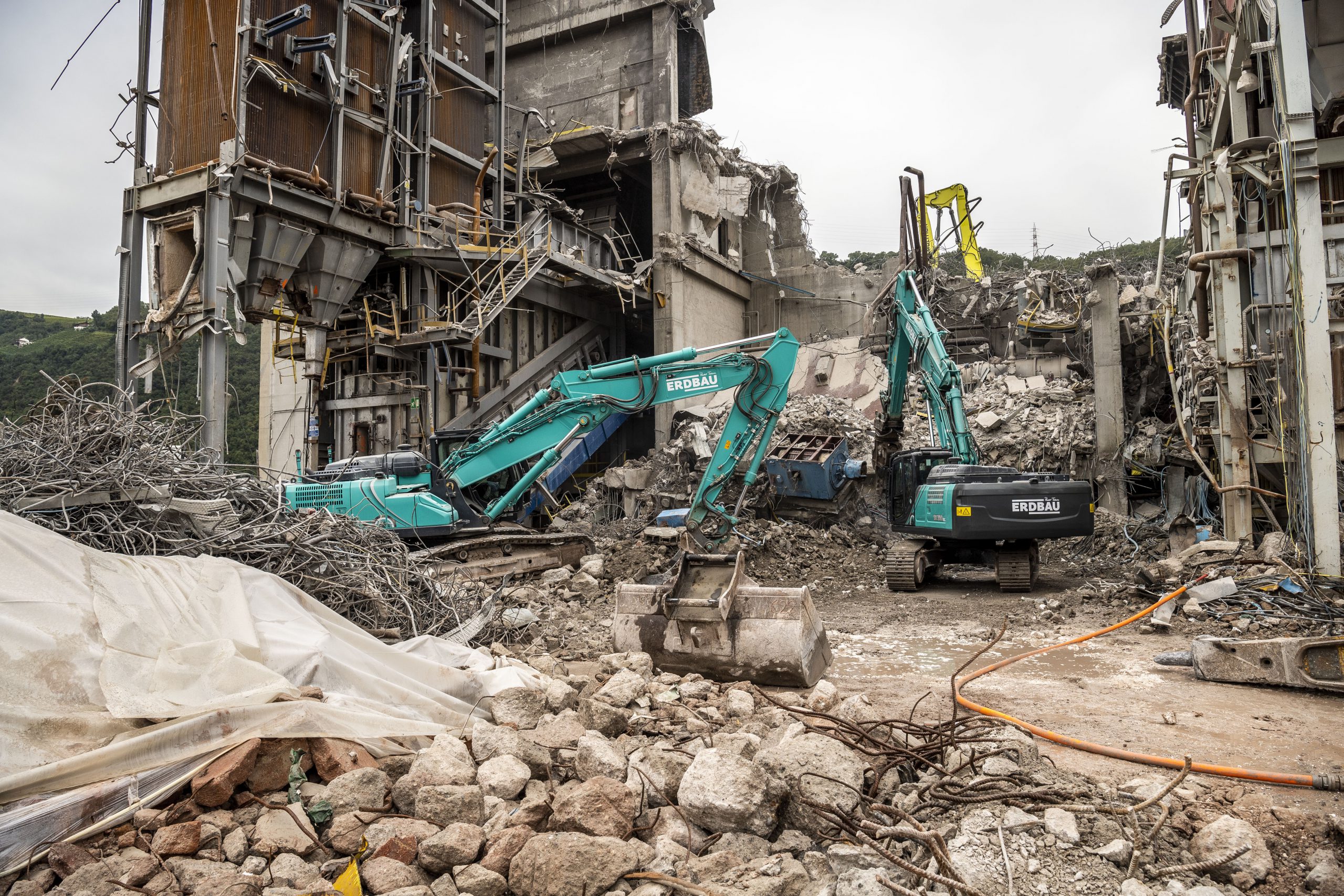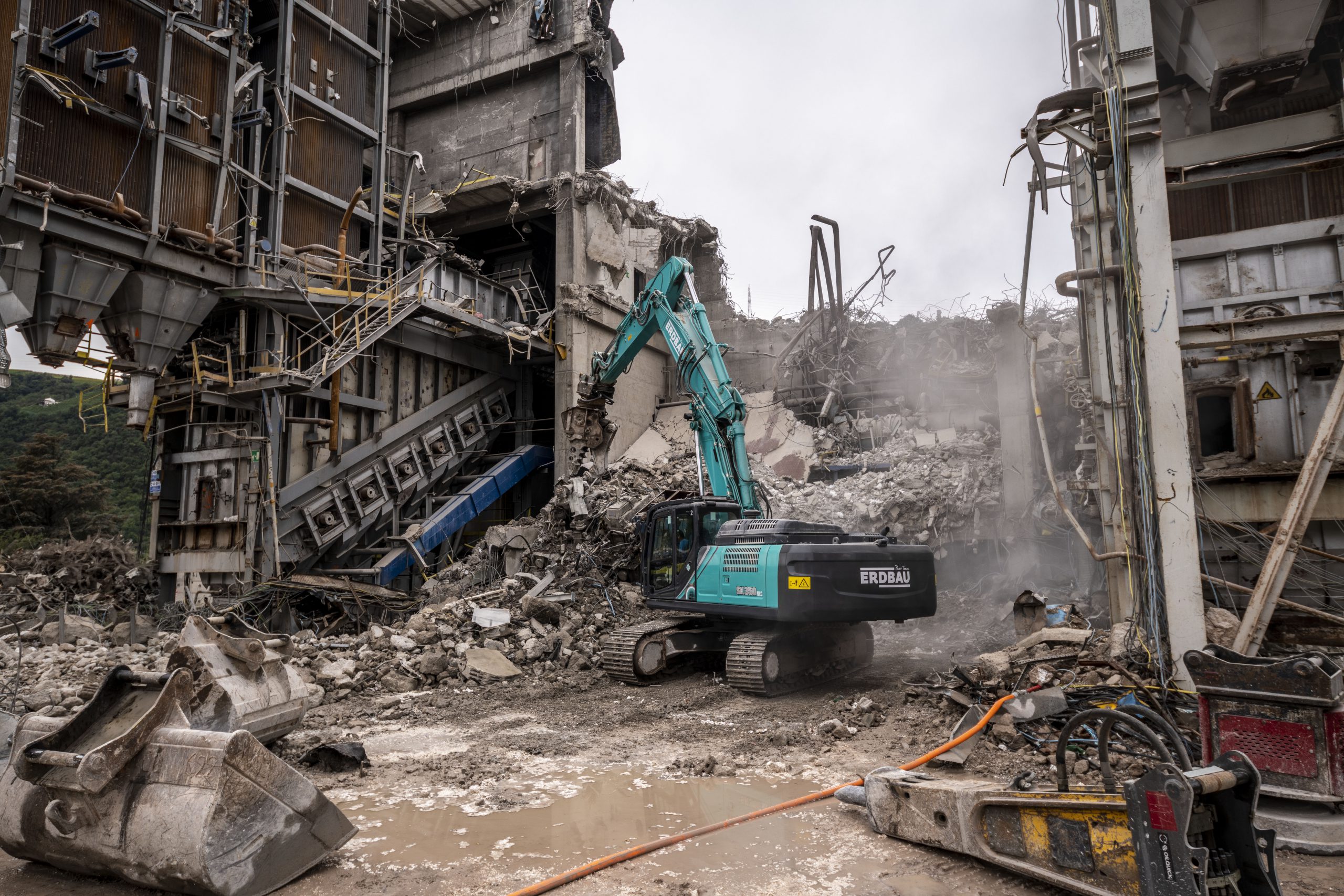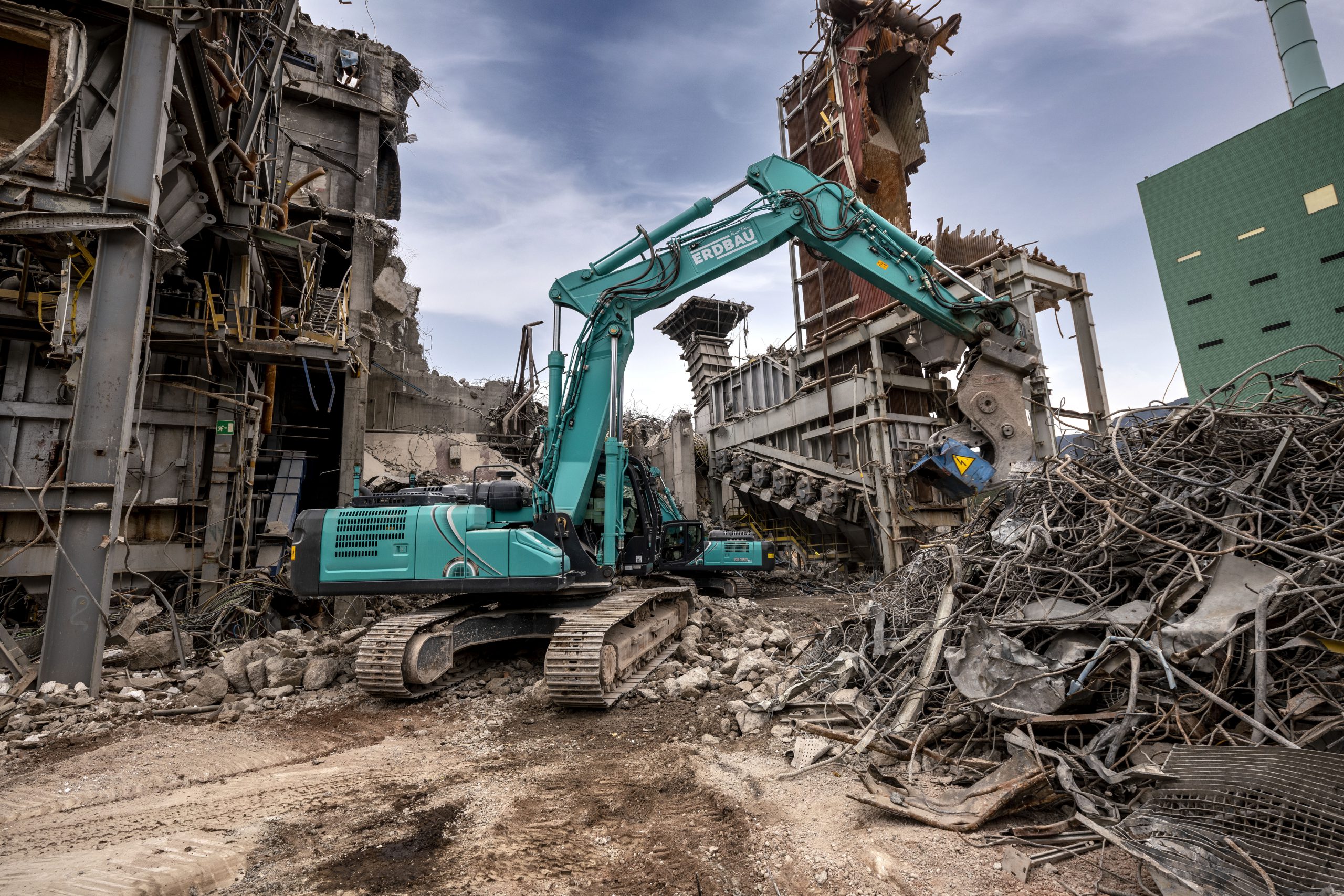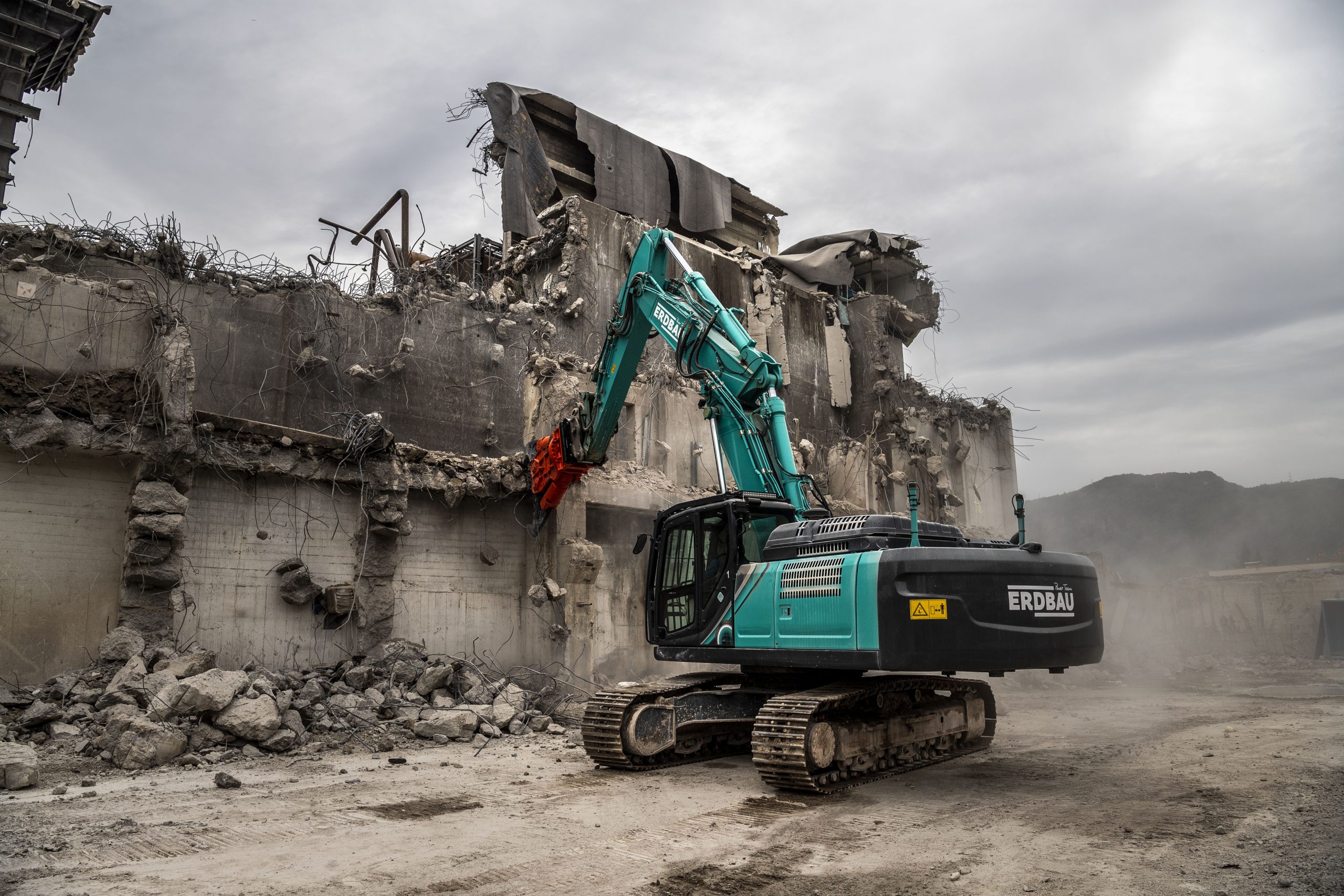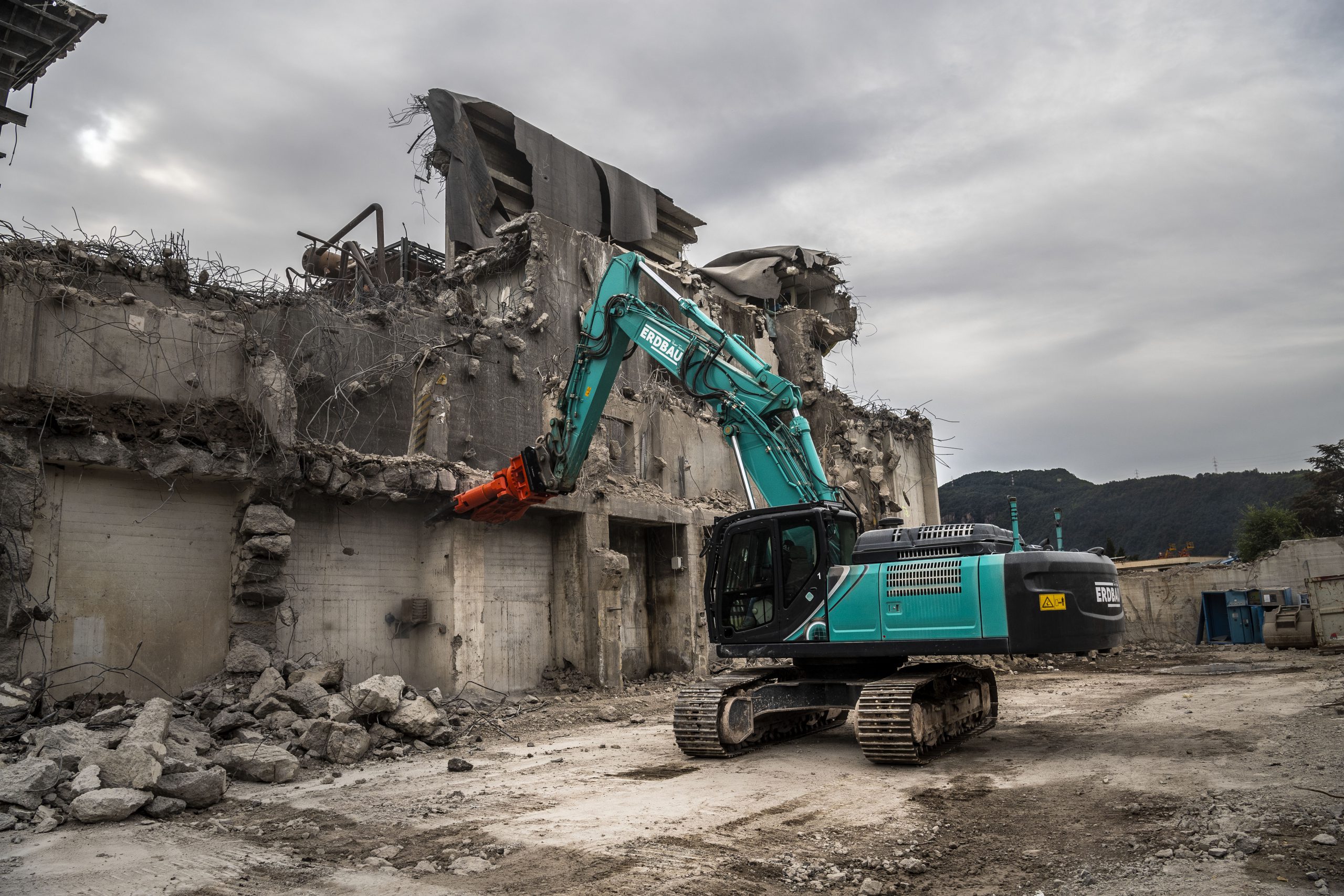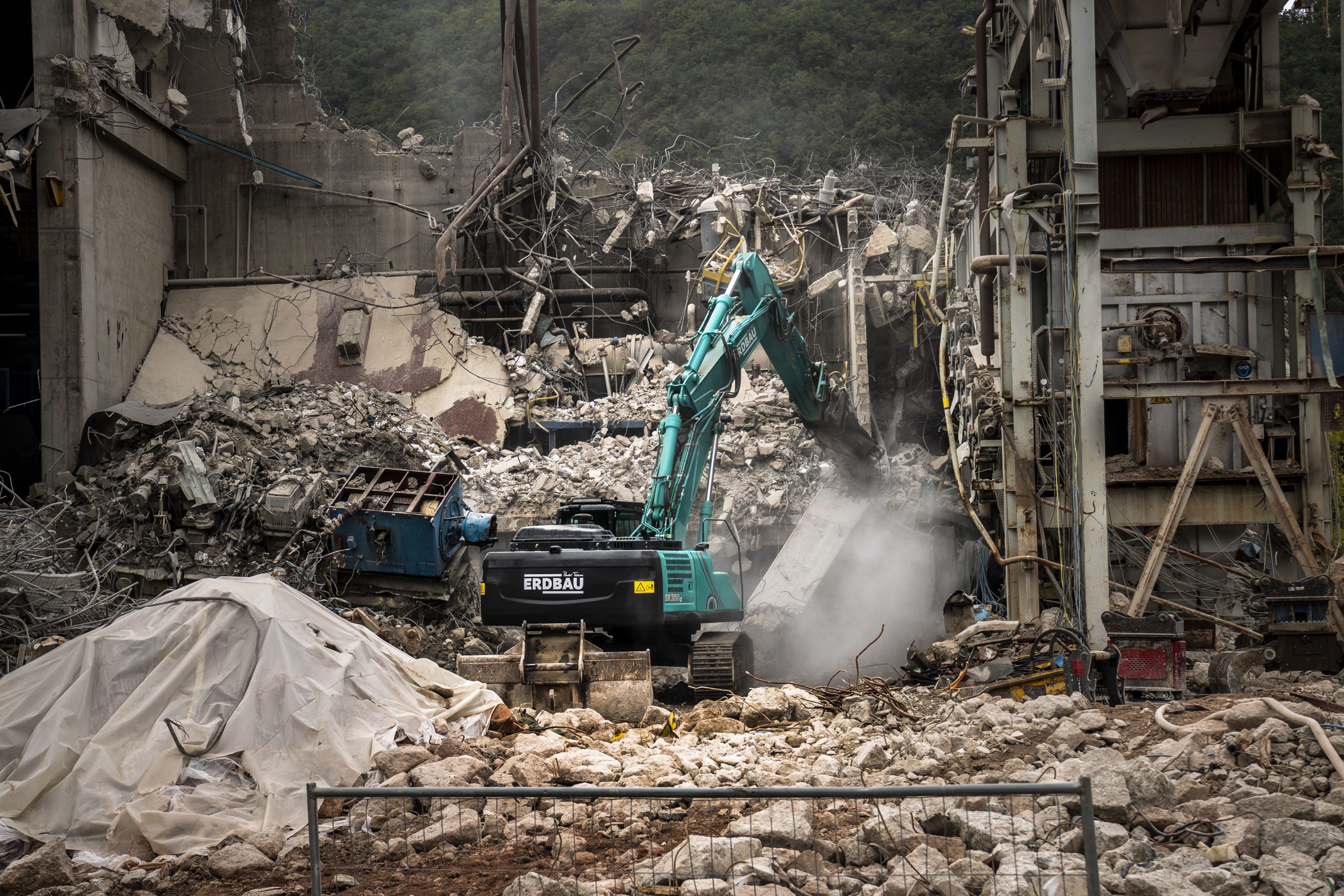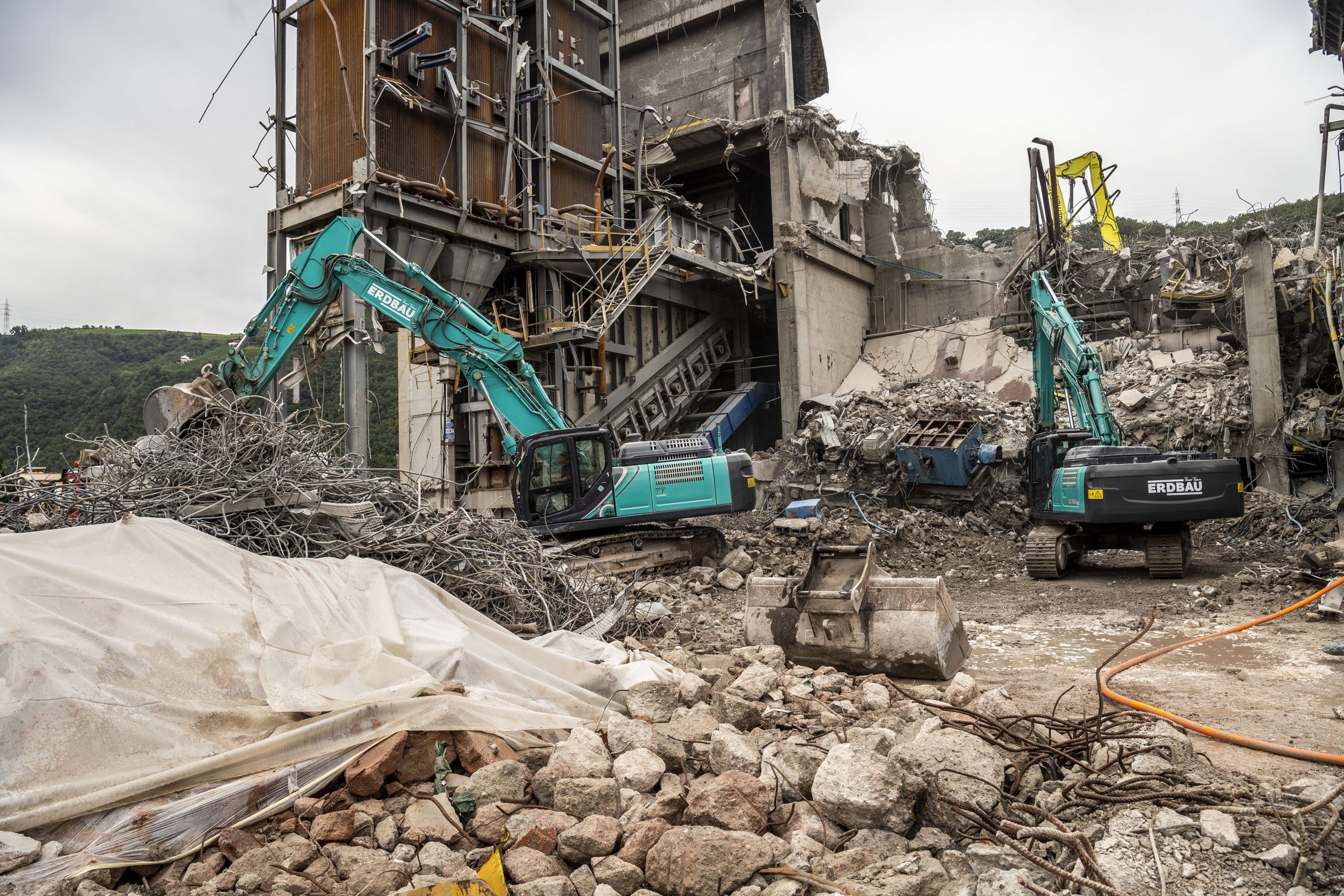 OUR DEALERS
Use our intelligent dealer locator to find your nearest Kobelco Authorised Dealer.