KOBELCO GENUINE PARTS
Kobelco offers a wide range of genuine parts to fit all Kobelco excavators. By choosing Kobelco Genuine Parts, you will ensure your construction machinery stays well-maintained and performs to its original specifications.
REQUEST SPARE PARTS
To request parts please contact your local dealer, you can find one closest to you in our online Dealer Locator >>>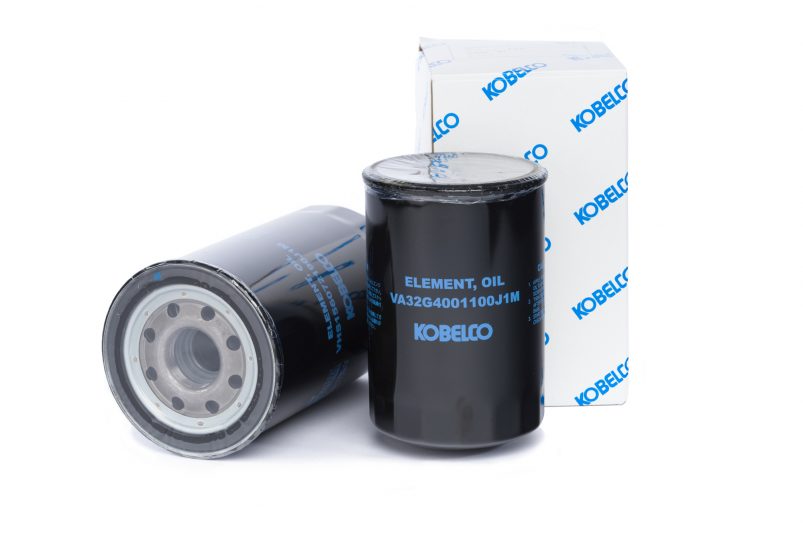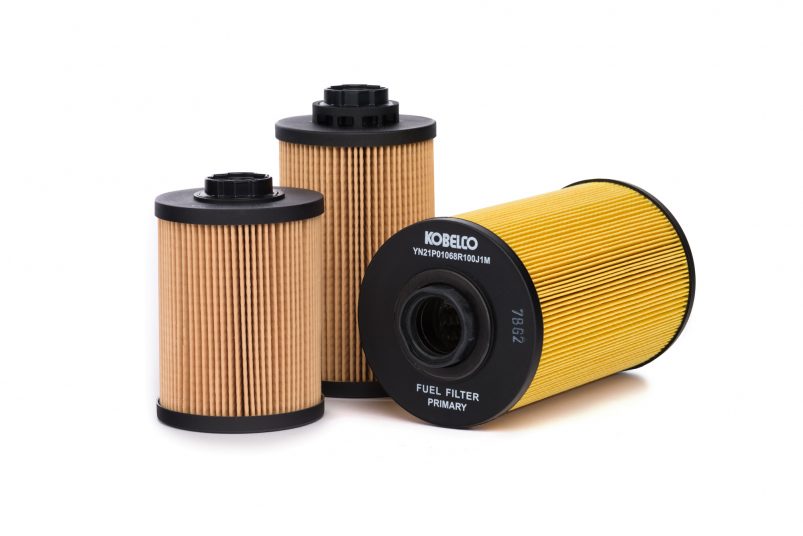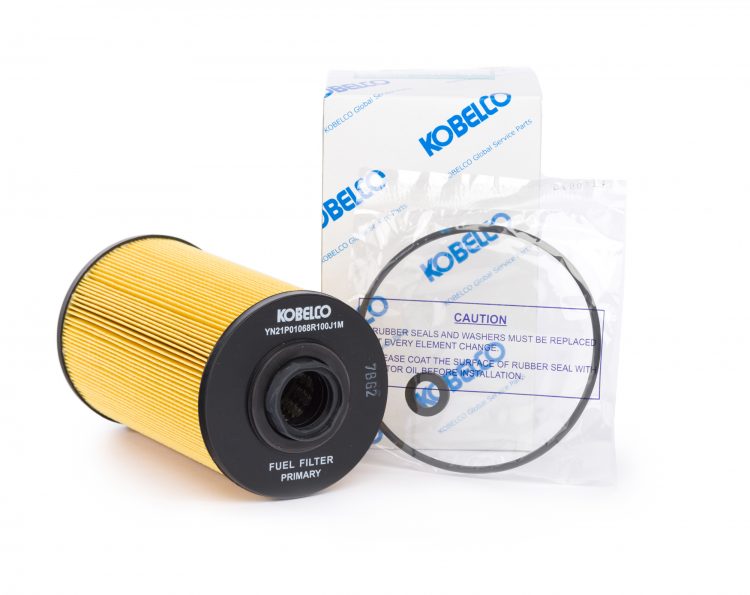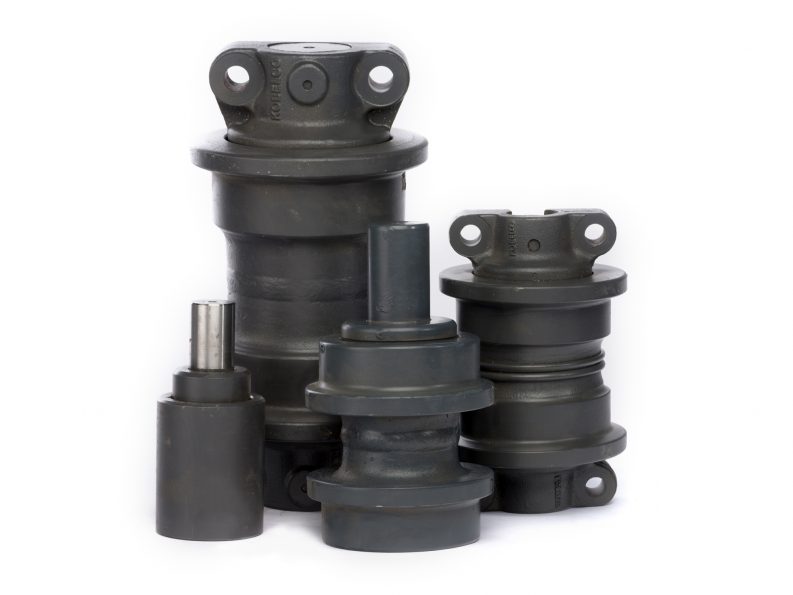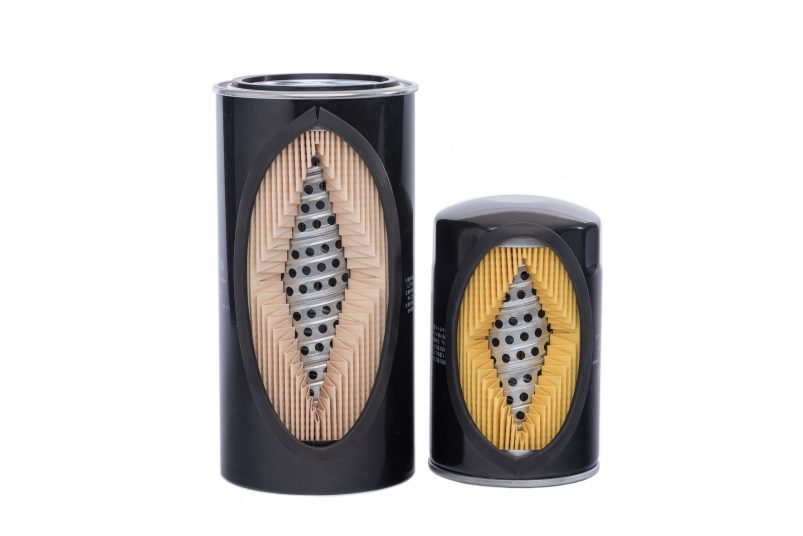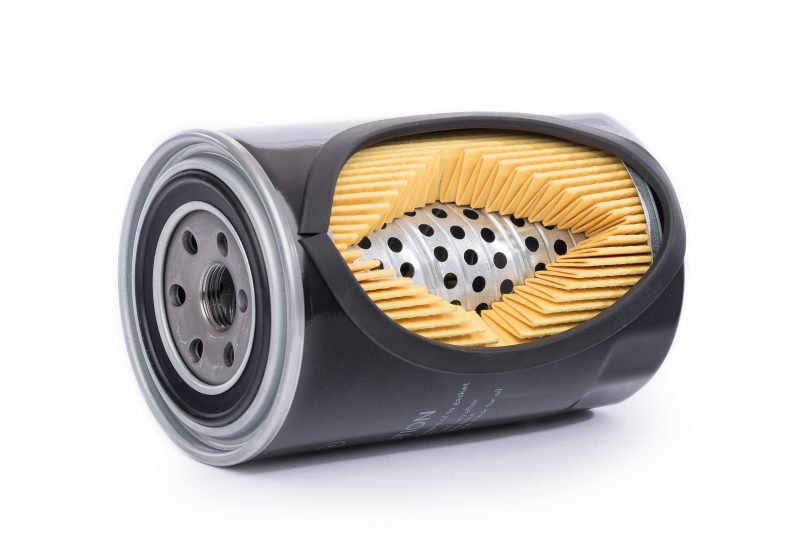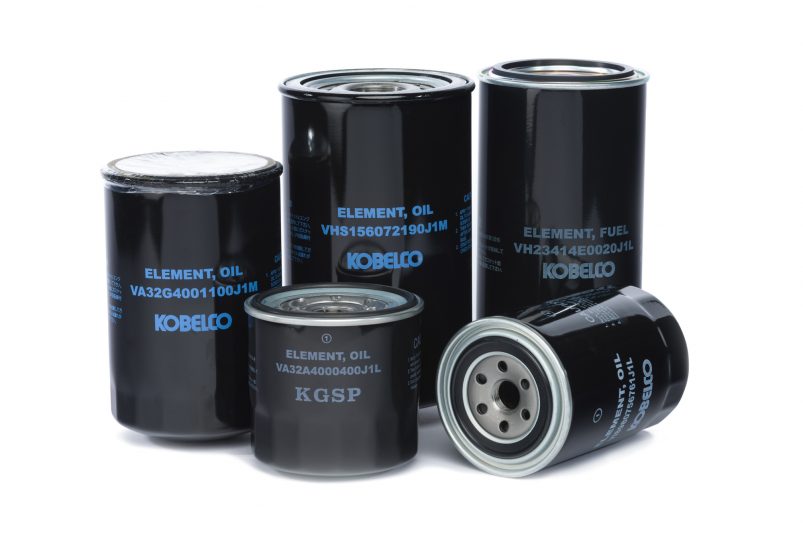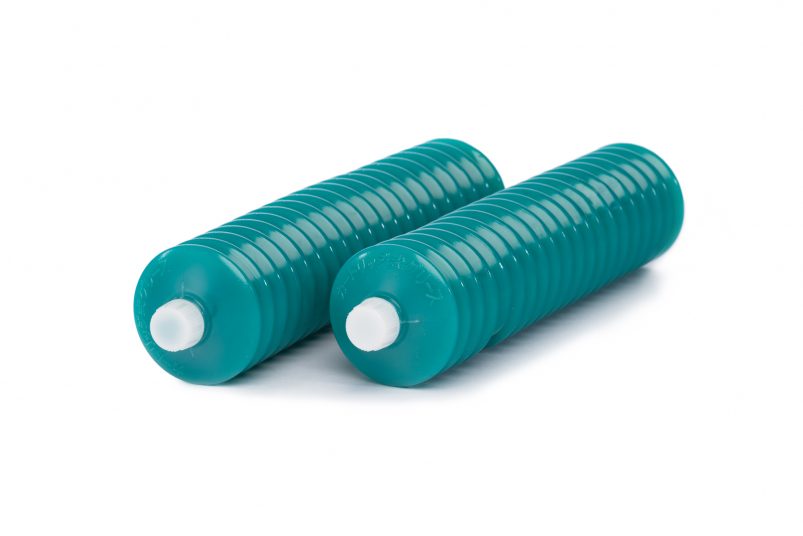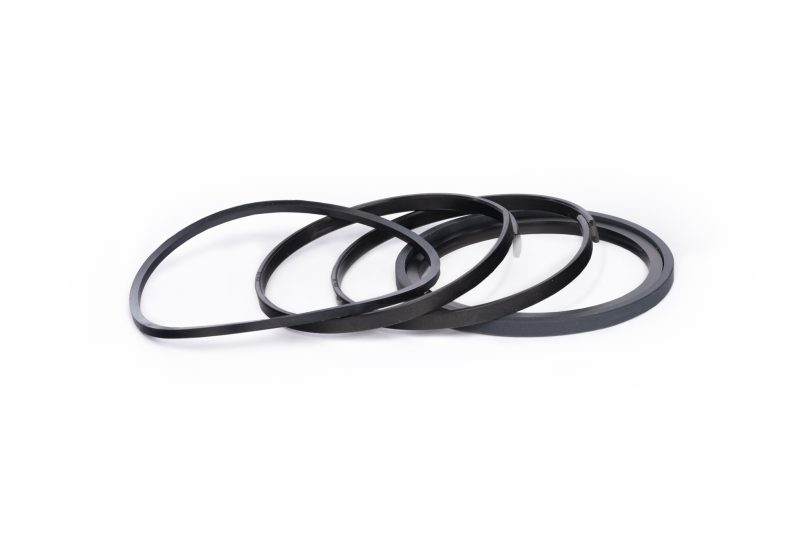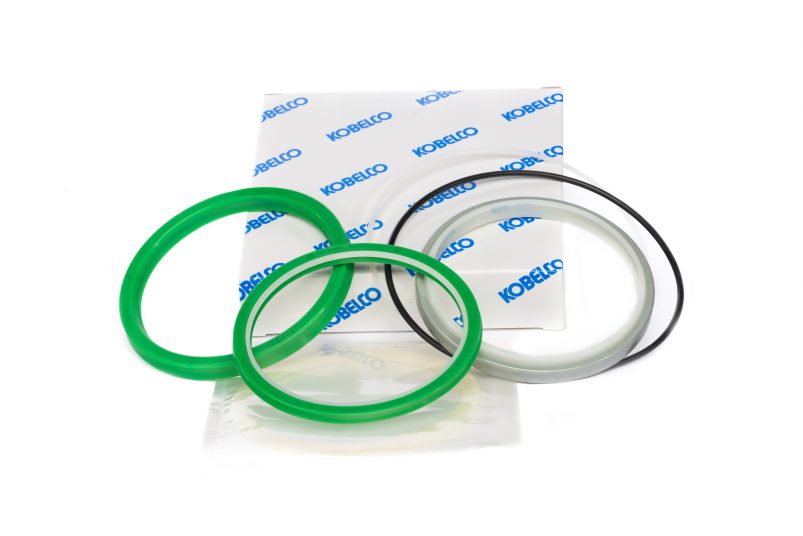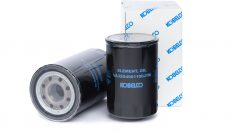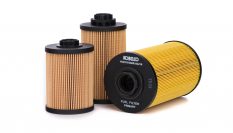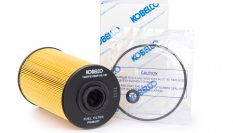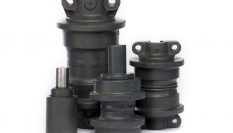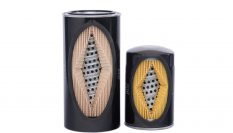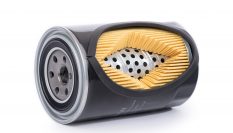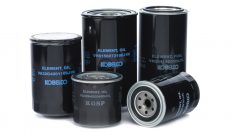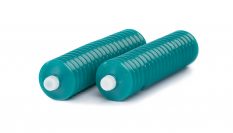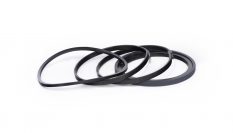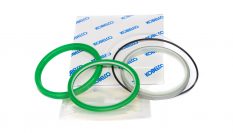 KOBELCO QUALITY STANDARD
Kobelco Genuine Parts are manufactured to the same high-quality standard as Kobelco construction machinery. Having endured extensive laboratory and field testing, genuine parts enable your machine to work for longer with minimal downtime, reduced maintenance costs and helps ensure continuous machine quality.
Only Kobelco Genuine Parts guarantee the same level of performance, durability and reliability as your excavator's original parts.
CONTACT EXCAVATORS
Use our intelligent online locator to find your nearest Kobelco Excavator Office.