Kobelco Extended Warranty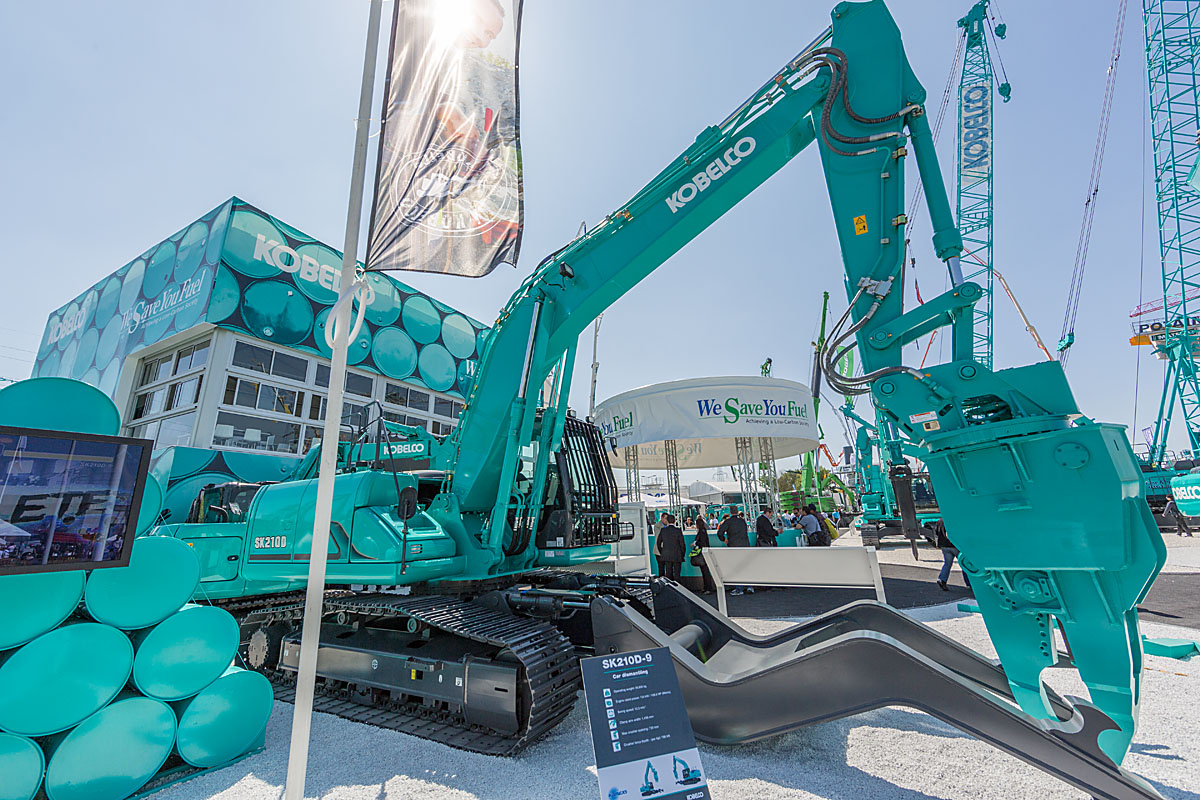 Kobelco Extended Warranty Program
Kobelco is known and respected as a worldwide brand which provides reliability and productivity throughout the extensive product offering. However, for your complete peace of mind we have developed an Extended Warranty Program that will respond on those rare occasions when your Kobelco machine may encounter problems outside of the standard factory warranty period.
DOWNLOAD BROCHURE
REQUEST WARRANTY QUOTATION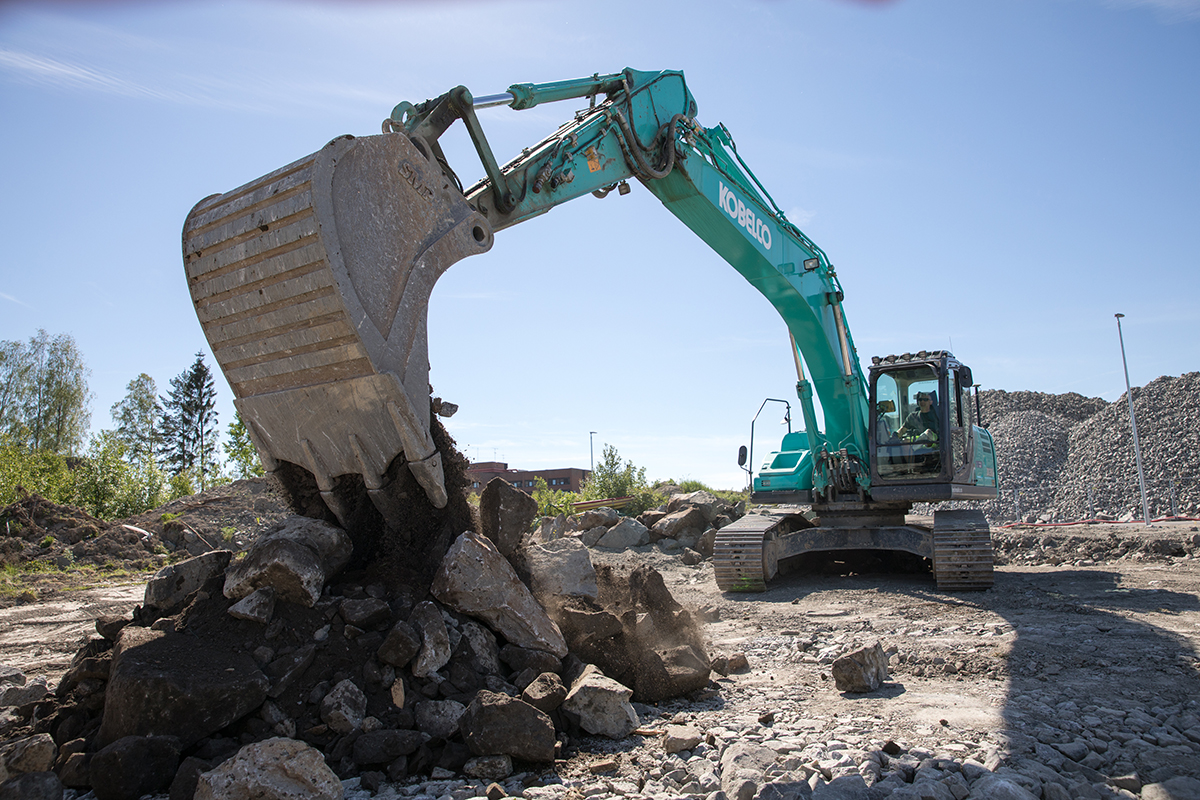 By choosing to take out a Kobelco Extended Warranty you are not only protecting your machine, but also your investment. Throughout our extensive dealer network, Kobelco will provide you with the backup and support that you need in today's busy environment, and the Kobelco Extended Warranty Program gives you further confidence that we are there for you as your partner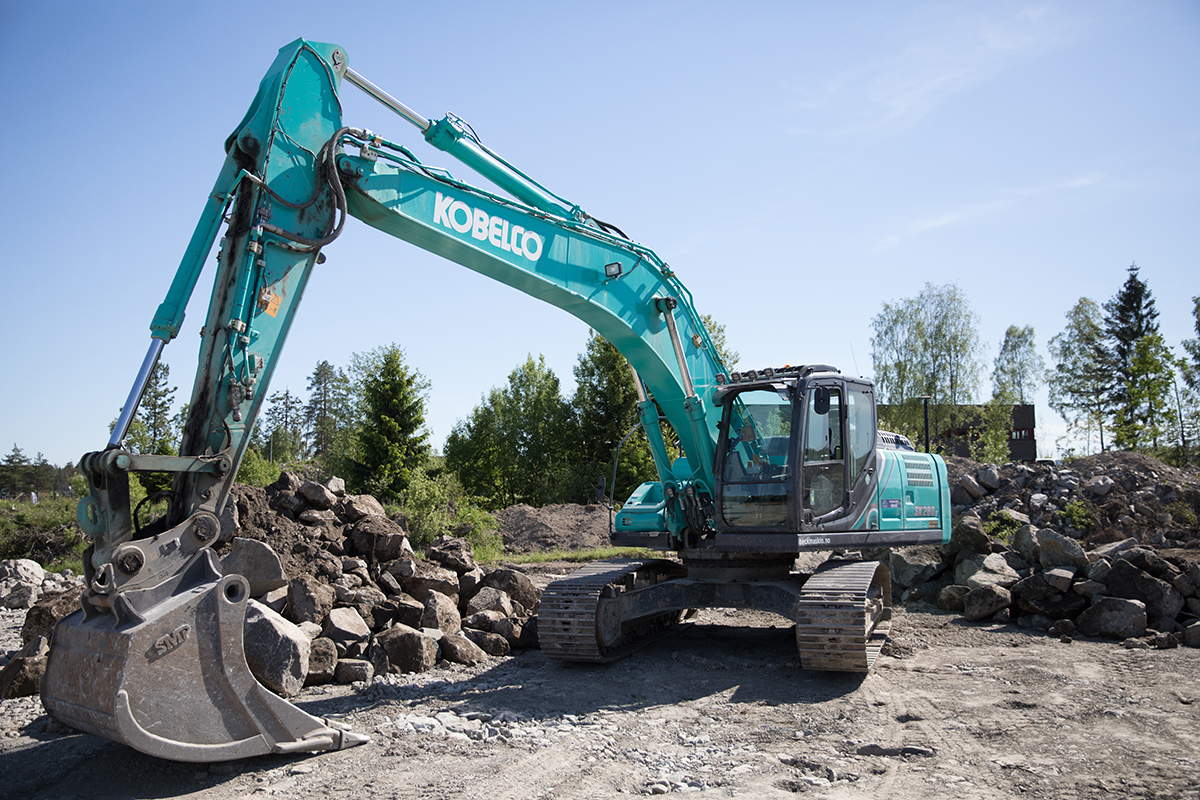 Benefits of the Kobelco Extended Warranty Program
An extensive cover plan giving the customer a plan to suit his machine application.
Predictable repair expenses over the term of the extended warranty.
Kobelco Extended Warranty purchase with a dealer maintenance plan will provide fixed cost of operation for the extent of the warranty period.
Repairs carried out by an authorized Kobelco dealer using genuine parts.
Machine breakdown time can be reduced by regular servicing.
Maintenance records and machine history will increase the machine's resale value
OUR DEALERS
Use our intelligent dealer locator to find your nearest Kobelco Authorised Dealer.