Kobelco Monitoring Excavation System – KOMEXS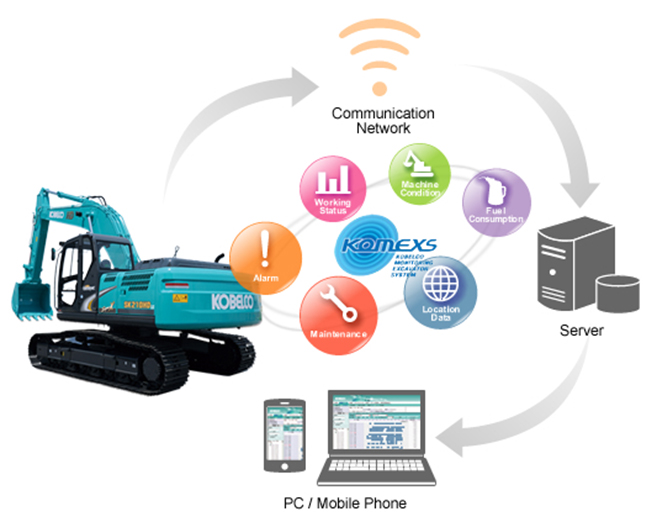 What is KOMEXS?
Managing a fleet of construction machinery at job sites across multiple locations can be a challenge. However, the Kobelco Monitoring Excavation System (KOMEXS) is a web-based programme that enables owners to monitor their Kobelco machines remotely. KOMEXS provides access to important machine data, which helps them to manage their machines more efficiently, increase machine productivity and reduce their costs.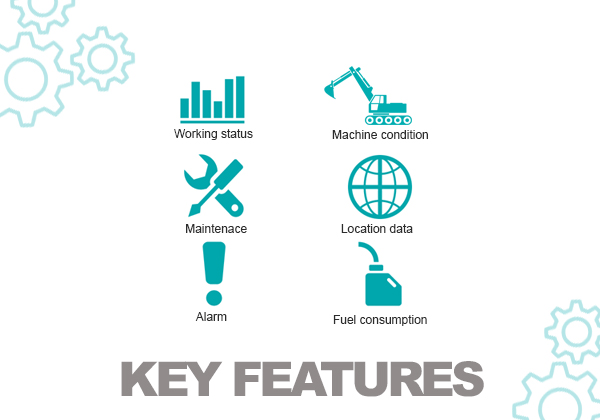 Key features and benefits:
- Monitor Kobelco fleets remotely and efficiently
- Monitor a machine's operational data to boost productivity
- Keep track of a machine's location and fuel consumption to maximise availability and reduce costs
- Monitor machine maintenance and service requirements in order to proactively plan ahead and minimise downtime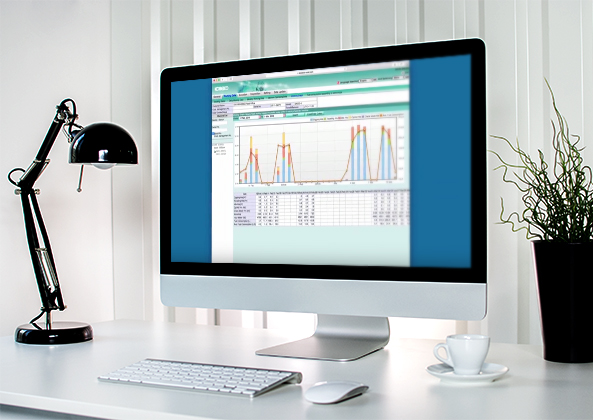 OUR DEALERS
Use our intelligent dealer locator to find your nearest Kobelco Authorised Dealer.