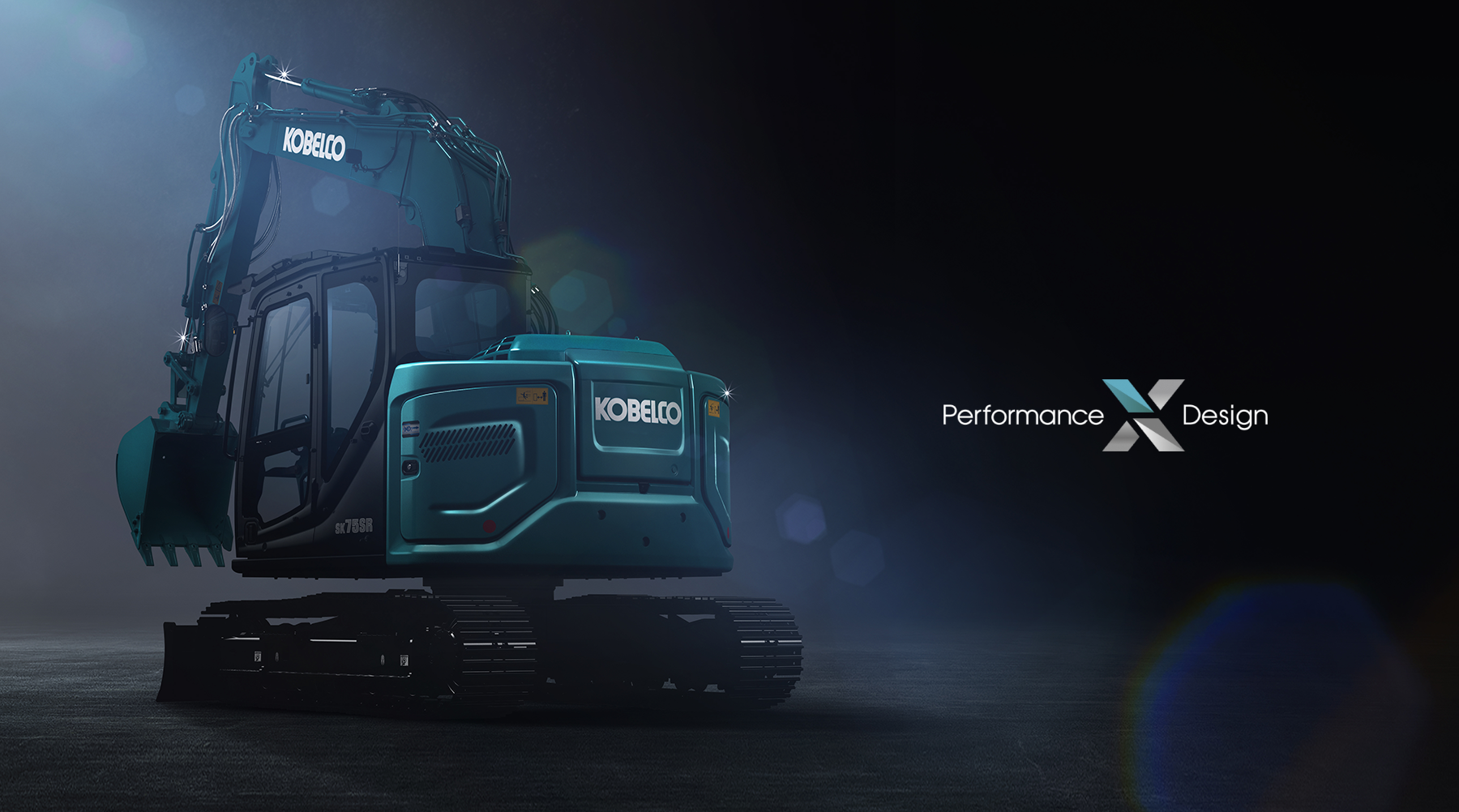 PERFORMANCE X DESIGN
The Generation 7 model exhibits new standard values, integrating power, speed, and the beauty of simplicity.
The Generation 7 models have been developed from new perspectives which were extracted from the social and industry trends, with increased productivity provided as a precondition.
The SK75SR-7 machine was the start of the new Kobelco generation which has evolved drastically based on the newly added focus. The machine combines the aforementioned performance with design. Our conventional concept – achieving a more fuel-efficient Kobelco has not changed.
PERFORMANCE: Improved power and cycle speed increase work efficiency and productivity.
DESIGN: Our pursuit of operability and comfort, primarily for operators created the beauty of simplicity.
PERFORMANCE
Perceivable performance
High-output engine STAGE V compliant
Safety
Right and rear cameras
Approaches to multi-function and diversity
10-inch color monitor (the largest in the industry)
Attachment mode
Ease of maintenance
DESIGN
Design contributing to comfort
Design contributing to operability
Jog dial that allows simple operations
LED backlights
Interior and exterior designs
Solid & Advanced exterior design
High-Grade & Advanced interior design
SK75SR-7 & SK85MSR-7
Key features:
Large size cabin with intuitive controls to reduce operator fatigue
Best in class performance for easy maneuvring and short cycle times
Hydraulic performance is fully customizable for excellent adaptation to any job requirement
SK75SR-7 offset boom
Allows working in tight job sites
Comes with object handling kit; 2 additional hydraulic circuits are optional for excellent adaptation to any site requirement
Available with an optional long arm and optional additional counterweight (+300 kg) to match any site demands
SK85MSR-7 2 piece boom
Boom design allows easy maneuvering in tight spaces
Standard configuration includes 2 additional hydraulic circuits and object handling kit prepared for any job requirement
Available with an optional long arm and optional heavier counterweight (+350 kg) for excellent adaption to job site requirements
SK140SRLC-7
Key features:
Engine performance, as well as oil flow, is increased for shorter cycle times
Large 10″ multilingual monitor shows all usable information at a glance including eagle-eye view camera footage
The machine is available with 2 optional counterweights for excellent balance when working with heavy attachments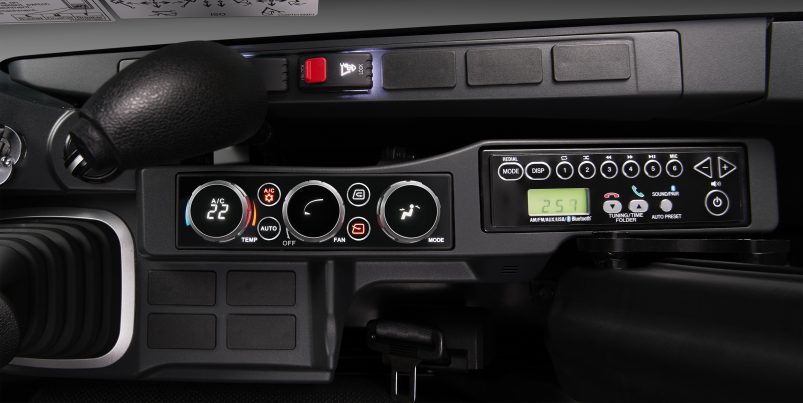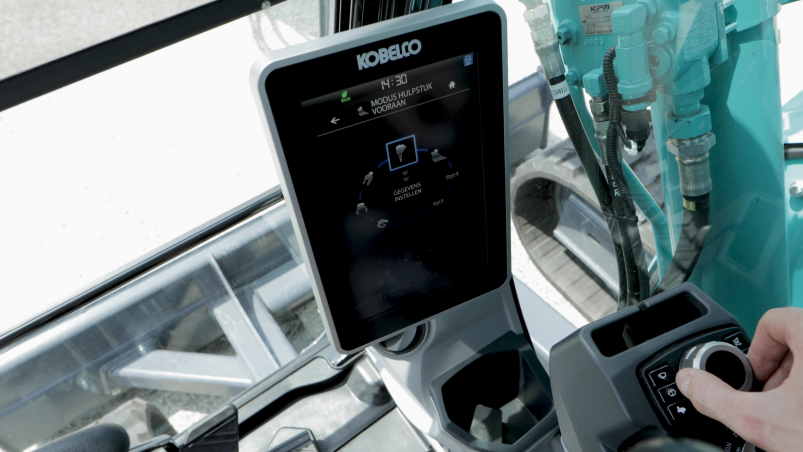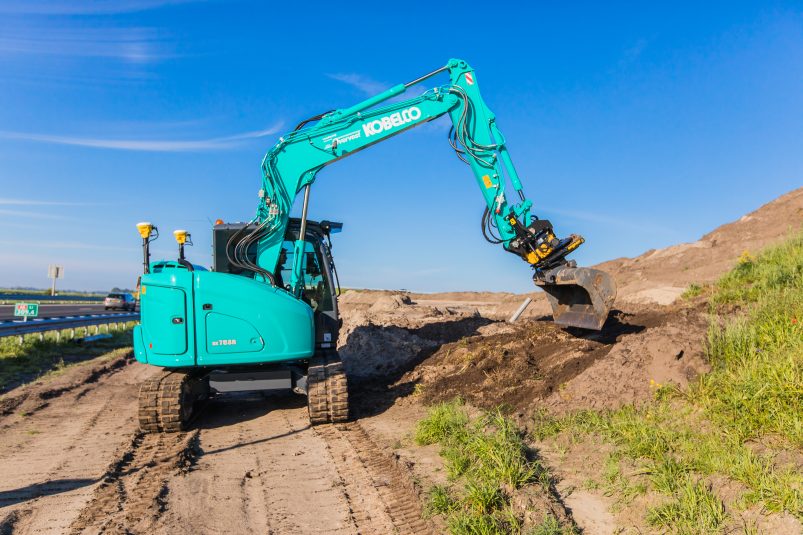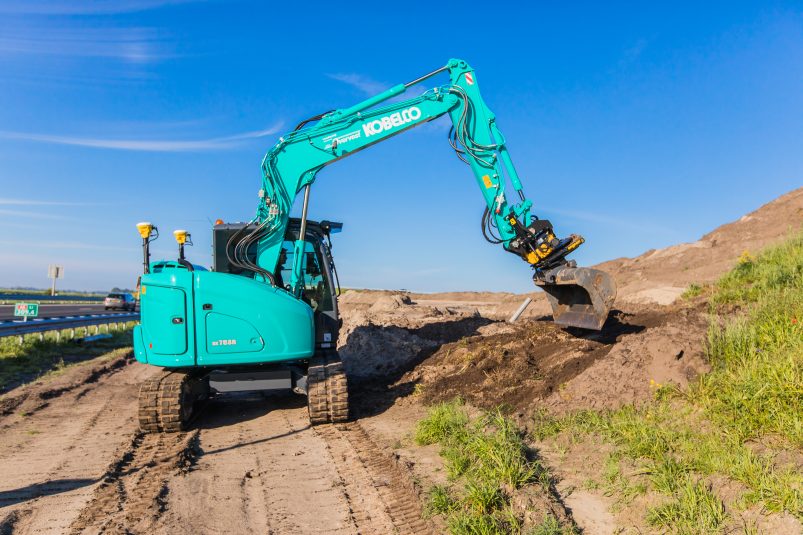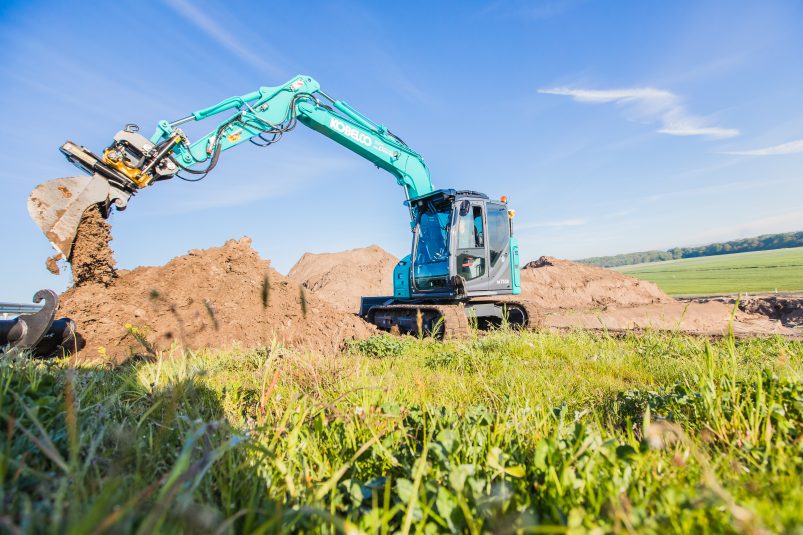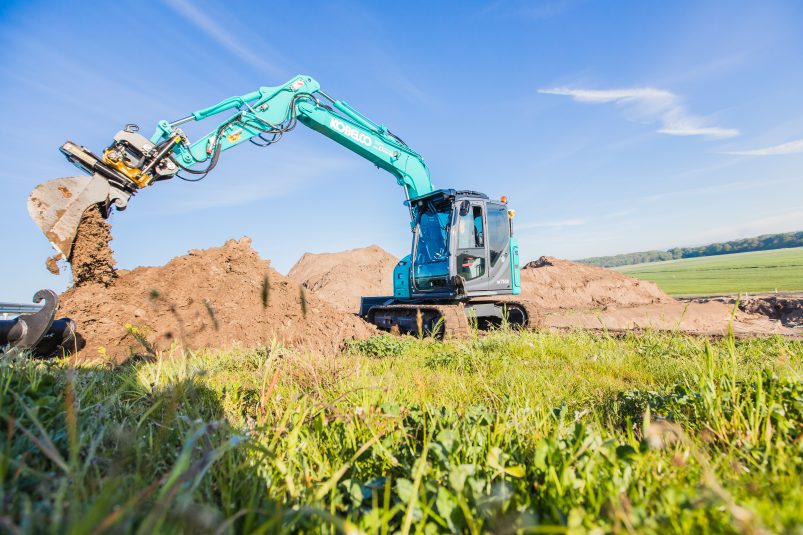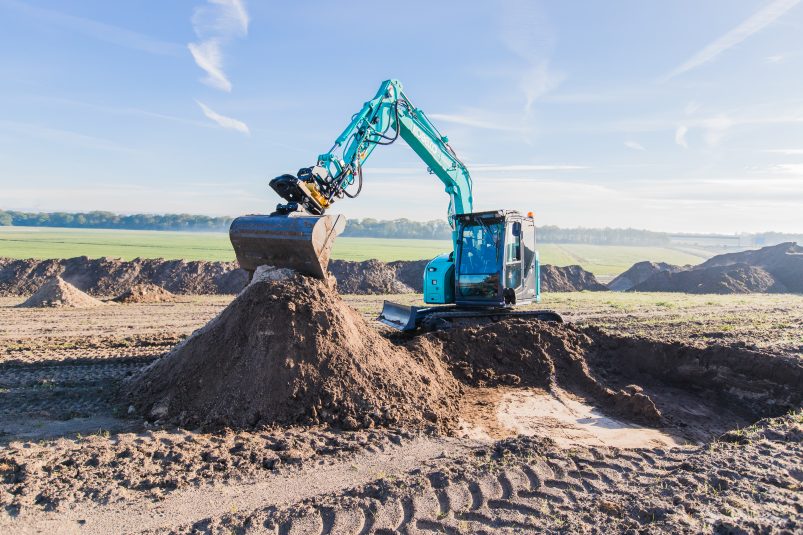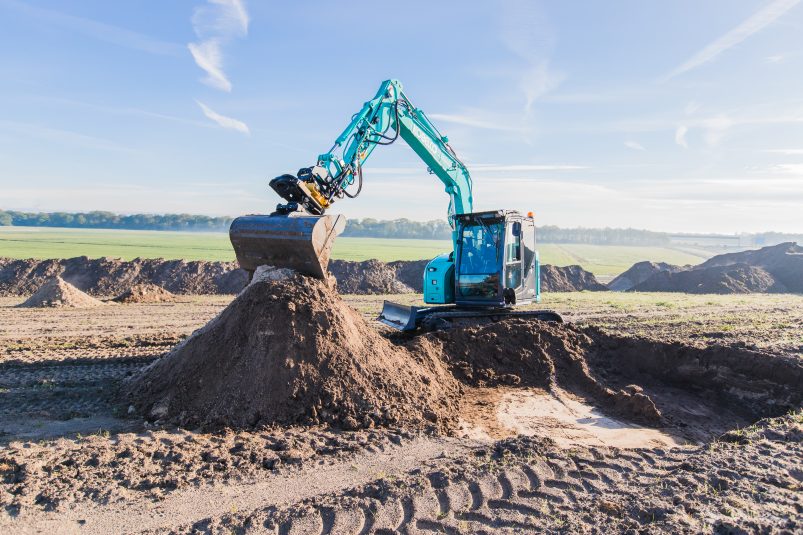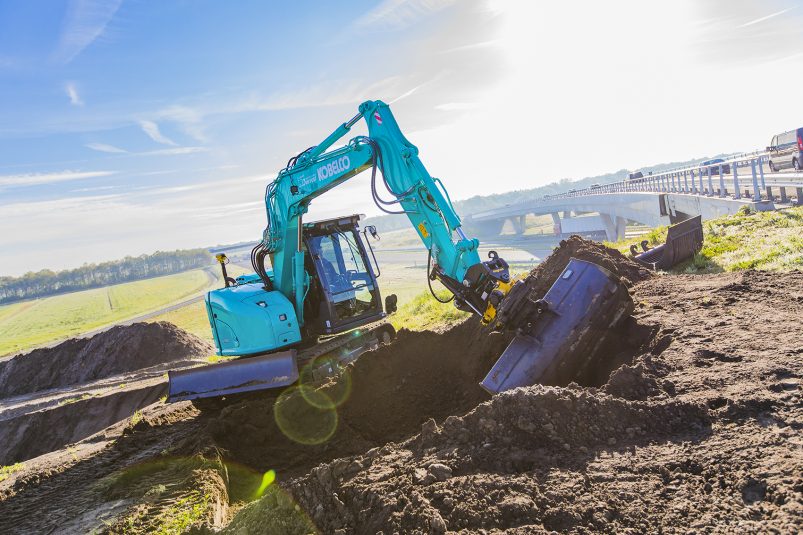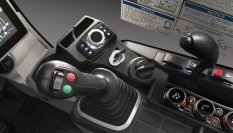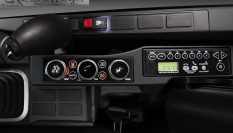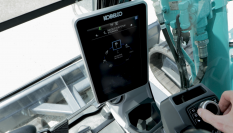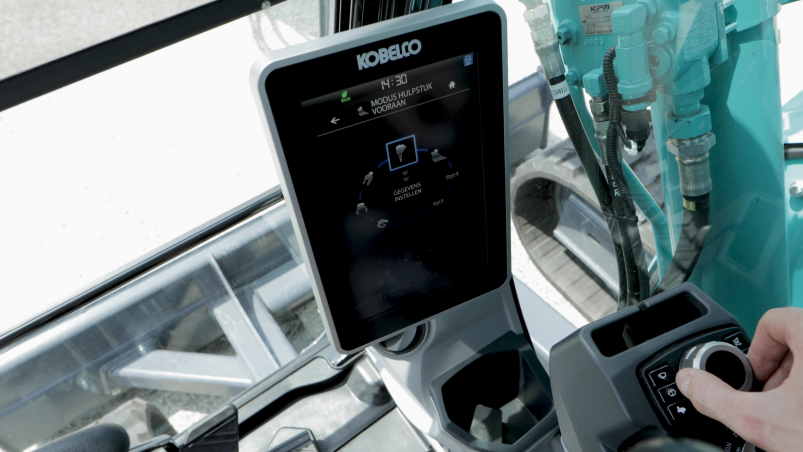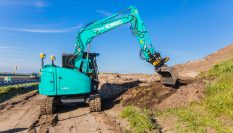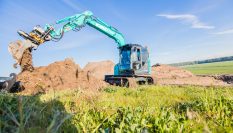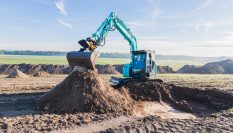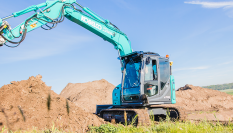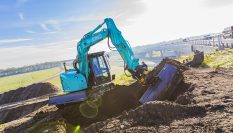 CONTACT EXCAVATORS
Use our intelligent online locator to find your nearest Kobelco Excavator Office.