EXCAVATOR INNOVATORS SINCE 1930
Kobelco's Japanese-built excavators deliver superior fuel efficiency, low noise operation and advanced hydraulics for powerful, high performance.
WHO ARE WE?
WE ARE KOBELCO
From our marketing and finance managers to technical and engineering teams, everyone in the Kobelco family plays an important role in ensuring that our products are the best that they can be.
Ribeiro Nelson
"Especially the traction force of the undercarriage is very good."
read my story
FEATURED VIDEO
The first demolition machine in the Benelux, the SK400DLC-10
Van Groningen Sloopwerken B.V. has successfully demolished 42 houses in Maassluis (the Netherlands) and took care of the remediation, the manual preliminary demolition and the total demolition. It was an elongated housing block in which the residents and the environment had to be taken into account. All material flows, with the exception of the mixed rubble, were removed separately. They broke the rubble into mixed granulate on site. Spraying was carried out to keep the dust emission to a minimum.
FANSHOP
EXCLUSIVE MERCHANDISE
To celebrate Kobelco's 90th anniversary we have introduced a few items of special edition merchandise to share with you.
The collection includes:
• Kobelco 90th anniversary cap
• 90th anniversary lanyard
• Keyring of Kobelco's first electric shovel machine
• 90th anniversary T-shirt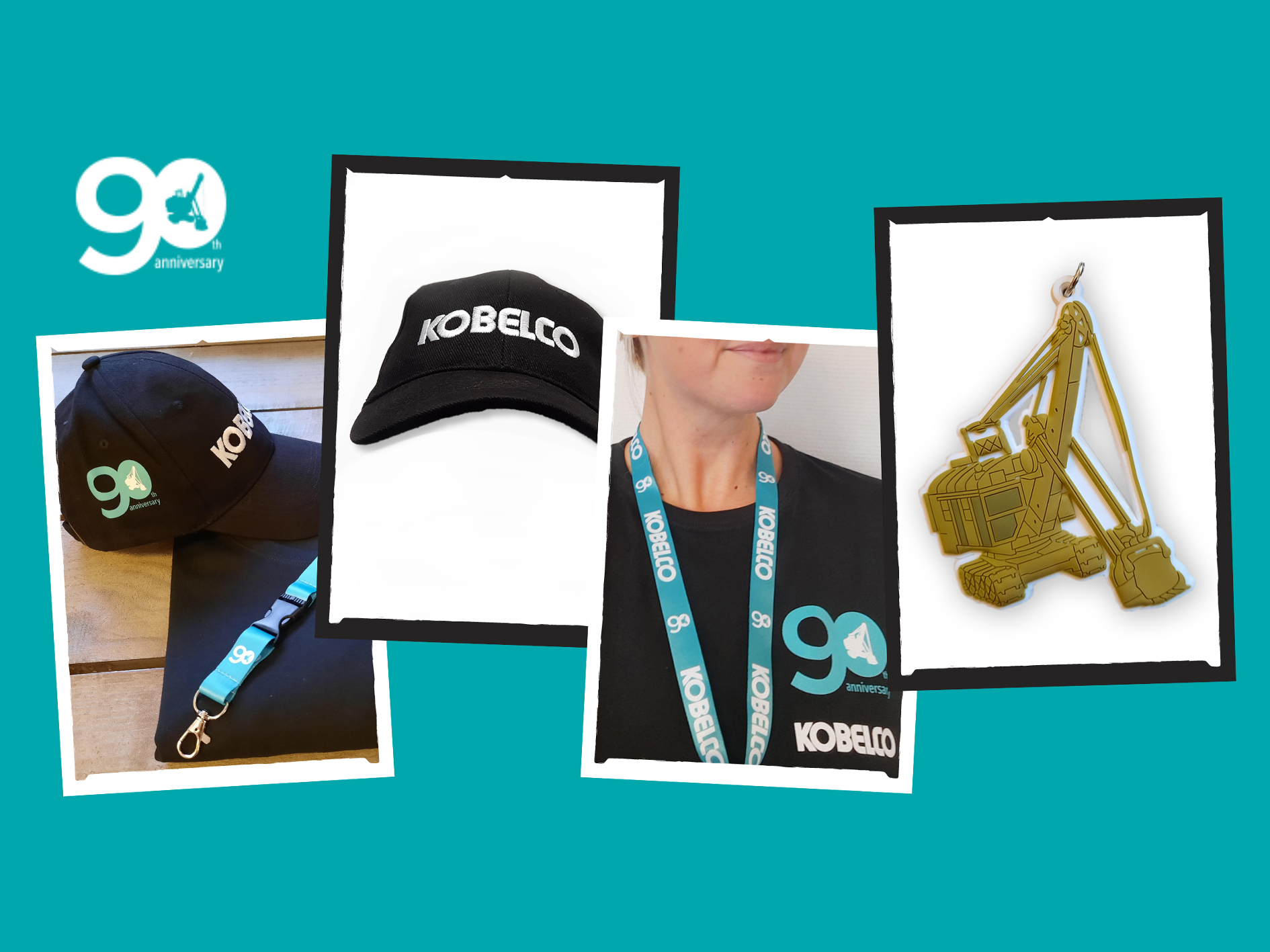 Kobelco Highlights
ARE YOU INTERESTED IN DEMOLITION?
Visit our new microsite and learn about Kobelco's long history in this challenging sector and why we're currently the market leaders for demolition equipment in Japan. Find out more about our latest SK1300DLC model – currently the biggest OEM demolition machine in Europe – as well as our other demolition machines, including the SK550DLC-11 and SK400DLC-10E. Keep up to date with all the latest demolition news, and see what our customers think of their demolition machines.