Machine that ticks all boxes.
Text and photos by Barry Walsh
Location: Ireland
Customer: Barry Walsh Civil Engineering Ltd
Machine: Kobelco SK140SRLC-5
Operation role: Civil engineering and groundworks
Operator: Barry Walsh
Barry Walsh Civil Engineering Ltd is a small to medium sized civil engineering and groundworks family run contracting business. We are in business since 2005 and the works we carry out are:
– Site Excavations (Foundations & Reduce Level Excavation)
– Storm & Foul Line Drainage
– Utility excavations (power, fibre & watermains)
– Landscaping
I am an owner operator and take great pride in our machinery. For me, the products we run have to be hard wearing, reliable, built for the task, engineered well, comfortable to spend a long shift operating it, good residual values and I must have confidence in the product along and its support network.
In the past we had been operating some alternative machinery but were always disappointed with the overall package, maybe a few of the above boxes were ticked but not everyone.
When we looked at changing our excavators in the past the "true blue" Kobelco was not available, but after a visit to Bauma with the intent to review all short radius excavators at the show the Kobelco SK140SRLC-5 was streets ahead of the rest.
We have been operating the machine now for a few weeks and it has blown my mind away.
– It is so smooth when grading ground our tolerances have dramatically decreased saving on material cost and therefore our overall job cost.
– Fuel & Adblue consumption is minimal.
– The operator station is finished to an exceptional high standard.
– Komexs very easy to navigate & find day to day data on the machine along but how efficiently we are operating the machine.
– On the first day operating I had to ask the guys on the ground was the machine turned on it was so quiet at maximum rpms.
– All filters are close to the ground for easy maintenance.
– The short radius is so well balanced even at full reach which is a great confidence boost when working on drainage excavation.
– The machine is compact for tight job sites but has the fell & digging capacity of a much larger excavator.
I can't complement Kobelco enough in my mind the SK140SRLC-5 ticks all the boxes.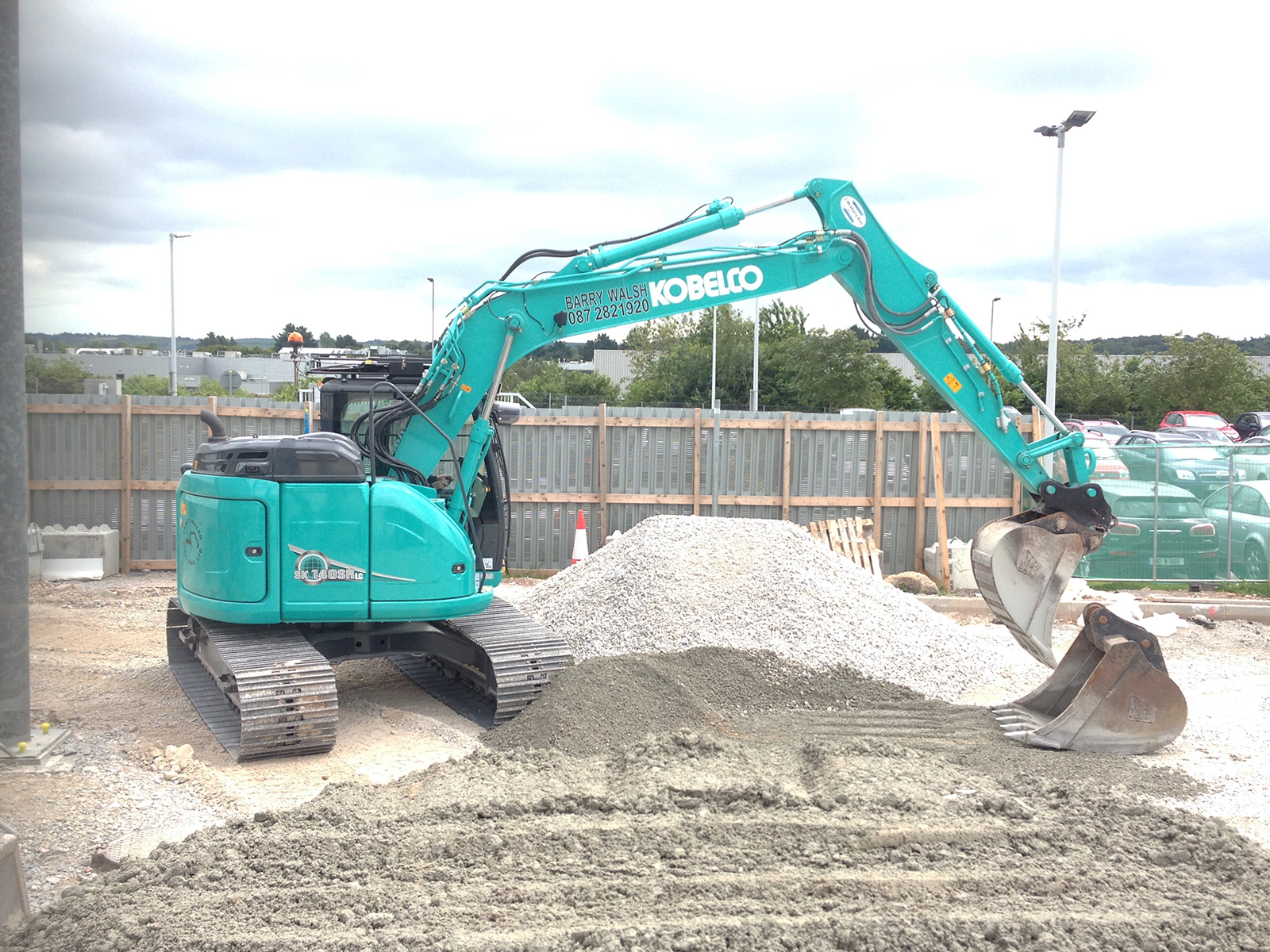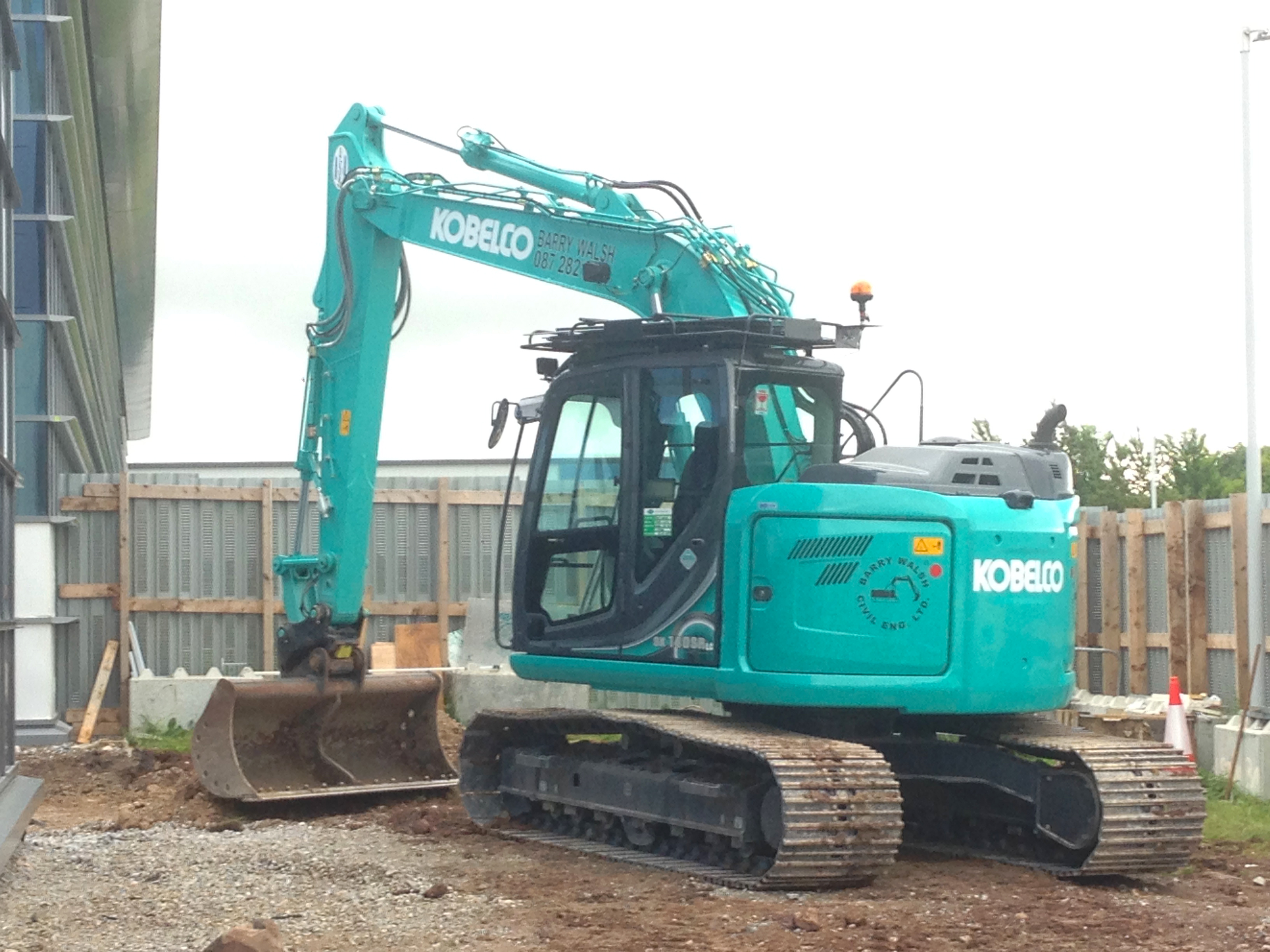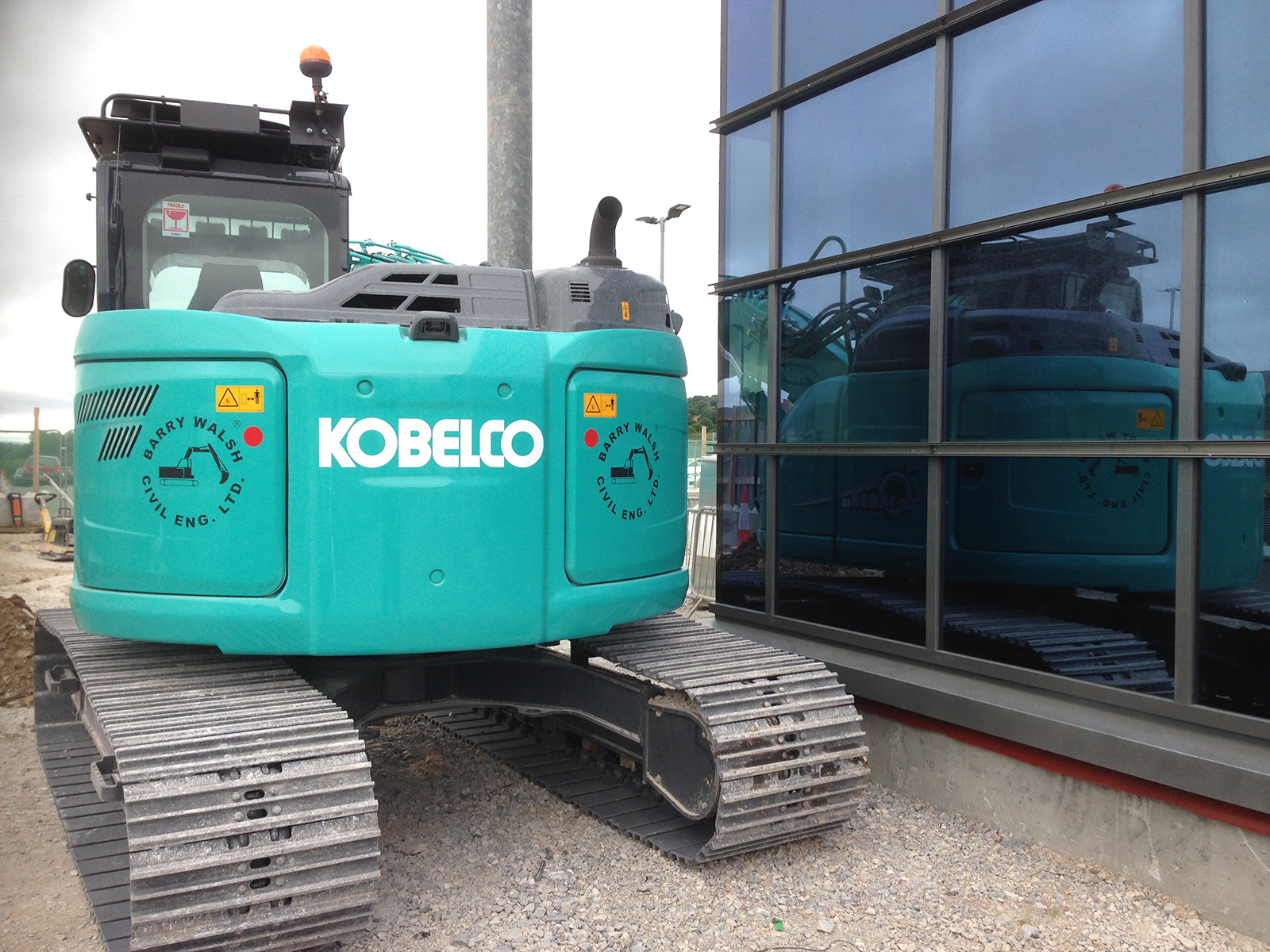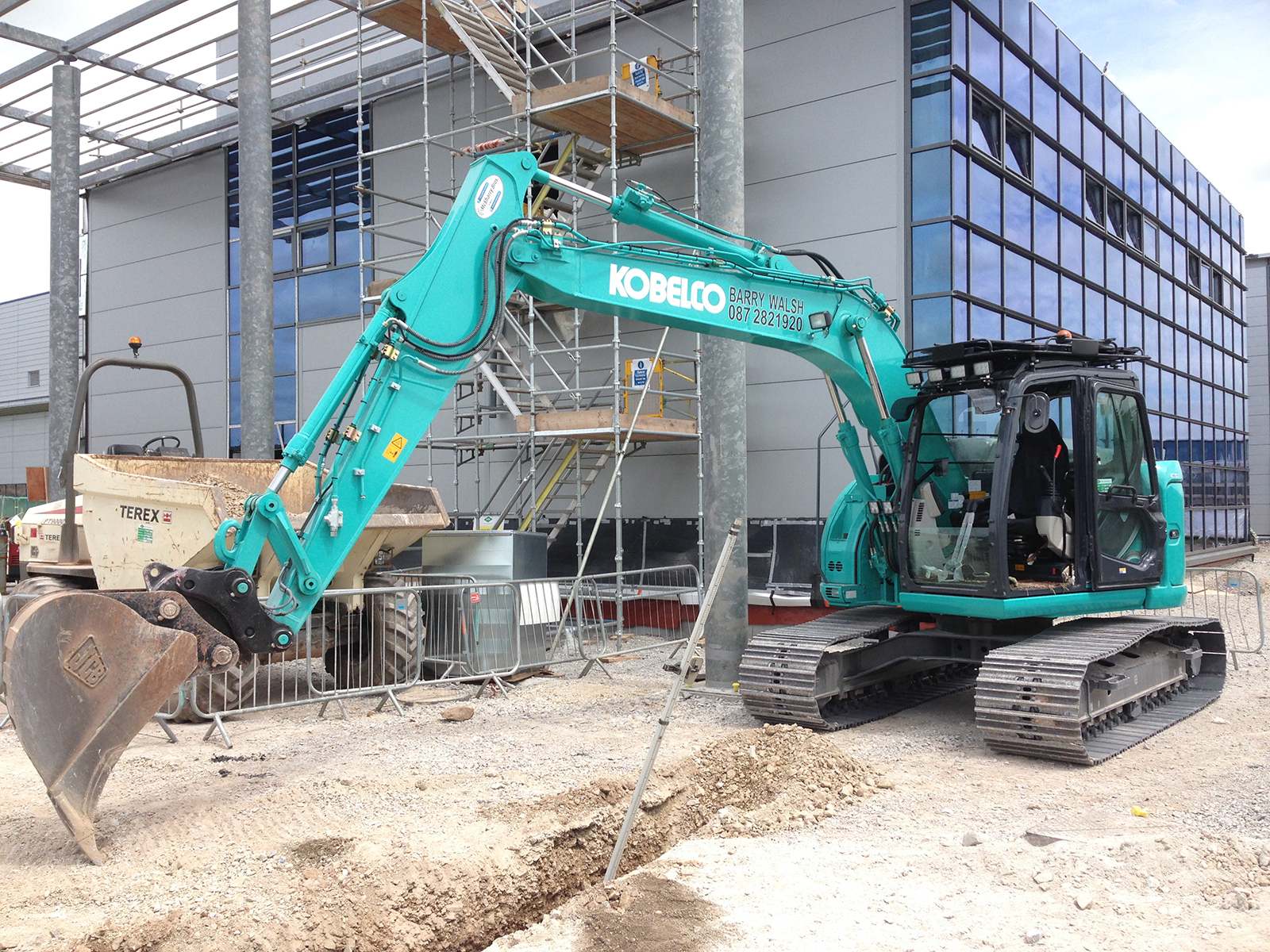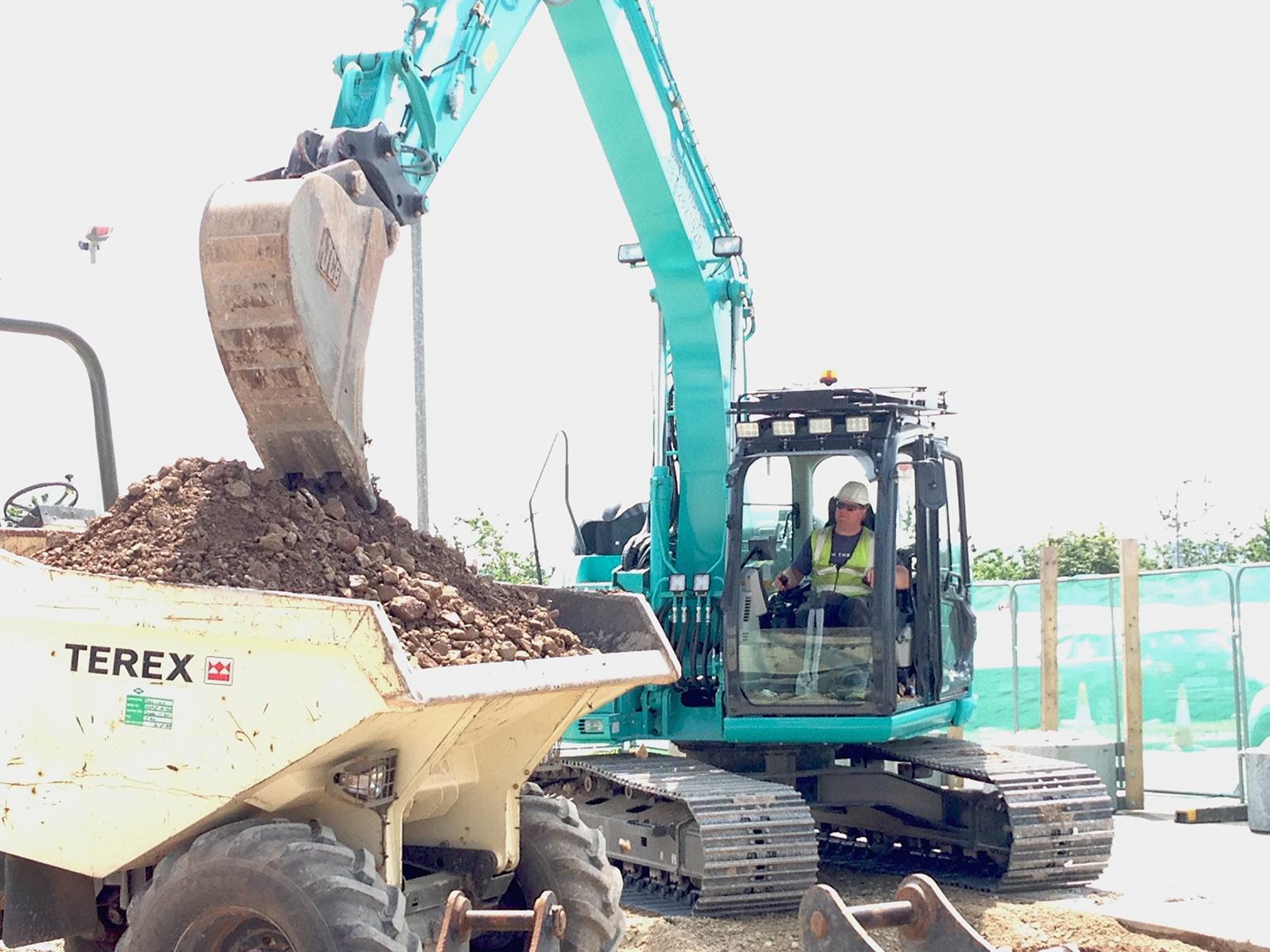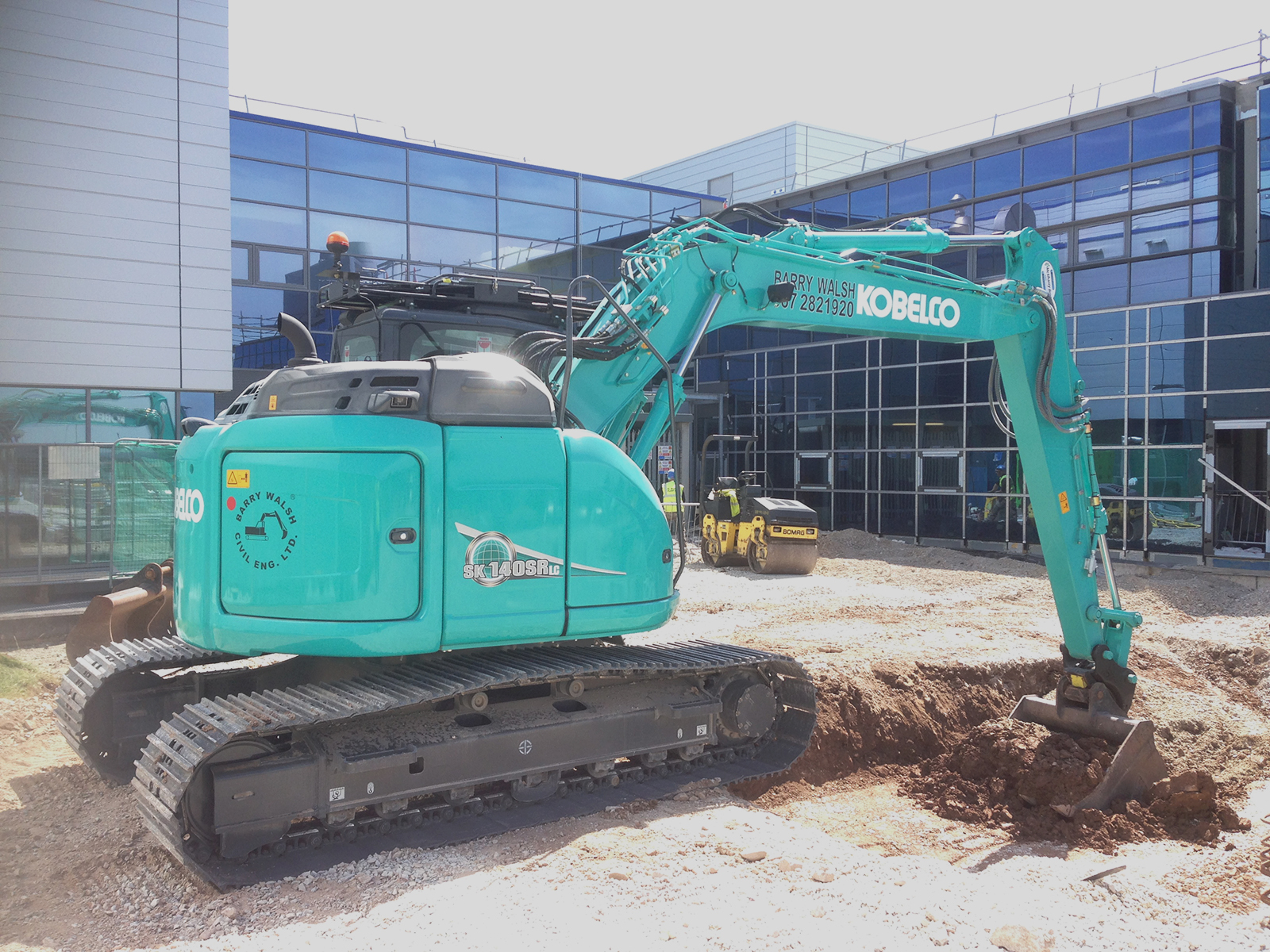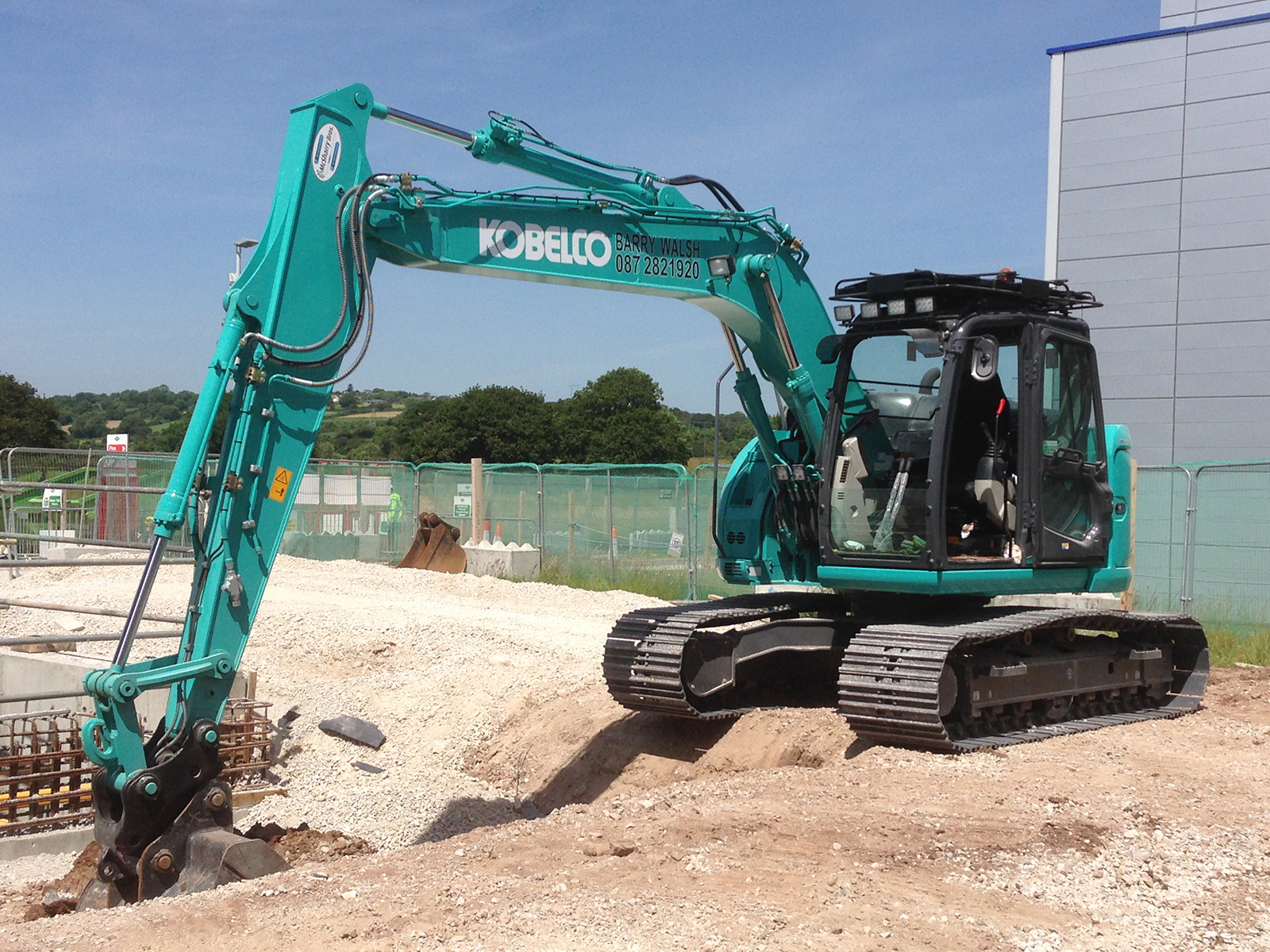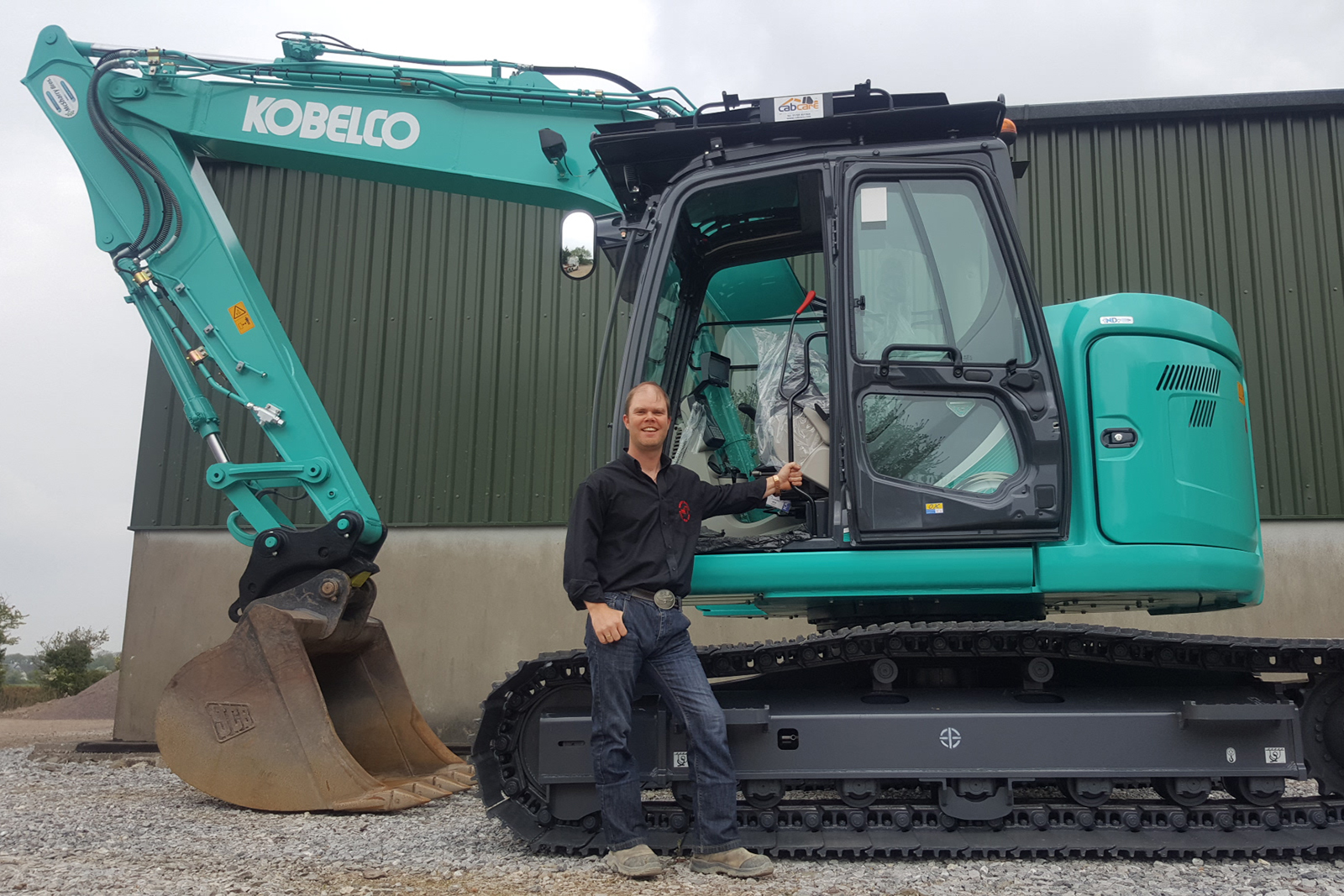 OUR DEALERS
Use our intelligent dealer locator to find your nearest Kobelco Authorised Dealer.