Machine(s): SK140SRLC-7, SK240SN-10E, SK350LC-11
Dealer: Sergio Bassan SRL
Customer: Cazzaro Spa
Operator: Stefano Rizzante
Job site area: Treviso, Zero Branco
The jobsite
Cazzaro Spa is operating in Treviso on the site of a multinational company that produces non-alcoholic beverages, such as mineral water and carbonated and non-carbonated soft drinks. The team are currently working on a treatment plant for white water from the square, which is collected first in a storage point, then pumped into a filtration system that serves to separate the pollutants from the watery part which is then disposed of at ground level.
The customer
Cazzaro Spa is located in the province of Treviso in Zero Branco and specialises in pipelines and utilities projects. The company works with private individuals, municipalities or organisations, general constructions, aqueducts, sewers and roads. The company recently made the switch to Kobelco high-quality machinery from long-term supplier FIAT. From its fleet of 22 Kobelco machines, it is currently operating an SK140SRLC-7, SK240SN-10E and SK350LC-11 on this site.
The machines
Short radius machines are ideal for operating on jobsites where space is restricted, or when working close to roads, walls and ditches is required. The SK140SRLC-7 was launched in 2020 and is one of a new generation of excavators to demonstrate Kobelco's prowess in excavator design and manufacture.
The turbo charged diesel engine delivers a significant 10% increase in engine output (compared to the SK140SRLC-5). Complete with a new hydraulic control system, digging cycle time has been reduced by 10%, compared with the previous model. The SK140SRLC-7 also benefits from a modern cabin design with operating controls and systems that feature the latest available technology as standard to boost production efficiency through precise, easy to use and read controls, operator comfort and security.
Launched in 2018, the SK240SN-10 has proven to be a popular and useful machine for operators in Italy, because it has been designed with a transport width of 2,540mm and a shoe width of 550mm in order to meet strict transportation regulations. Despite its narrower size, the model is equipped with a powerful Stage-V compliant Hino engine to deliver 124kW output, 143kN digging force (157kN with Power Boost) and 227kN Drawbar Pulling Force, just like the equivalent SK210SNLC.
Launched within the past two years, the SK350LC-11 is equipped with a powerful STAGE V engine and offers outstanding stability and lifting capacity. Suited to most mid-size general construction applications, as well as jobsites with harsh working environments, the new machine also benefits from enhanced body rigidity and improved hydraulics for smooth and steady operation while moving heavy objects. The SK350LC-11 also follows Kobelco's stunning Performance X Design concept for a new standard in cabin design, ergonomics, comfort and safety.
The operator
SK240SN-10E operator, Stefano Rizzante, said: "This is the first Kobelco excavator I have driven. Compared to machines of the same weight, it is much smoother to drive and the SK240SN is very handy. Visibility from the cab is excellent, especially from the right side, particularly when I turn around in tight spots. I seem to have less difficulty than with other machines."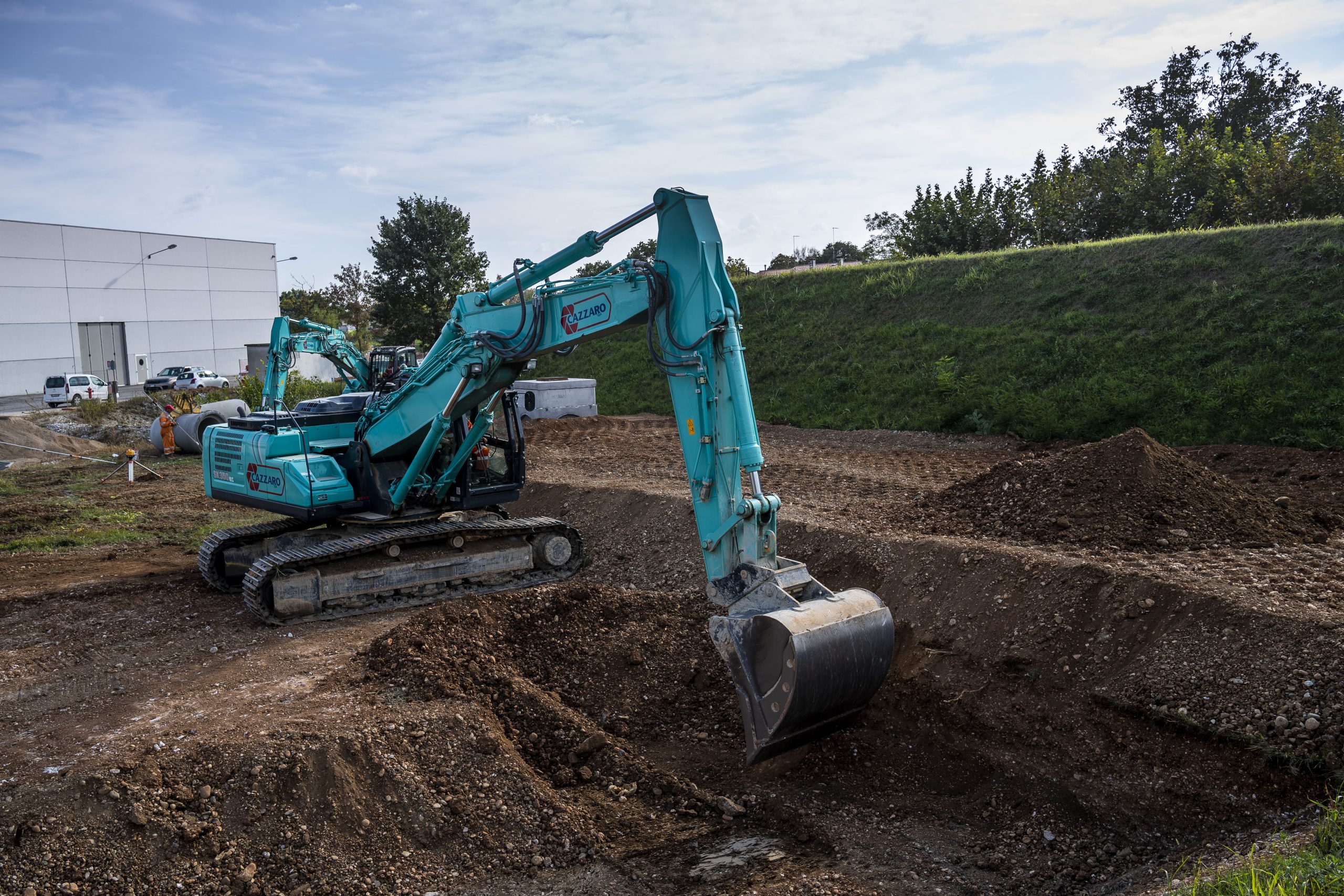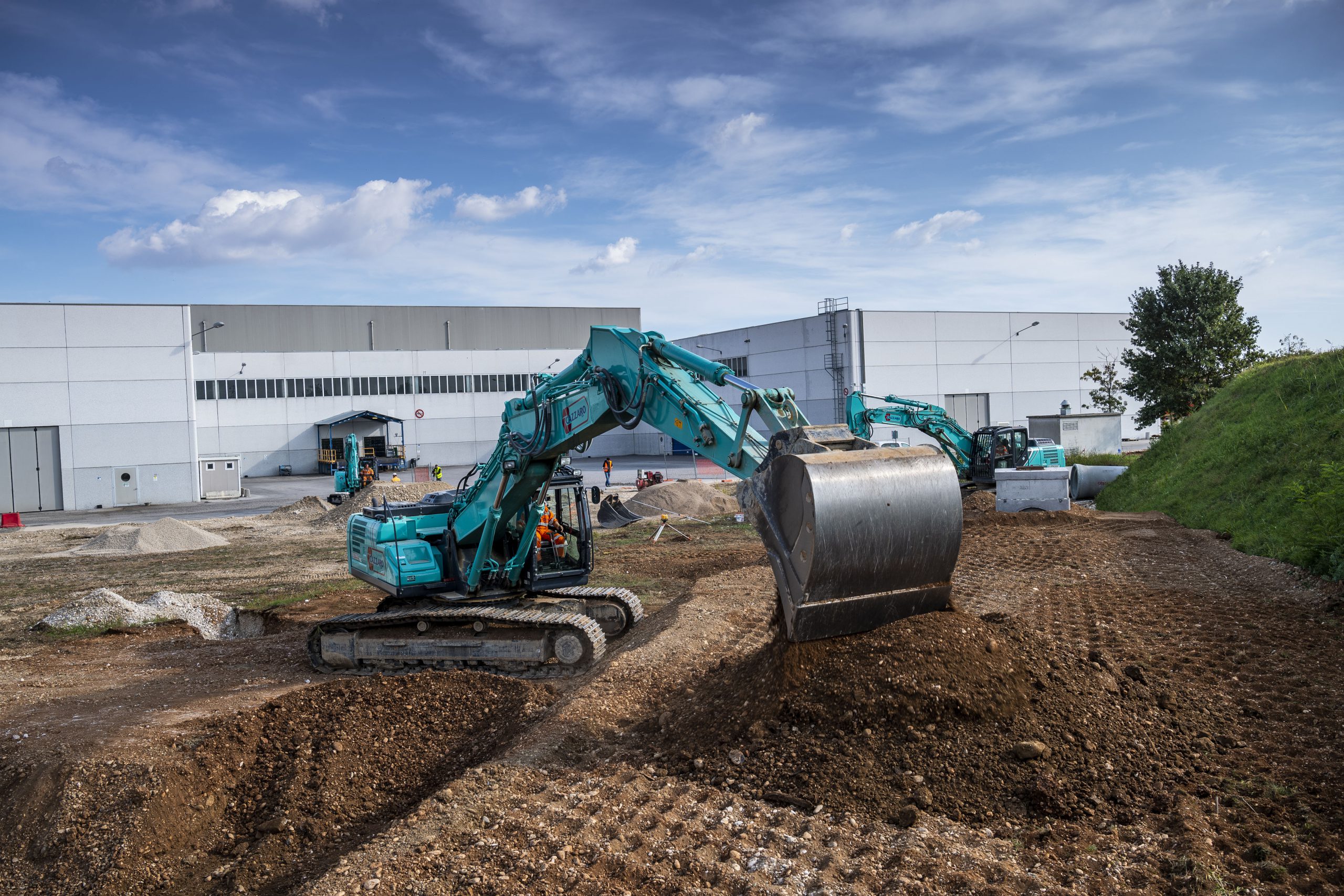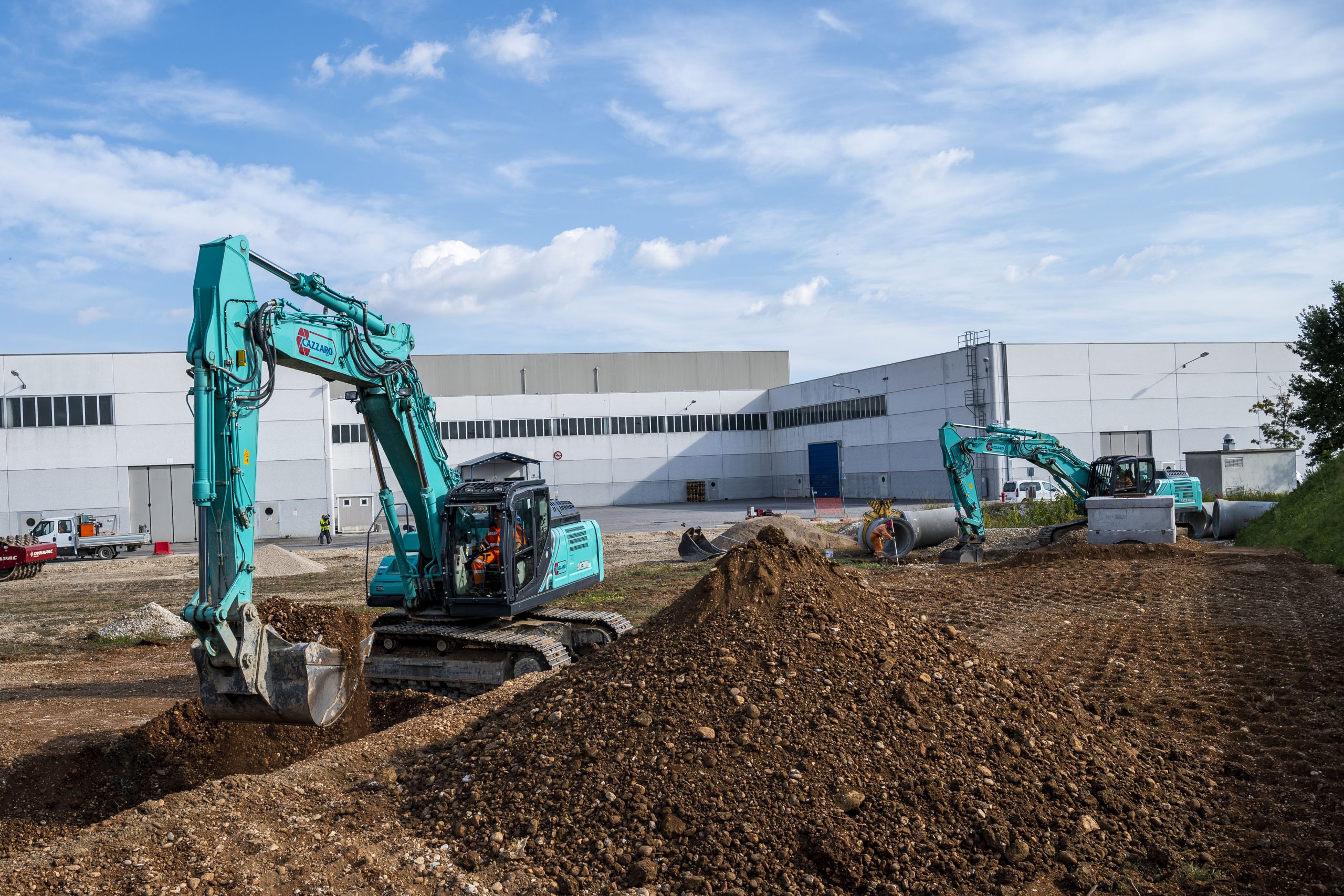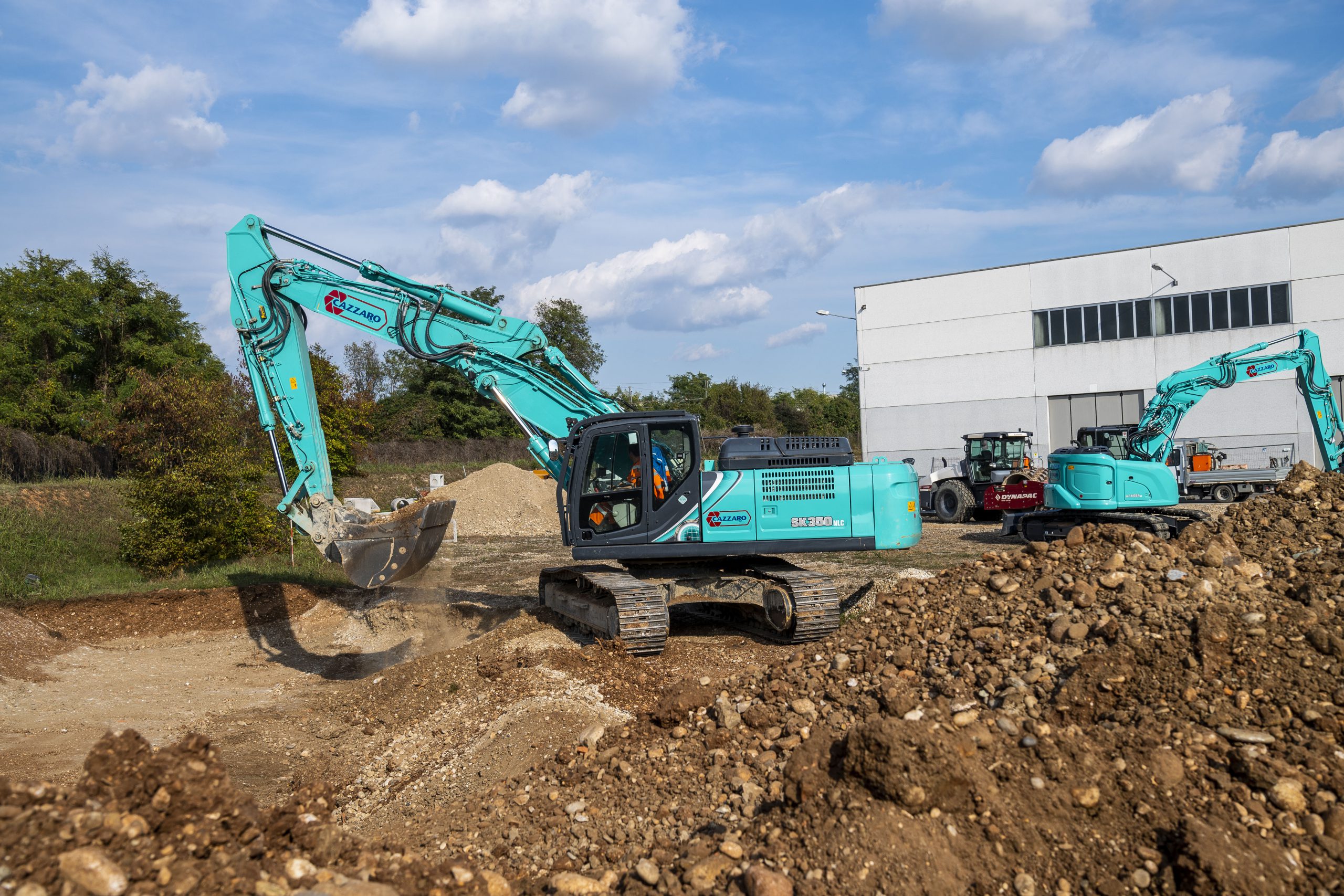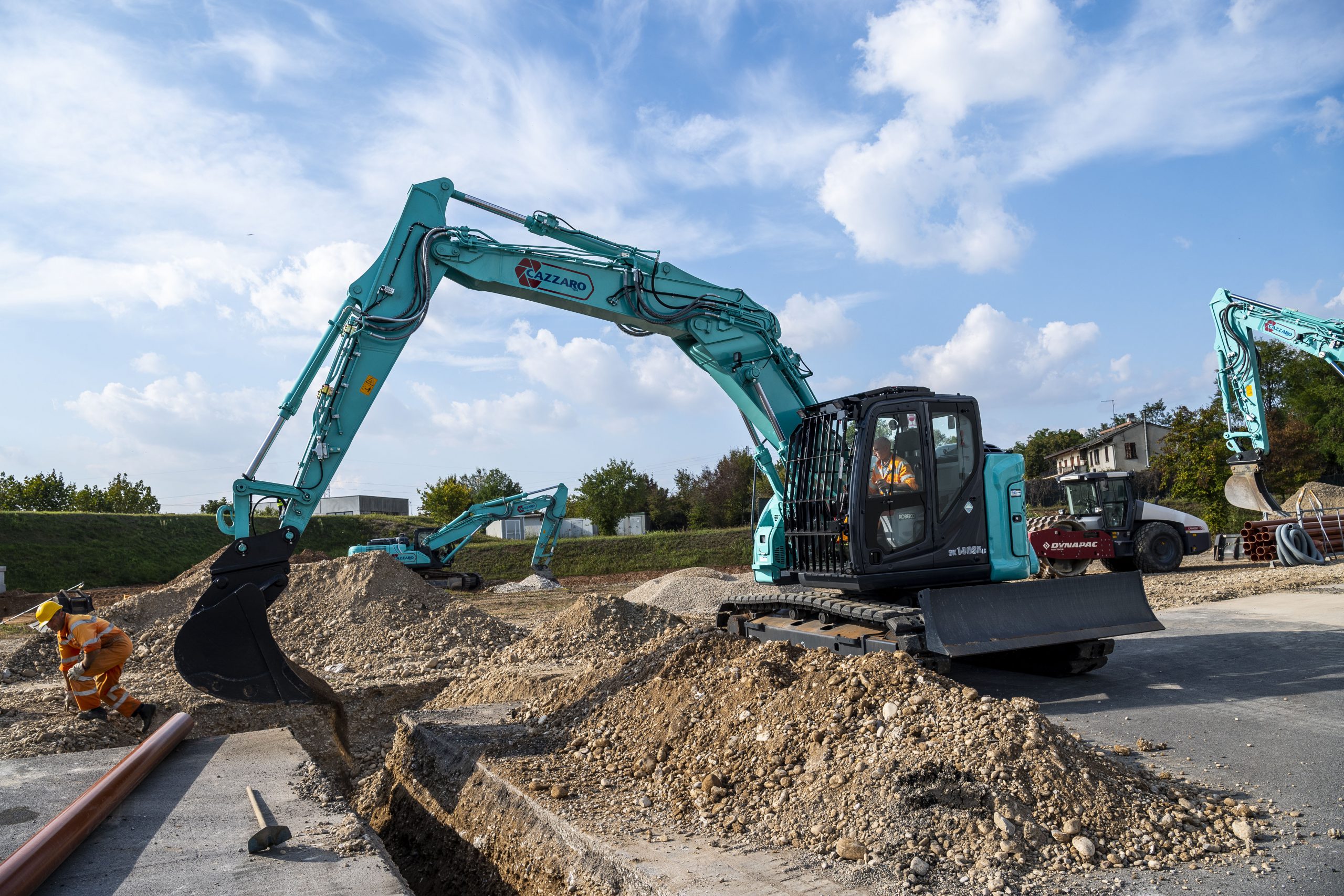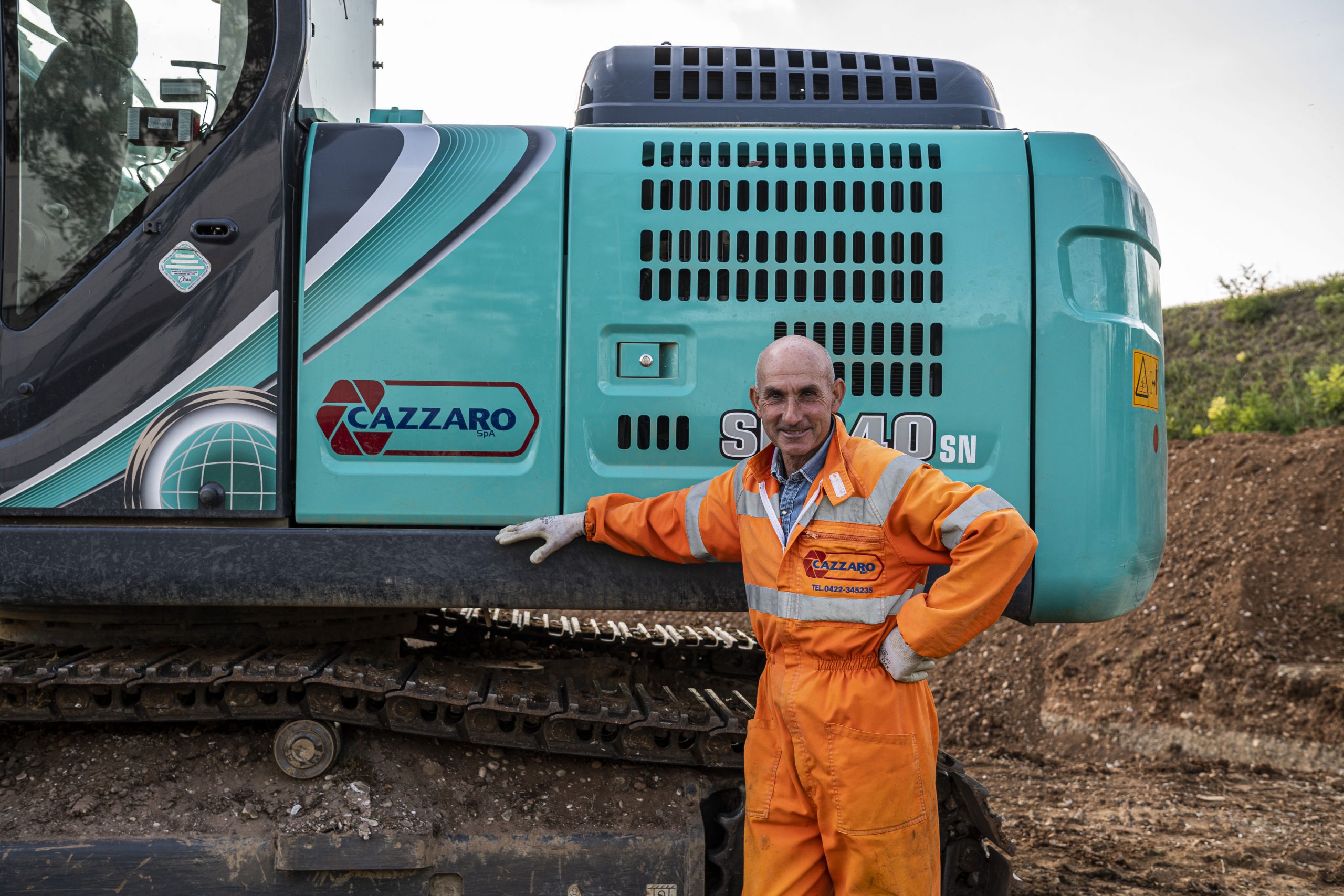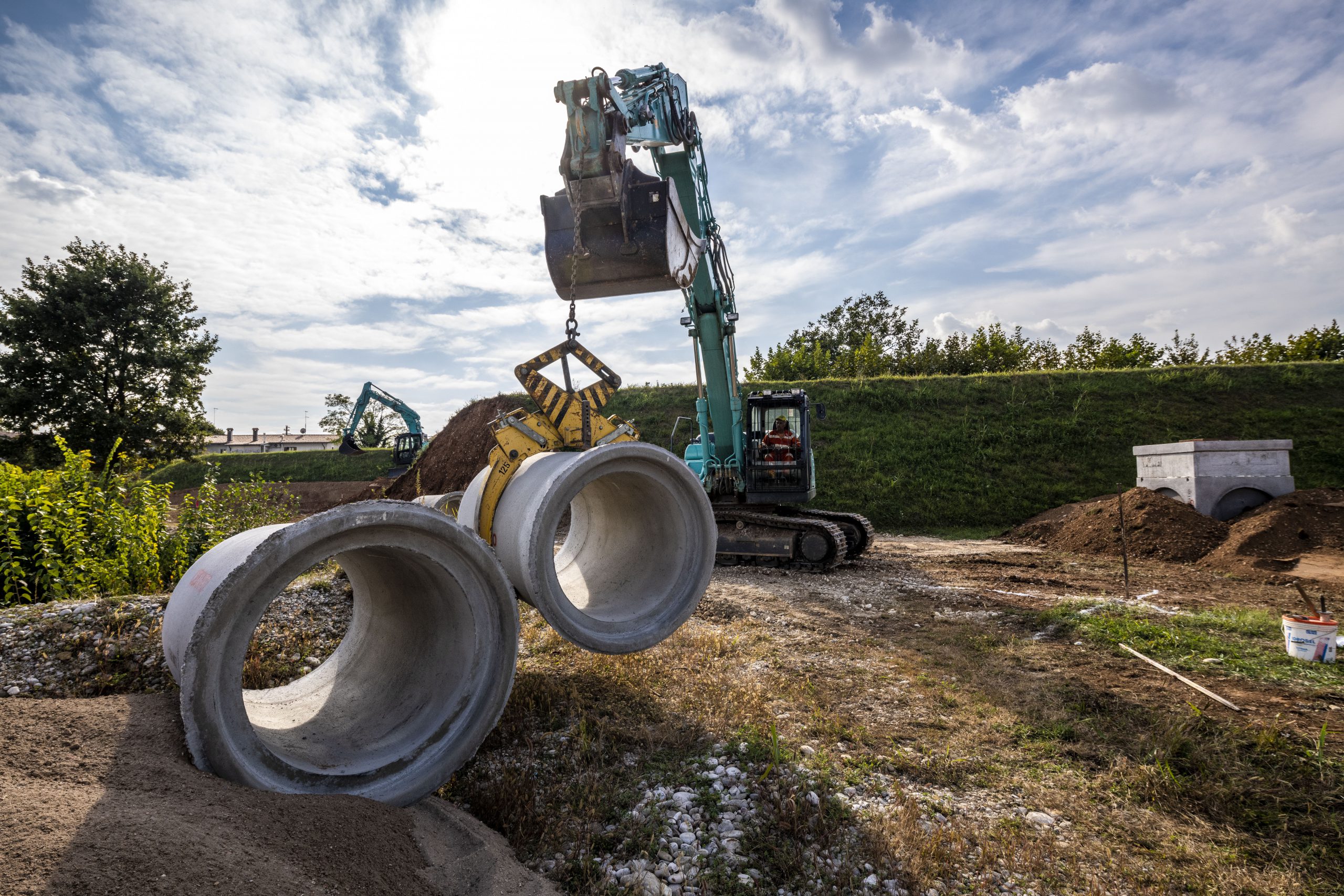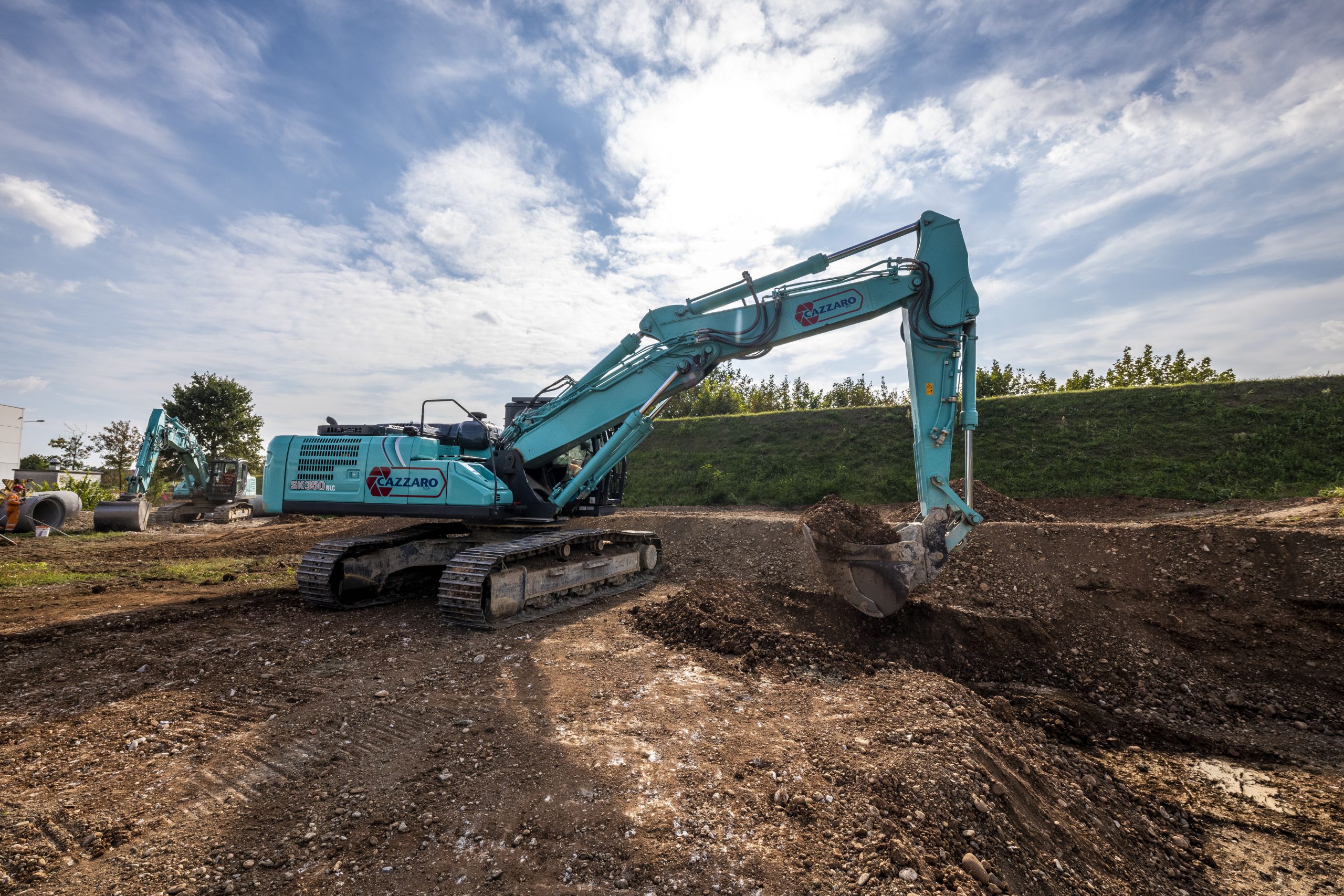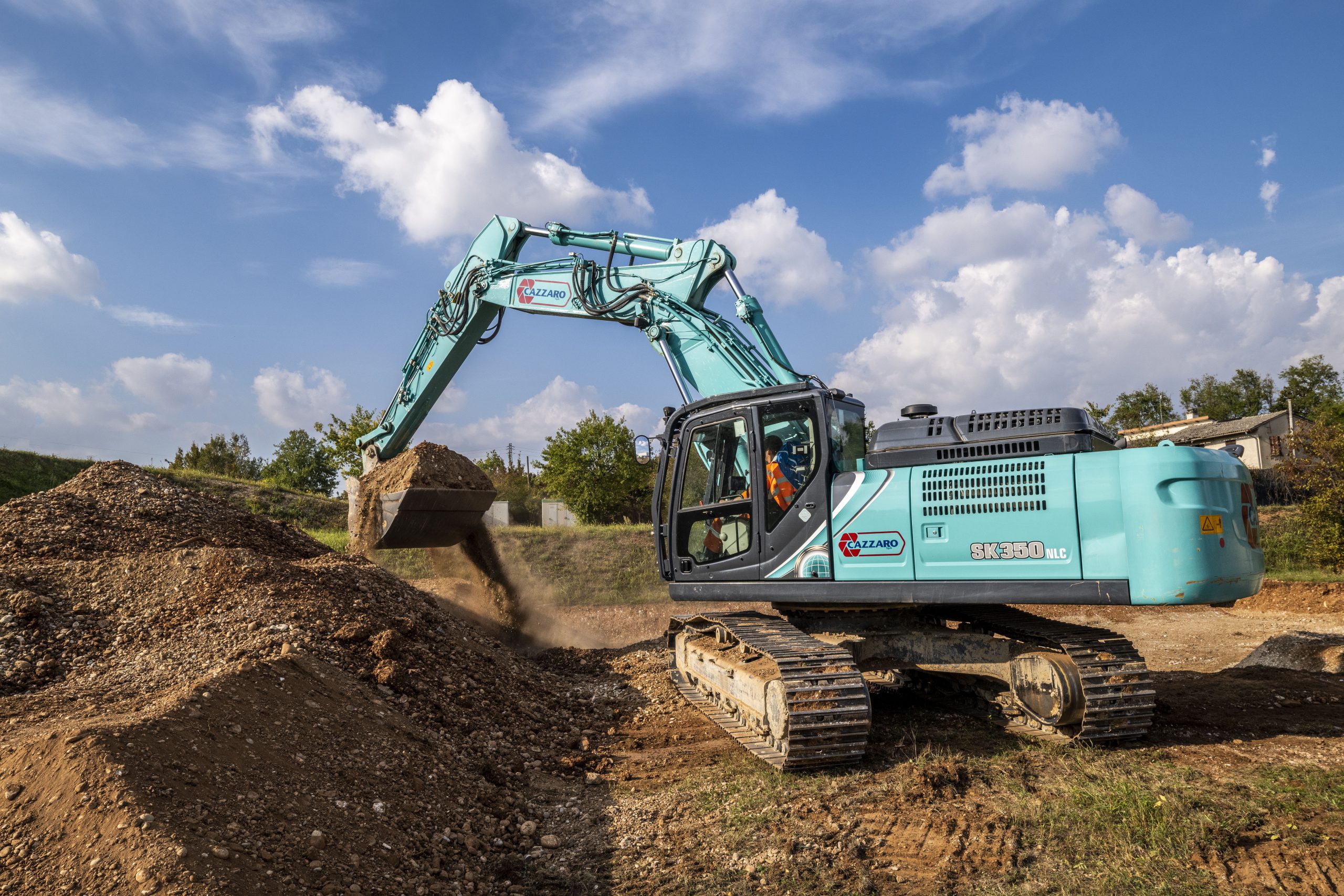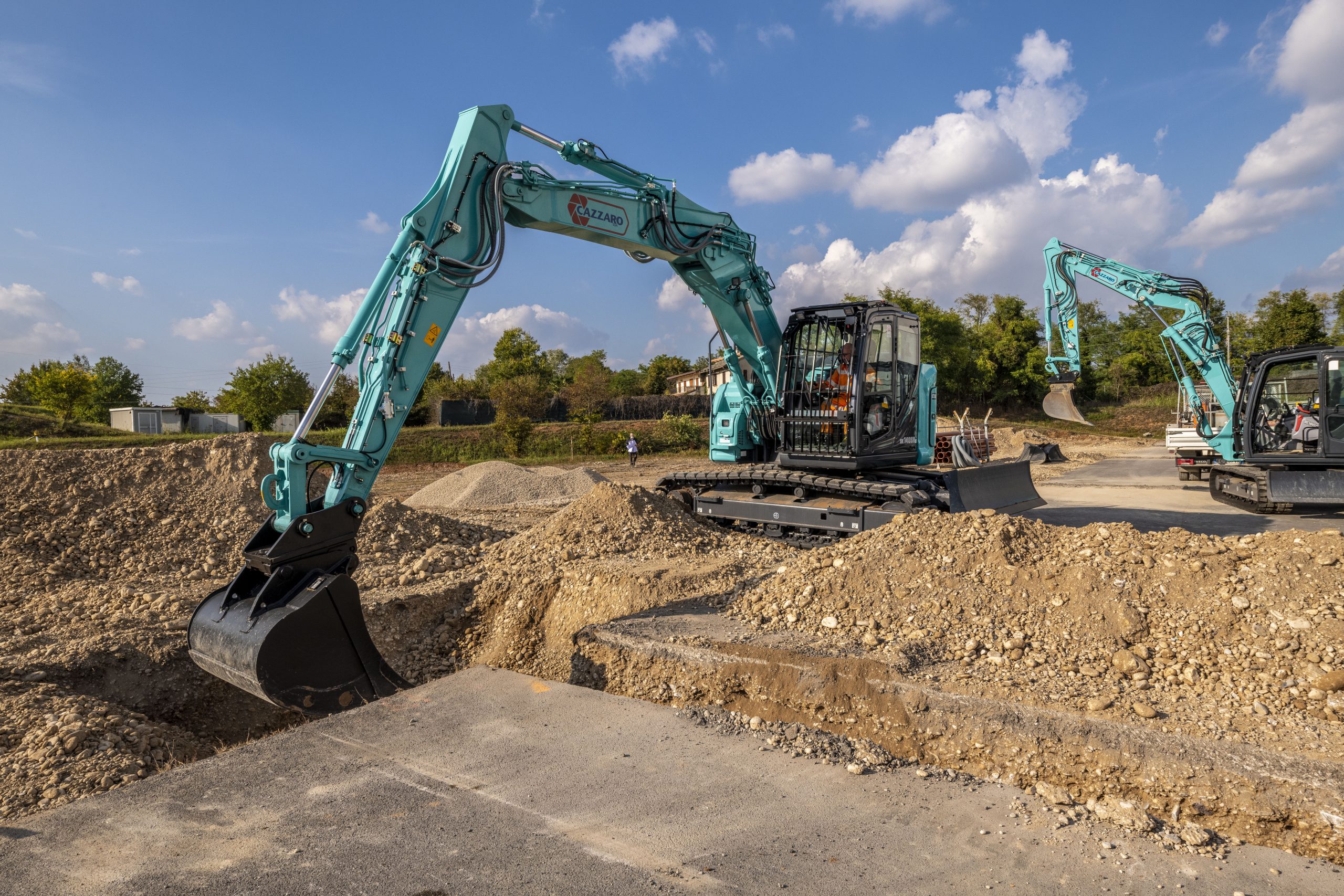 OUR DEALERS
Use our intelligent dealer locator to find your nearest Kobelco Authorised Dealer.