Machine: SK140SRLC-7
Dealer: EMAC
EMAC representative: Morris Entrade
Customer: Lanza
Job site area: Montichiari (Brescia)
The jobsite
EMAC was established in 2001 in Montichiari, northern Italy, and has been an official Kobelco dealer since December 2019. Throughout this time, the company has sold around 180 Kobelco machines, and they have another 170 machines on order over the next two years. EMAC recently supplied a new SK140SRLC-7 to its customer, Lanza, for operation on a jobsite near Brescia. The machine is helping to build a hydroelectric power plant, which will provide power to thousands of homes in the area. This particular project started two years ago and should be completed within two-to-three months.
The machine
Short radius machines, like the SK140SRLC-7, are ideal for operating on jobsites where space is limited, such as urban or residential sites. Launched in 2020, the Kobelco SK140SRLC-7 is equipped with a turbo charged diesel engine, which is emissions standard Stage V compliant, and delivers a significant 10% increase in engine output (compared to the SK140SRLC-5). Complete with a new hydraulic control system, digging cycle time has also been reduced by 10%, compared with the previous model.
The SK140SRLC-7 also benefits from a modern cabin design with operating controls and systems that feature the latest available technology as standard to boost production efficiency through precise, easy to use and read controls, operator comfort and security.
The dealer
"We mainly sell the smallest machines to construction companies, but also sell some larger machines for quarry and demolition," explains EMAC representative, Morris Entrade. "The Kobelco range is very wide, plus we also have a rental business.
"We were so confident of the new SK140SRLC-7 that we sold this machine 'on paper' before we even had the machine! Our customer, Lanza, saw this machine at Samoter the year before, and trusted us. The same customer has also just bought a Kobelco SK58SRX-7 and an SK240 from us, plus a third one, which is an SK300LC-11."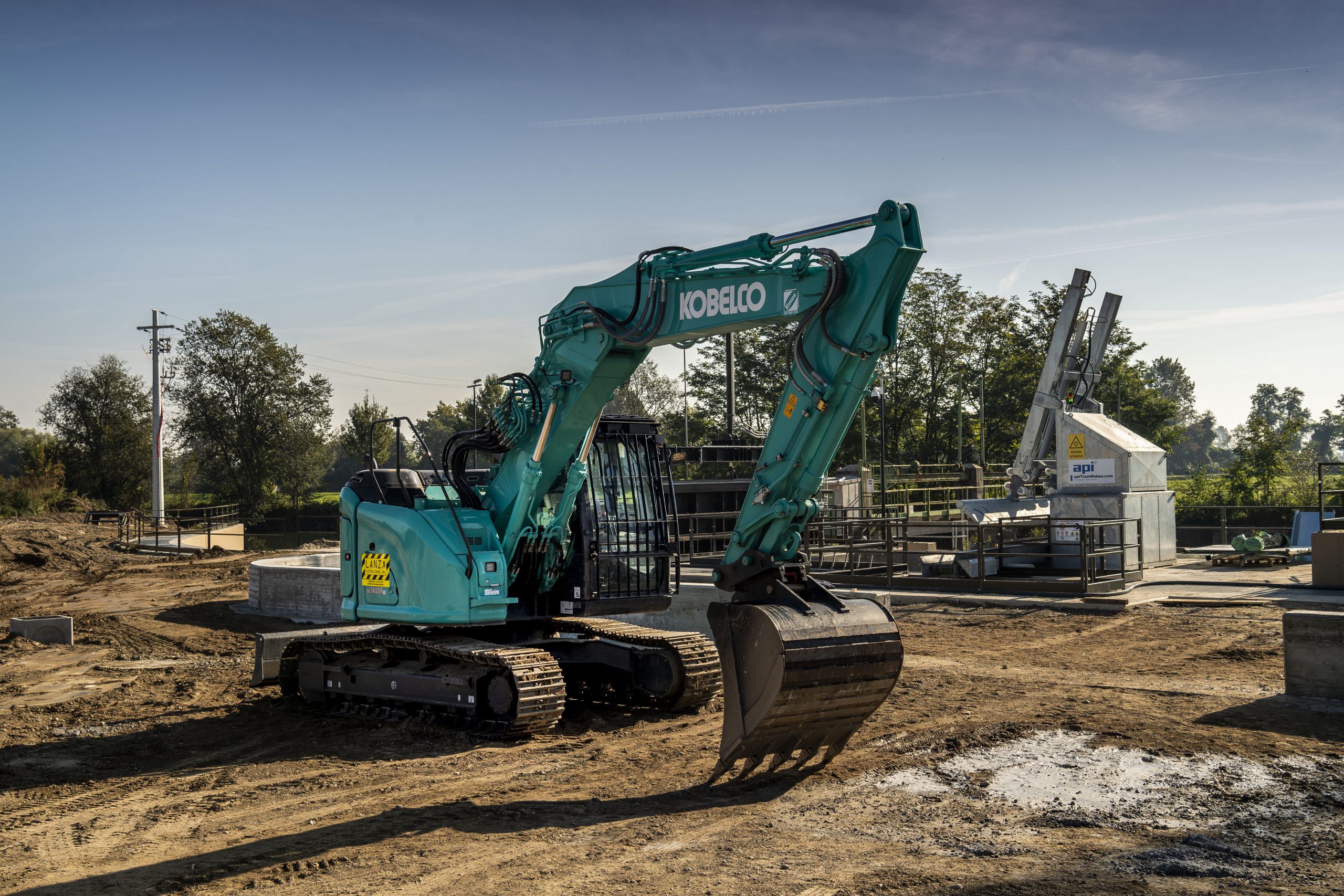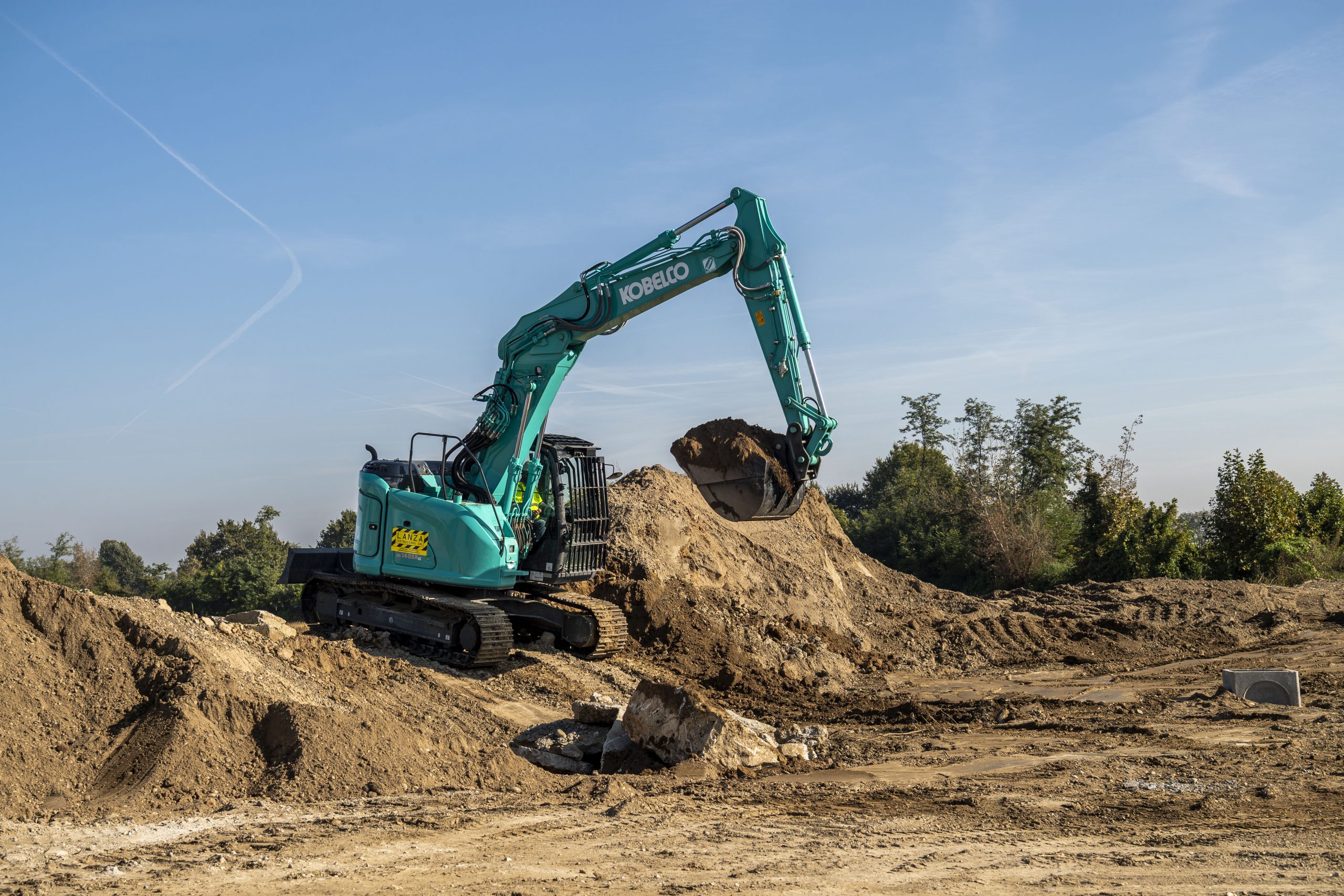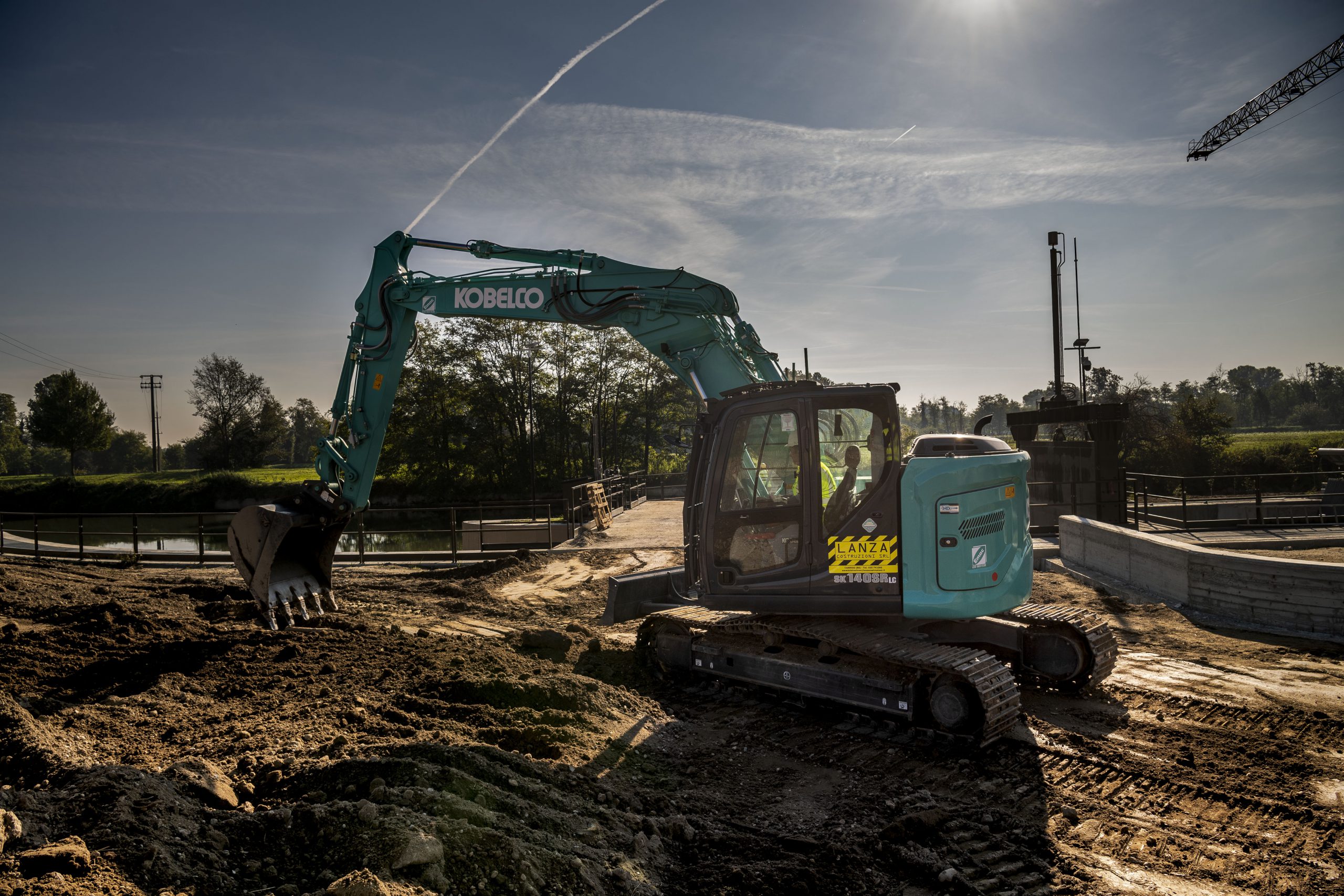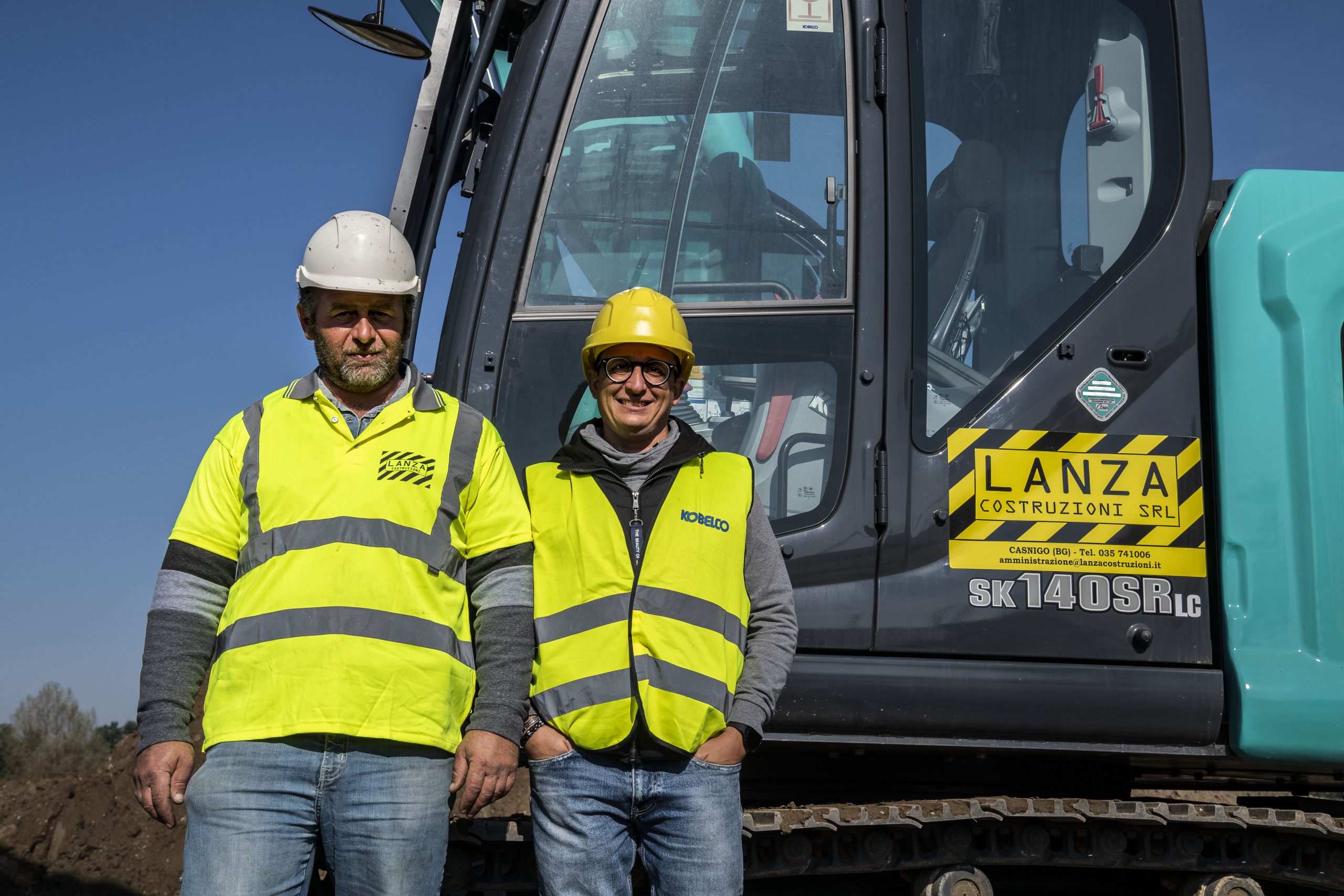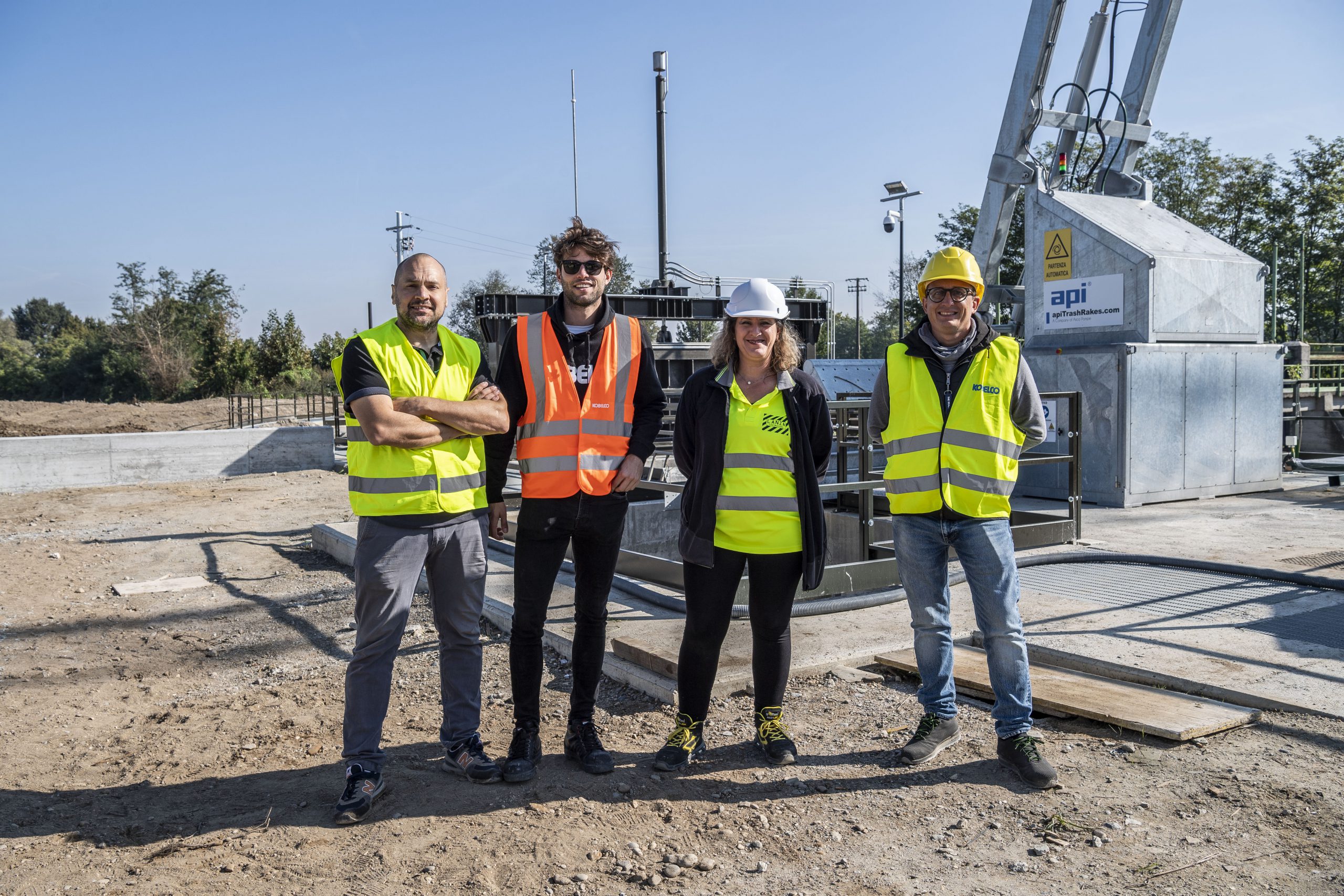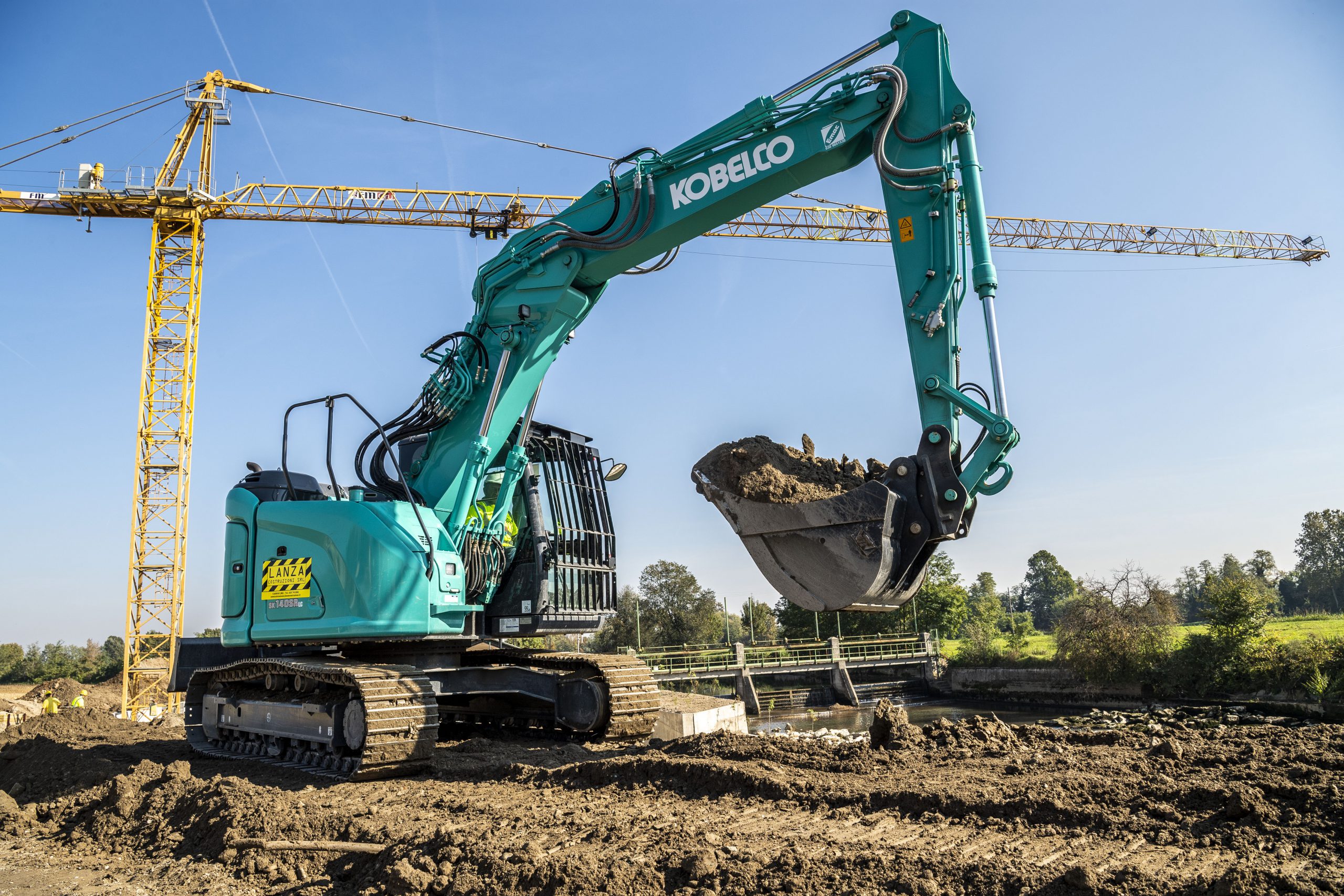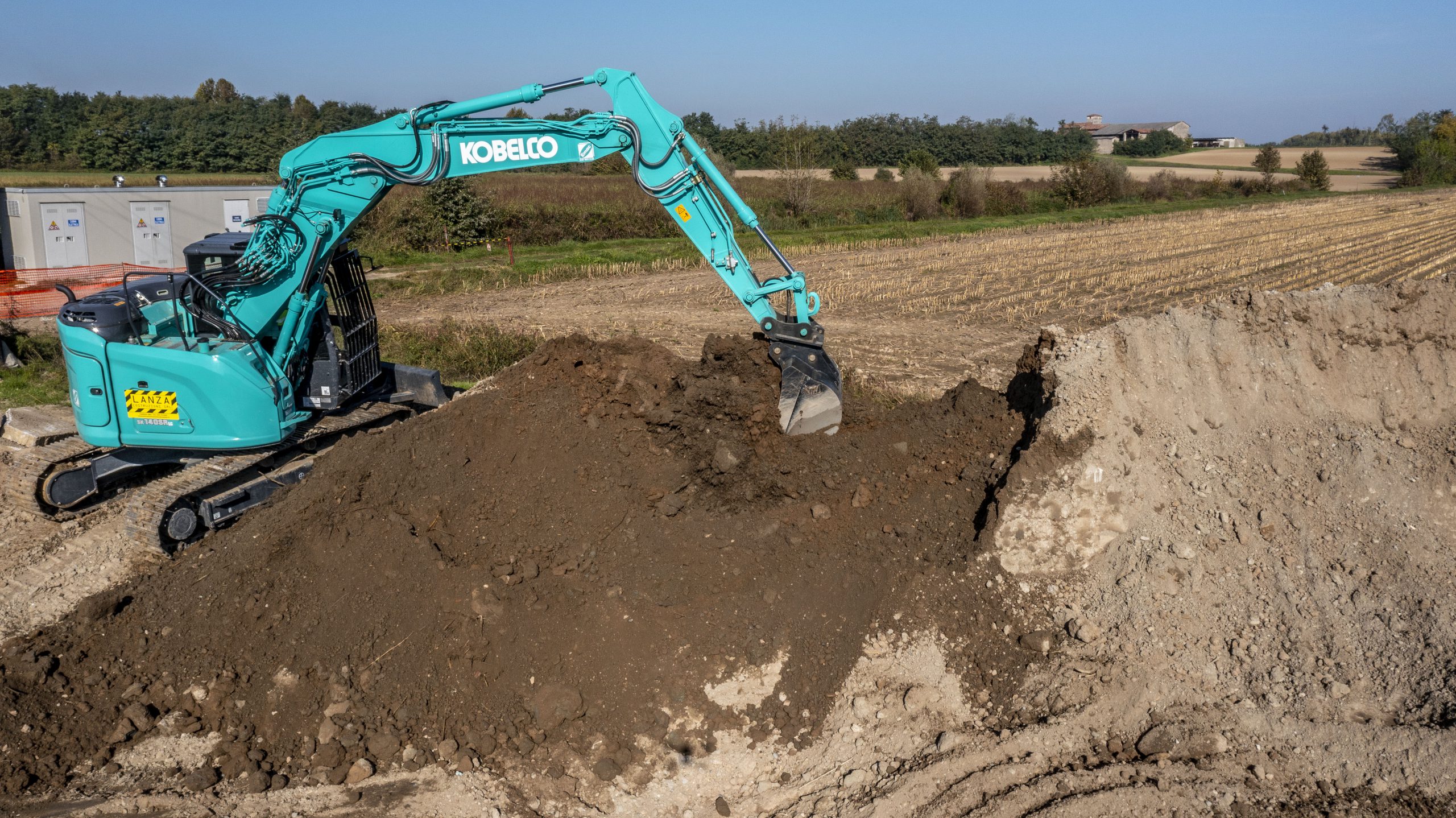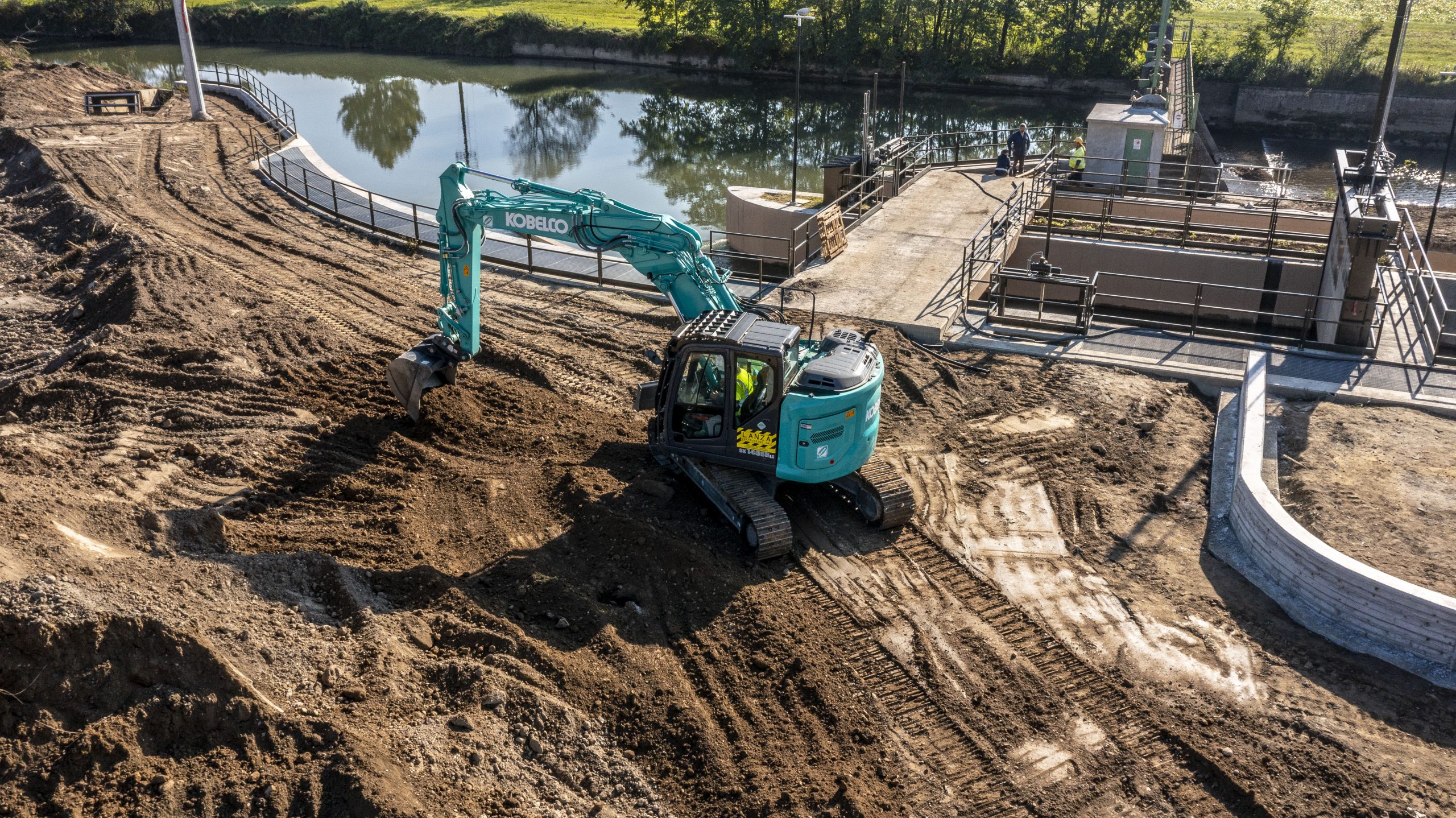 OUR DEALERS
Use our intelligent dealer locator to find your nearest Kobelco Authorised Dealer.