Country: Switzerland
Customer: Guy Monnet et Fils
Machine: SK260NLC-10
Operator: Sergio Oliveira
Guy Monnet was established in 1980 and has grown to be a successful family business. It now covers several areas of construction and civil engineering including earthworks, road construction, crushing and mining.
Sergio Oliveira has more than 20 years' experience in the construction industry and is currently operating a SK260NLC-10 on a mountain in Switzerland. Thirty-eight year-old Sergio is using the Generation 10 machine to clear the mountainside and widen an access road so that two ski cabins can be constructed. This is the fifth
Kobelco machine Sergio has operated.
The narrow shape of the SK260NLC-10 means that it is ideally suited to this compact jobsite – Sergio believes that the machine is just as easy to operate as a mini excavator. So far, he has also been impressed with the machine's smooth and precise operation as well as its fast and powerful performance.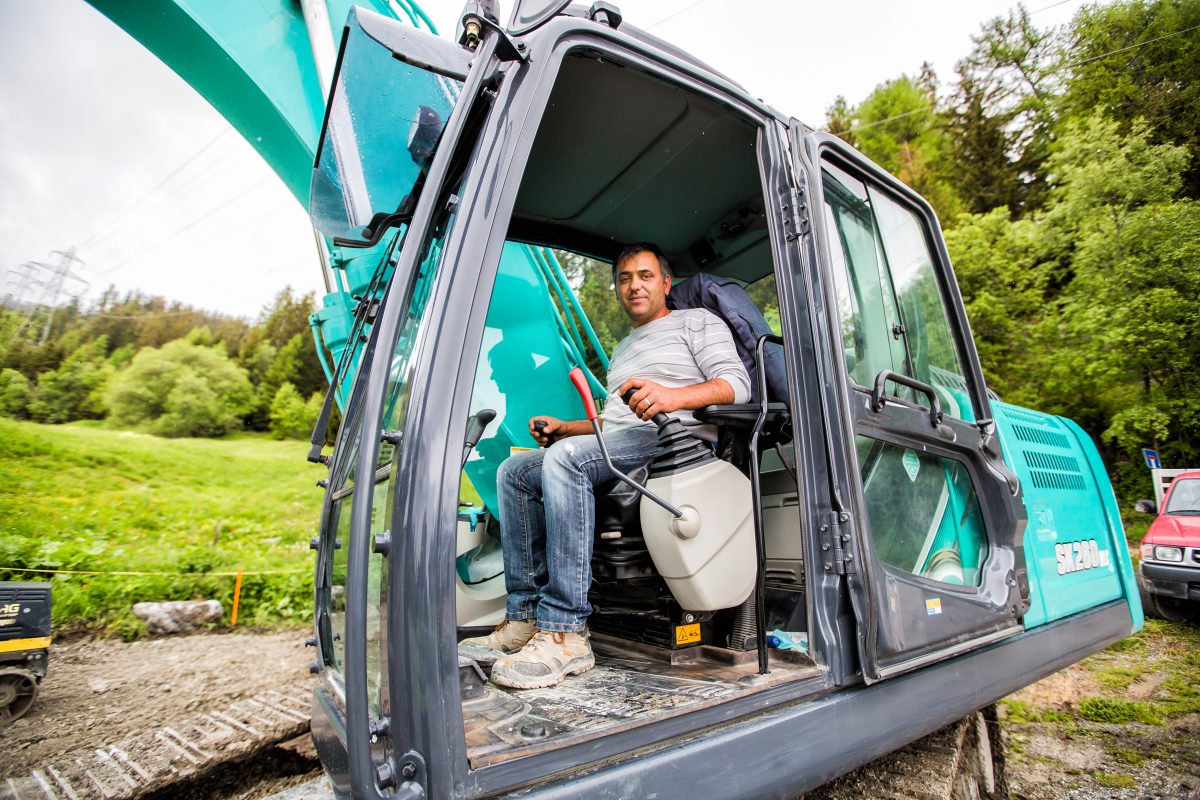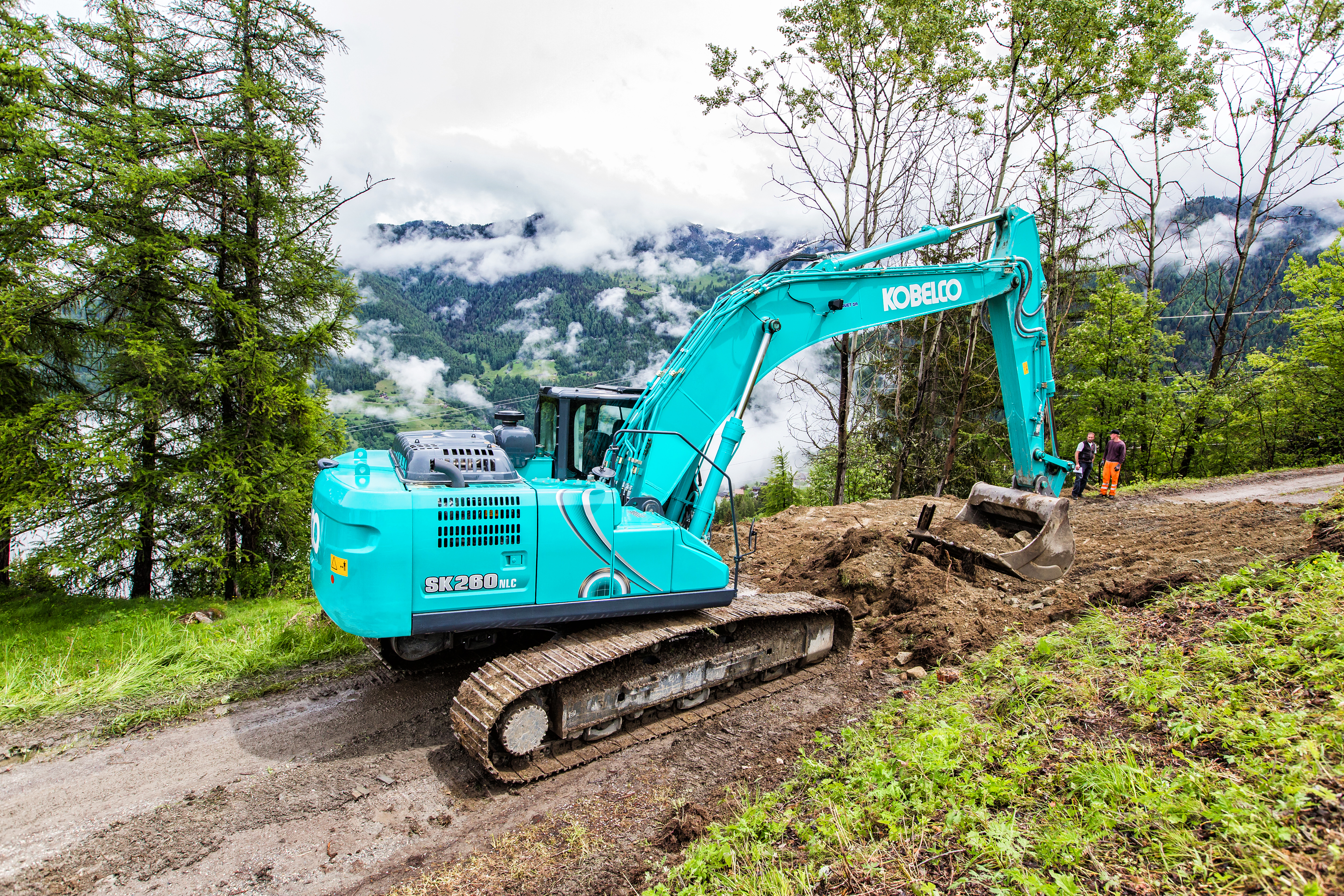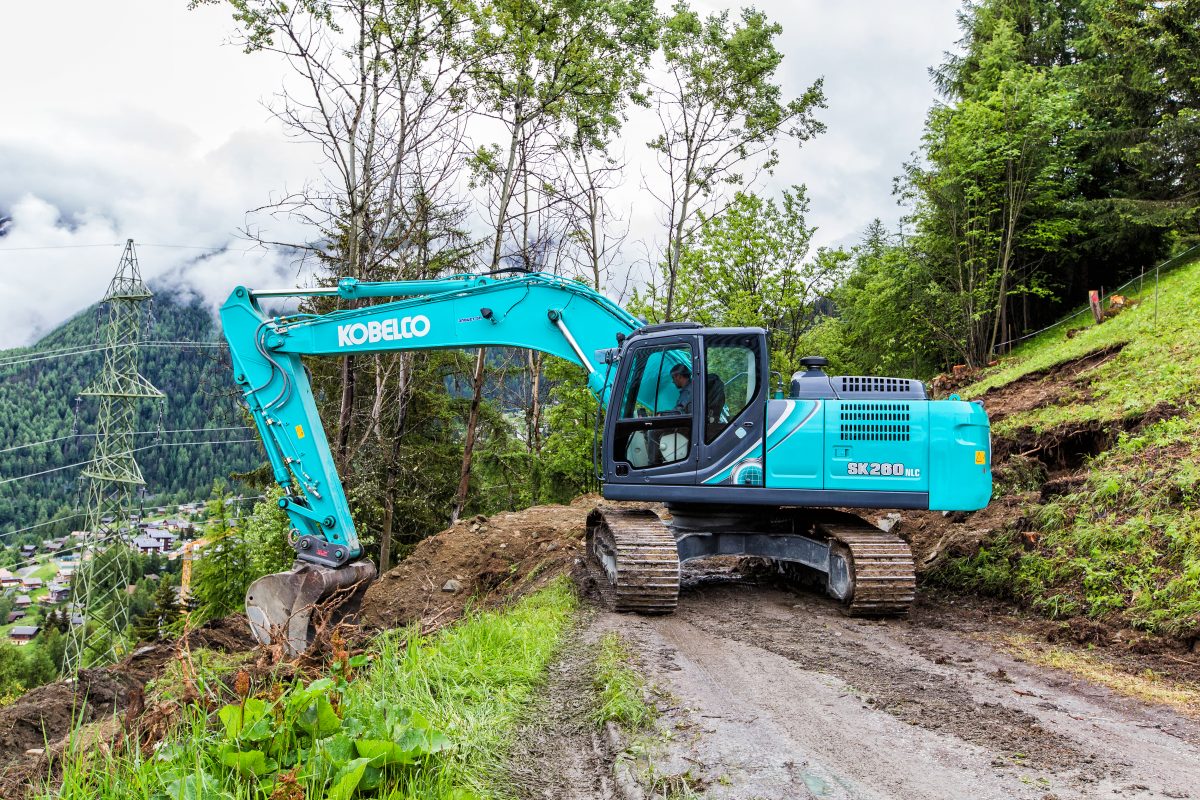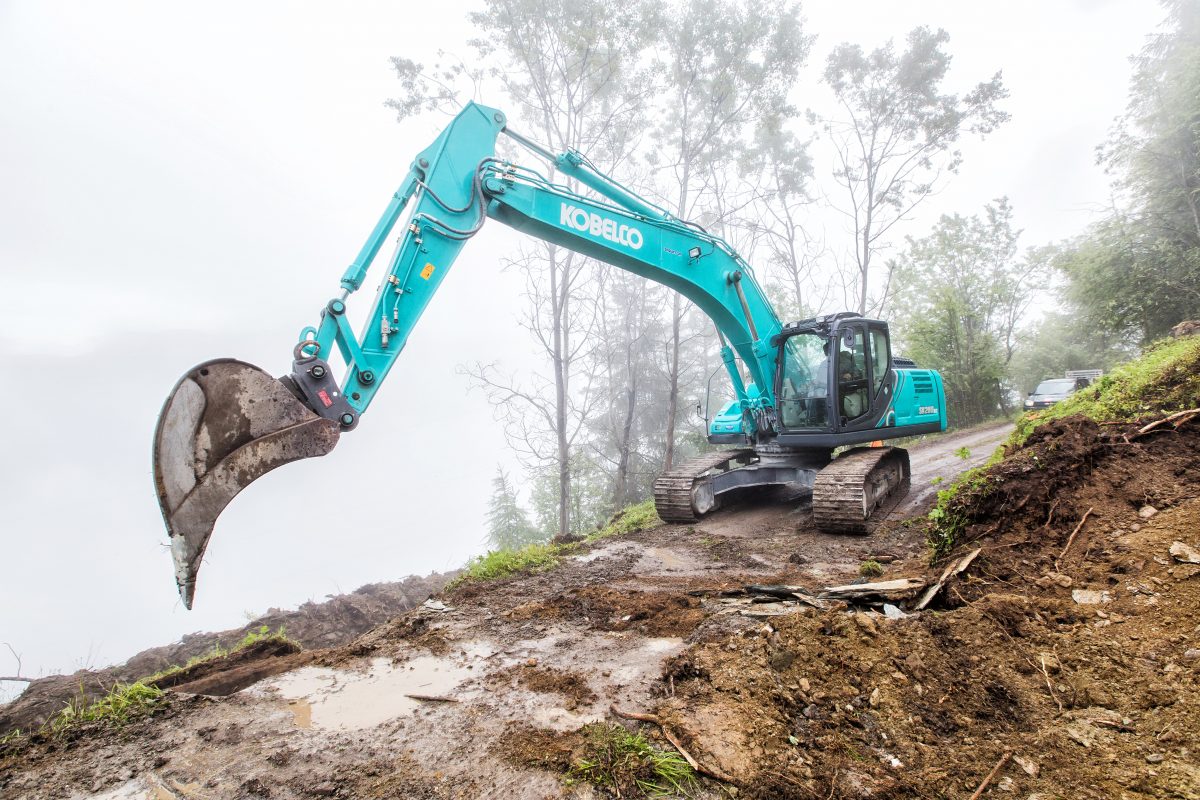 OUR DEALERS
Use our intelligent dealer locator to find your nearest Kobelco Authorised Dealer.