Civil construction outside Oslo
Location: Norway
Kobelco authorised dealer: Beck Maskin AS
Customer: RKS Entrepenor
Machine: Kobelco SK260LC-10
Operation role: Civil construction
Operation location: Langhus, a town located south of Oslo, Norway
Operator: Wieslaw Kowaleski, 40
Wieslaw Kowaleski is not your typical Norwegian excavator operator because he is actually from Poland! However, that's where the difference ends. Like so many workers in the construction industry, Wieslaw has climbed the ladder from ground-worker to excavator operator, which he has been doing for the past five years.
When talking about makes and types of excavator Wieslaw has operated, surprisingly he answers that he has only operated one particular make: Kobelco. "They have had a couple of JCBs in the company but I love Kobelco machinery," he says. "I always try to persuade other people they should get Kobelco."
"Kobelco are powerful and more effective plus they use less fuel. This machine is a perfect example – it is even better than the dash-9 – strong, fast and efficient. The controls aren't so precise, but then this is a different machine and faster. Plus it has the bigger pump and fixing for the Roto-tilt so it can do more."
Under the Norwegian sun, Wieslaw's operating skills join as one with the Kobelco's operating performance. The action of ground clearance and levelling of exploded rock to provide an almost natural base for a new industrial building is swift and sure. The optional 3D GPS system is almost redundant at this stage because Wieslaw's eyes operate like dual spirit levels.
With window and door closed, Wieslaw is at home with just the gentle hum of the Hino engine. It's a fact the SK260LC-10 is quiet even at high rpm. With just over 1,000 recorded working hours in 15 months and working through a cold, harsh winter, it's interesting to note Wieslaw's Kobelco doesn't really carry scars of a hard life and probably never will. When you get to operate a Kobelco it soon becomes a partnership; one where you look after each other no matter the situation.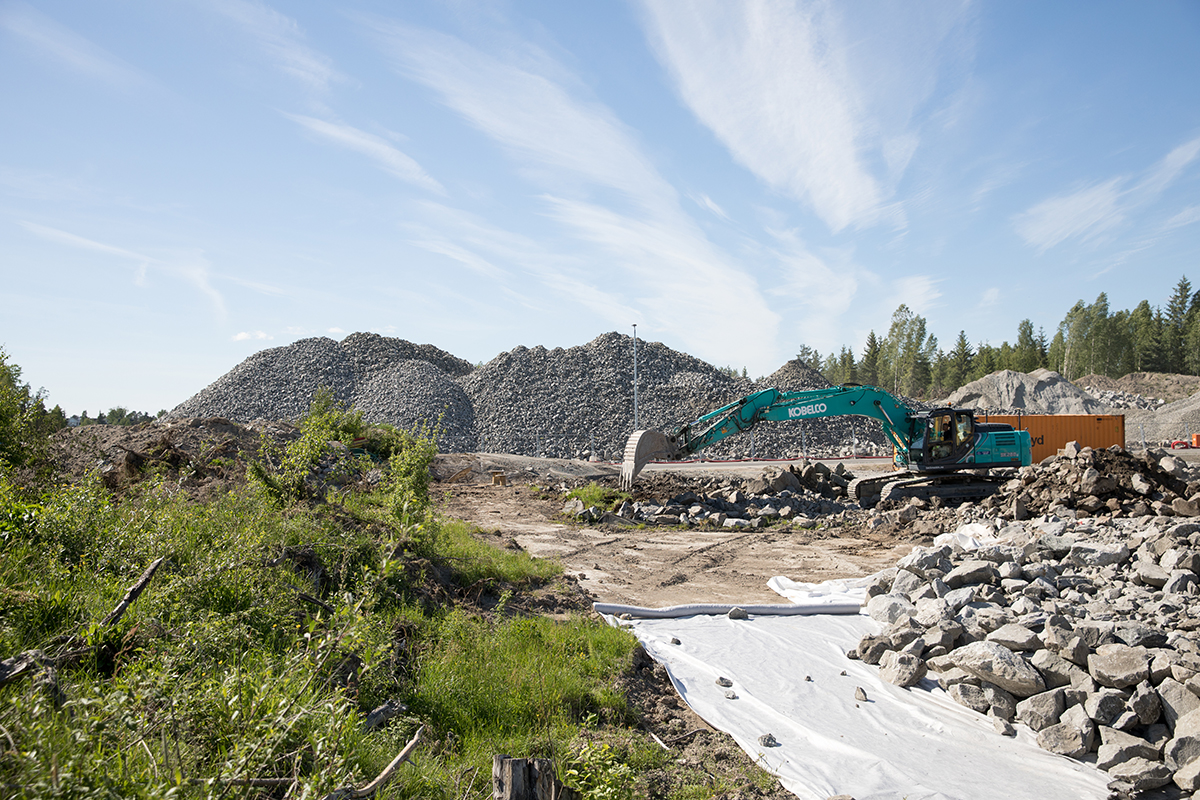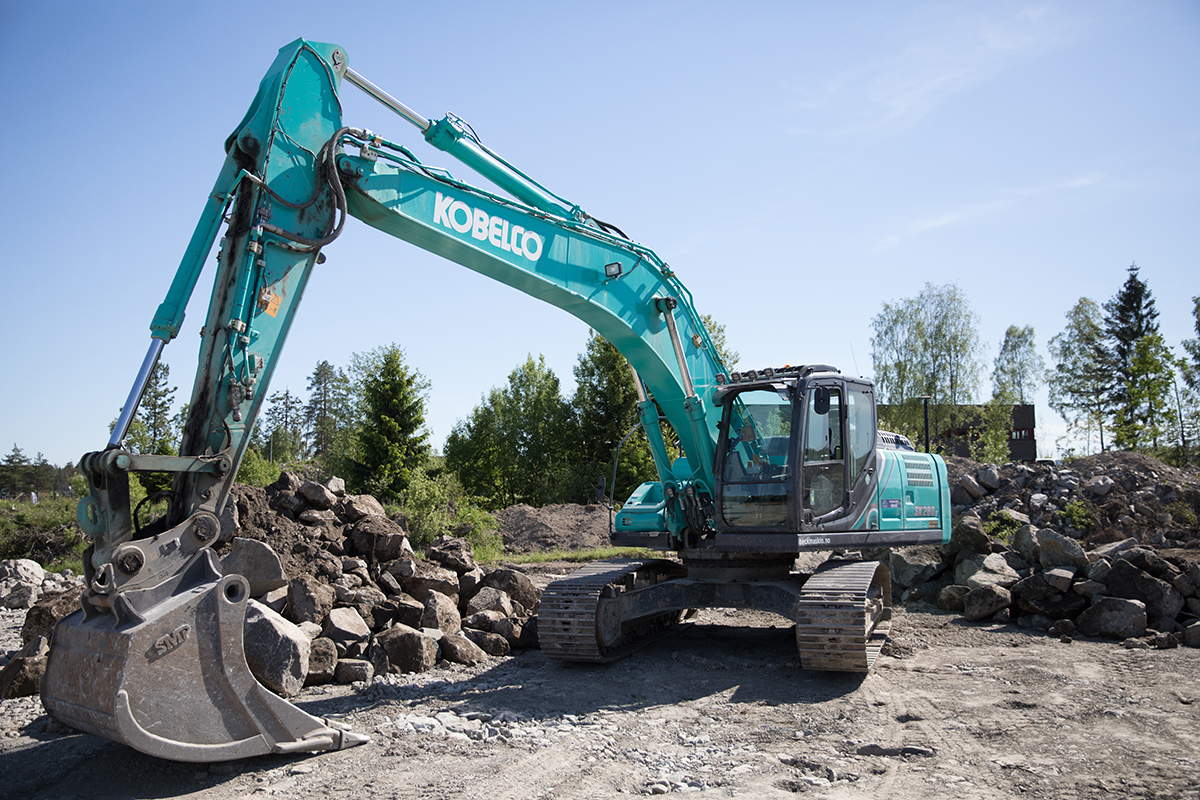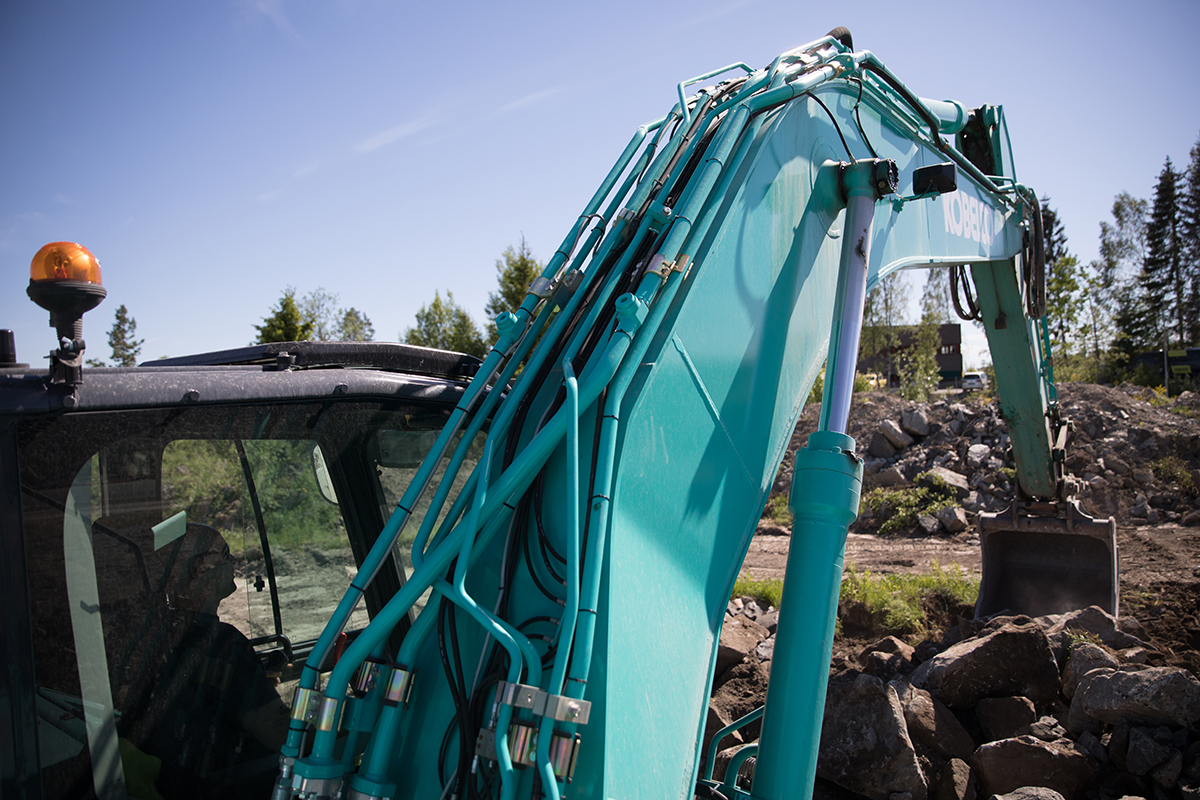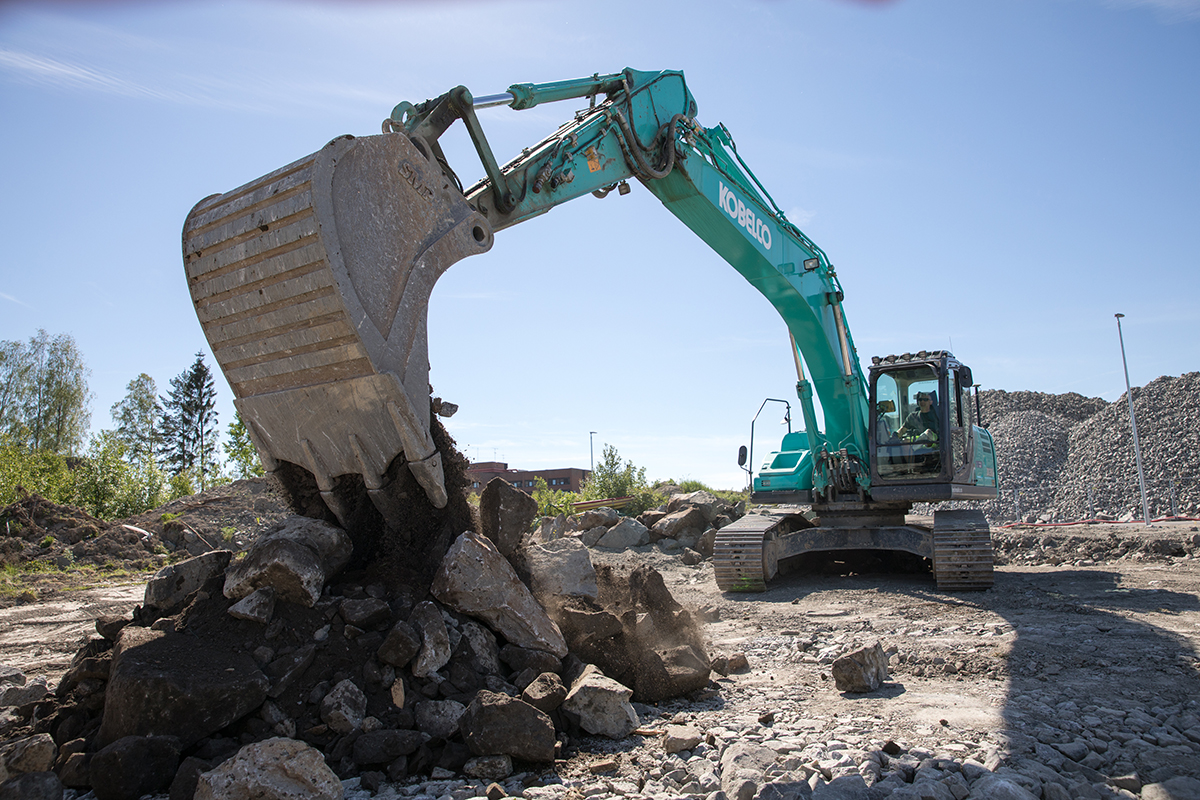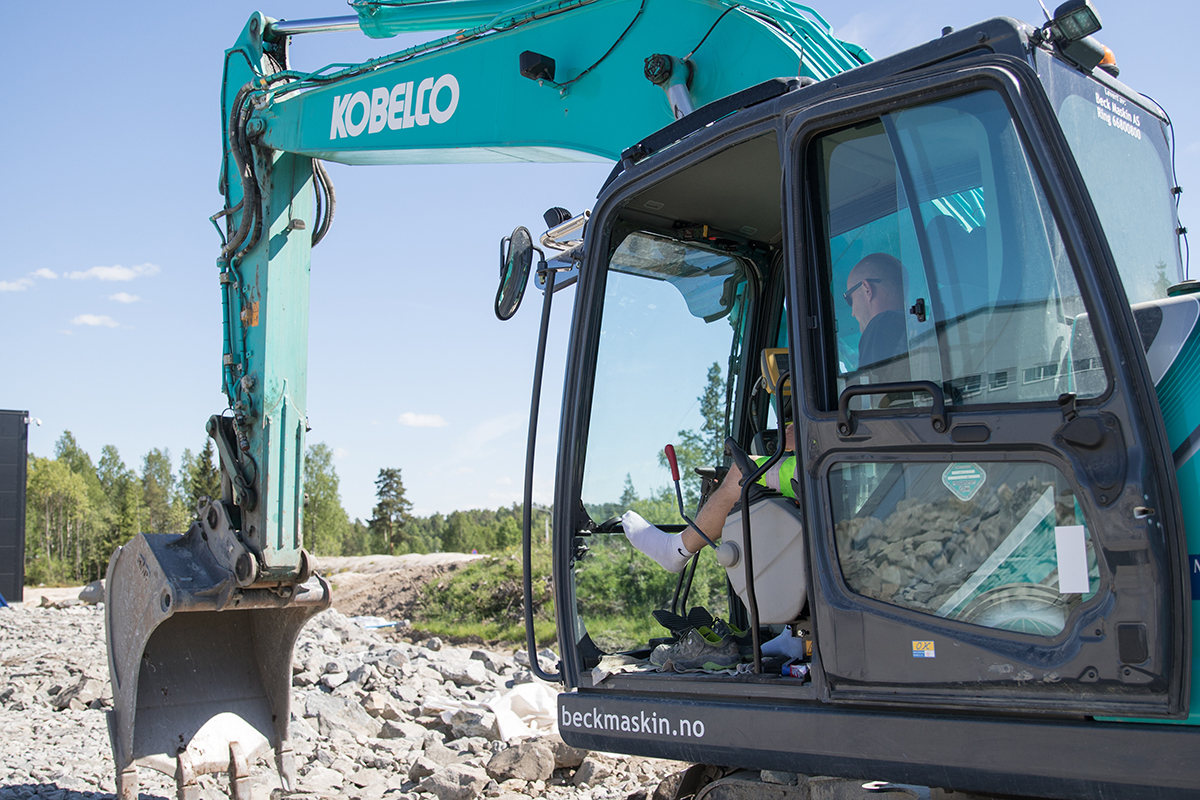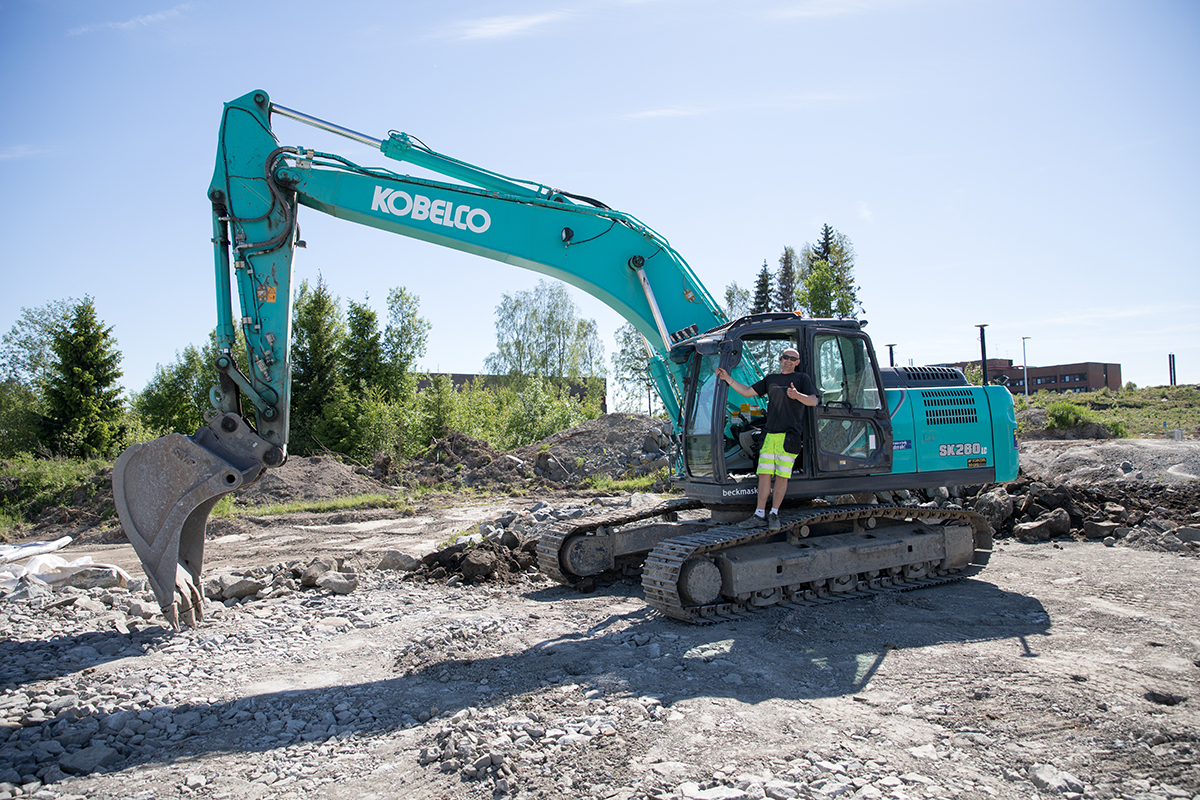 OUR DEALERS
Use our intelligent dealer locator to find your nearest Kobelco Authorised Dealer.