Our next event…
22 April 2016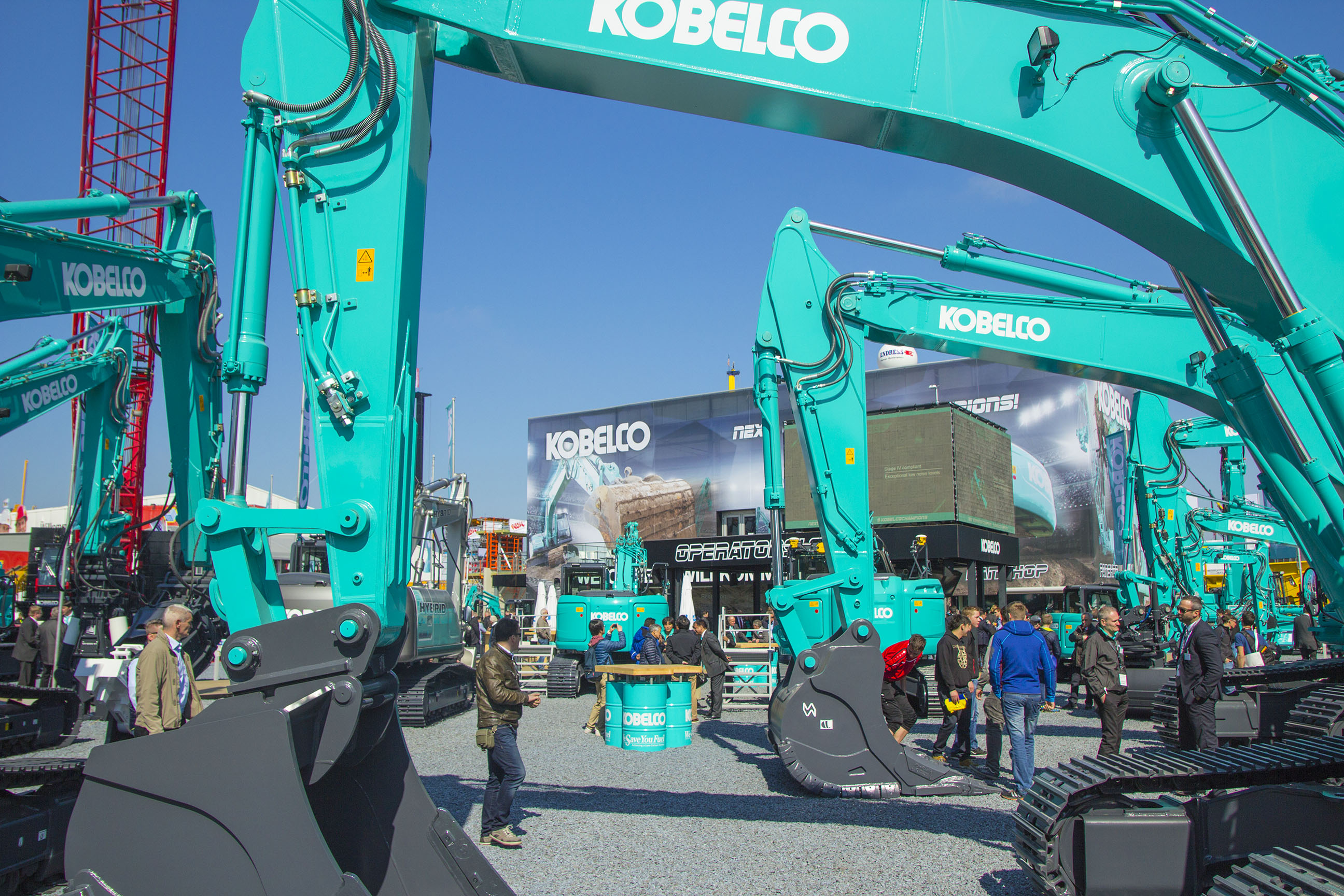 BAUMA 2016 may now be over, but we're already planning for our next event – GaLaBau 2016!

Date:             14-17 September 2016
Location:      Nuremberg, Germany
GaLaBau is a European exhibtion dedicated to construction and landscaping and welcomes more than 1,300 international exhibtiiors from related industries as well as over 65,000 visitors.

We'll be exhibiting at this year's event – keep up-to-date with all the latest information about what to expect here. See you then!