Our next event…
03 October 2016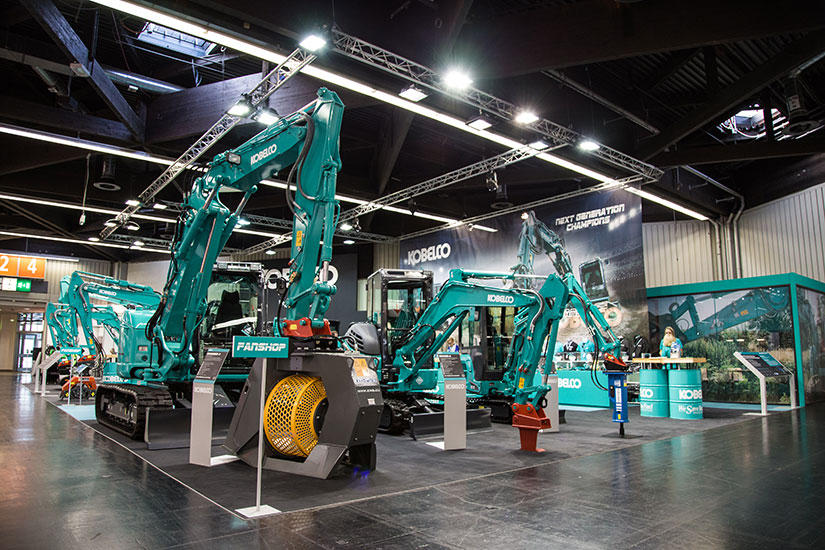 GaLaBau 2016 is now over and our events calendar is complete for the year. However, we're already planning our next event – SaMoTer 2017!

Date: 22-25 February 2017
Location: Verona Exhibition Centre, Italy
SaMoTer was established in 1964 and is the leading construction event in Italy. We're delighted to be attending next year's event for the first time – Italy is an important emerging market for us and we're looking forward to showcasing Kobelco's impressive credentials.
Keep up-to-date with all the latest information and what to expect at SaMoTer 2017 here. We look forward to seeing you again then!