An update from Kobelco Europe
02 April 2020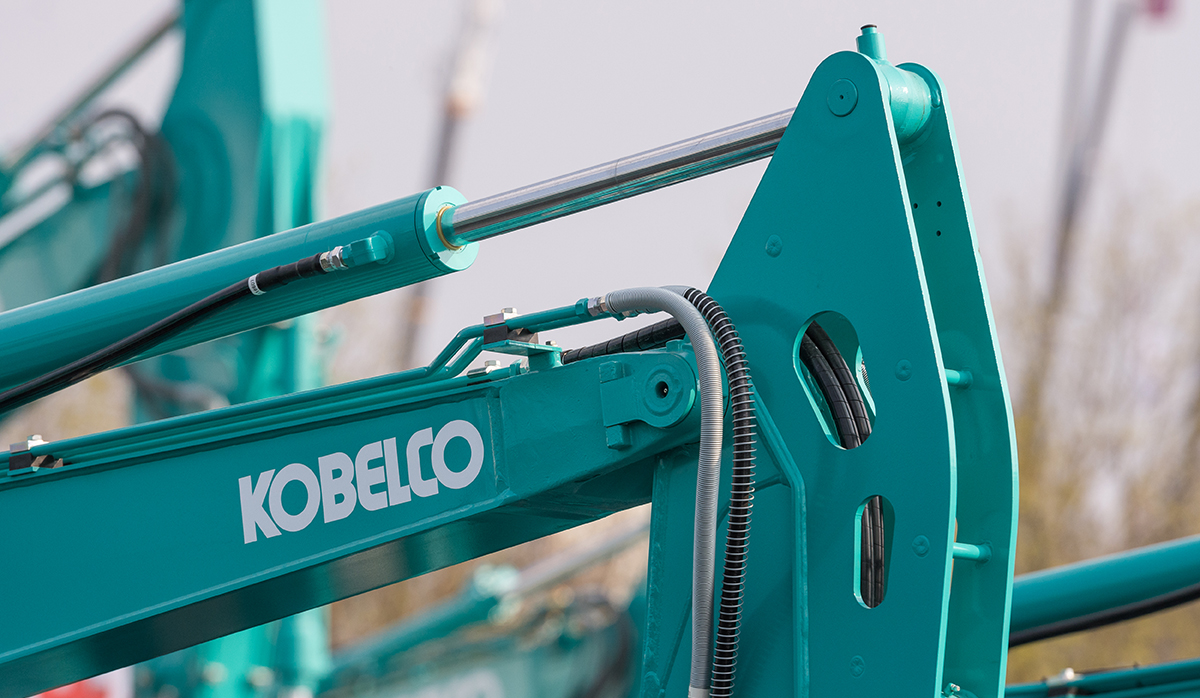 As we continue to adapt to the challenges we're experiencing as a result of the recent Covid-19 outbreak, we wanted to update you on some important changes we've made at Kobelco Construction Machinery Europe (KCME) in order to best support our customers, colleagues, dealers and suppliers.
At Kobelco, we always strive to ensure the high safety of our workforce all over the world. With this in mind, we have implemented various safety measures to prevent the spread of infection.
Our spare parts warehouse in The Netherlands is still fully operational, but to protect our workforce, we've introduced some additional hygiene and social distancing policies. To protect our suppliers, we're taking extra precautions for deliveries and shipments.
Our machine production and shipping process currently remains operational despite some supply chain disruptions.
Most of our administrative and office-based staff across Europe are now working remotely and our dealer network is still operating in-line with the Government advice from each individual country.
For machine enquiries, spare parts or service, please contact your nearest dealer via our Dealer Locator or you can still contact us by phone, email or on social media.
From all at KCME, please stay safe and take care during this difficult time.
Makoto Kato
KCME Managing Director