Danish Agro group's acquisition of Baltic machinery companies approved
21 April 2020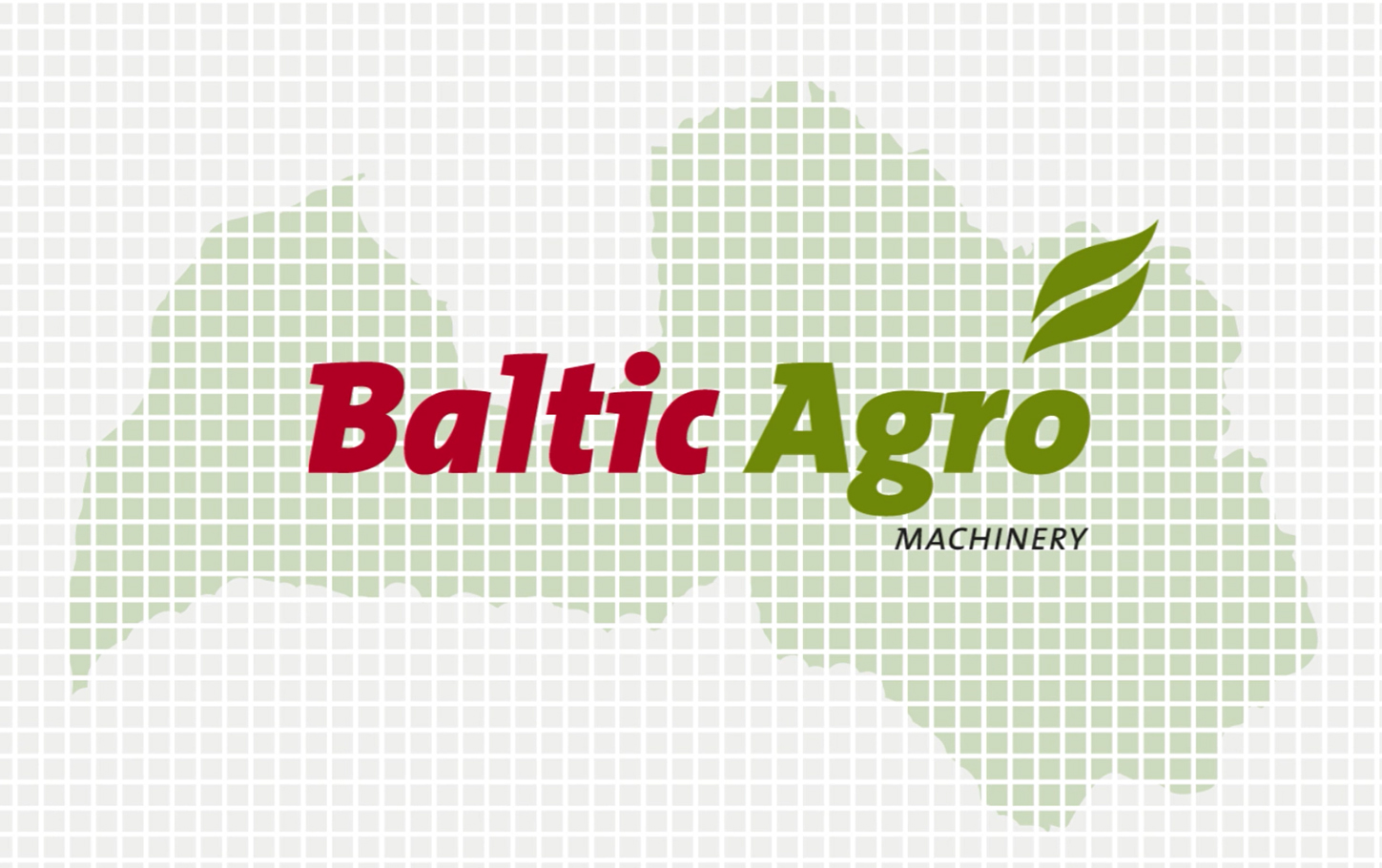 The European competition authorities has just approved Danish Agros groups acquisition of the remaining 55 % shares in the three Baltic CLAAS machinery dealer companies AS Konekesko Eesti, SIA Konekesko Latvija and UAB Konekesko Lietuva.
31 March 2020
Closing of the deal will happen today 31 March. The approval was given as all conditions were fulfilled regarding the divestment of the group's existing machinery activities in Estonia which was announced in January.
Group CEO in Danish Agro, Henning Haahr is very satisfied with the approval: "It is three strong companies with a great management and dedicated employees that now become part of the Danish Agro family. I am sure we will be able to develop our businesses with this approval. With strong agribusiness companies and machinery activities in Finland and the Baltic countries we aim at developing our position as a preferred partner to the Finnish and Baltic farmers," he says.
CEO in the Danish Agro machinery division, Jens Skifter, see great potential in the Baltic countries and Finland.
"We enjoy an excellent, trustful relationship with all of our suppliers, amongst others CLAAS, who have been a supplier to KONEKESKO since 20 years in these countries, and we see plenty of potential and synergies by having the Baltic machinery activities joining the family. We will be representing CLAAS in seven countries in the future, leading to many benefits for the farmers within service, spare parts, used machinery trading also cross border between our companies. Also, the very important business focused on forestry and construction machinery we would like to develop further. We proudly represent PONSSE, KOBELCO and KUBOTA construction," he concludes.
The three Baltic companies have around 290 people employed with a total of 14 branches, including stocks of spare parts and service facilities.
Facts on the Danish Agro group
The Danish Agro group consists of a number of agro-industrial companies in Denmark and abroad. They have a common objective: to contribute to value-adding solutions within their individual areas in close collaboration with their customers. The group operates mainly within the sale of feed mixes, ingredients and vitamin mixes, fertiliser, crop protection, seeds and energy, and purchases crops from farmers. The group distributes a number of leading farm machinery brands and runs an extensive chain of hobby and leisure retail outlets. The Danish Agro group has around 5,000 employees and budgeted revenue in 2020 of about DKK 35 billion.