It's a sell-out!
25 October 2022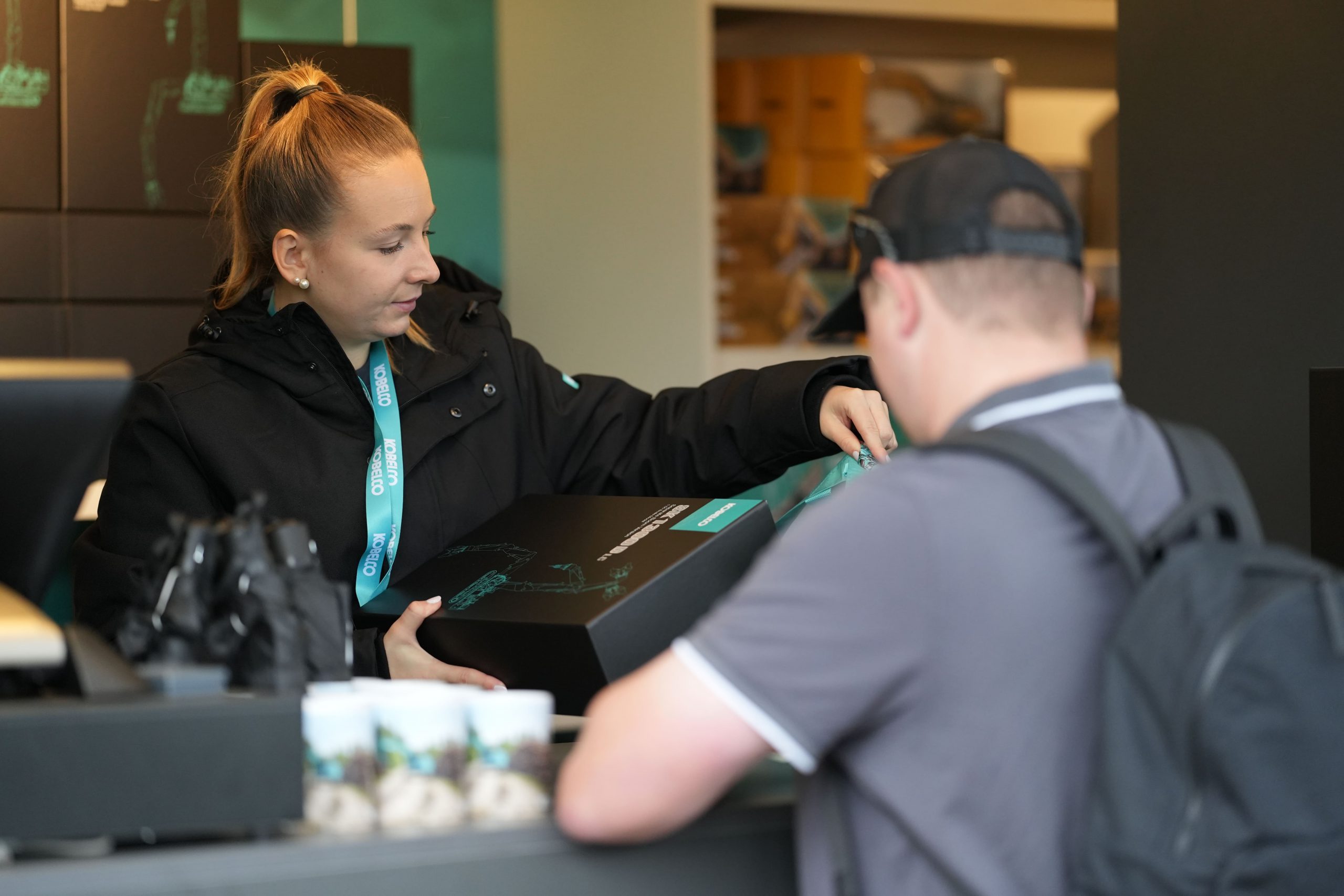 We knew it would be popular, but we didn't expect to sell out the SK1300DLC-10 Demolition Scale Model on the first day!
The all-new model, which was exclusively launched at the BAUMA Fanshop on Monday 24th October proved to be so popular, that model collectors and Kobelco fans alike couldn't wait to get their hands on one. And who could blame them?! The highly anticipated Special Edition first release of the separate boom version in 1:50 scale looks just like the real thing.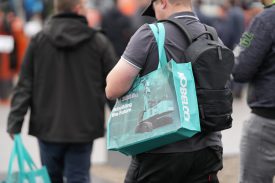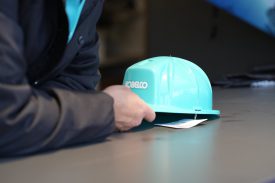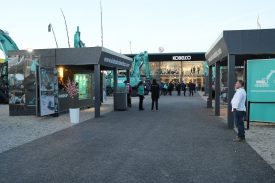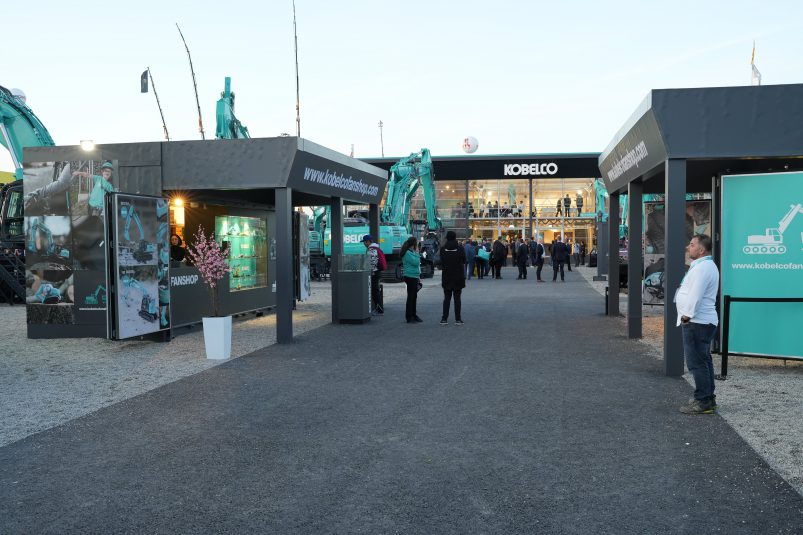 But don't worry, new stock is on its way, and we expect to have the new model available to buy online from 1st November at www.kobelcofanshop.com.