Kobelco next-generation SK75SR-7 and SK85MSR-7
15 November 2019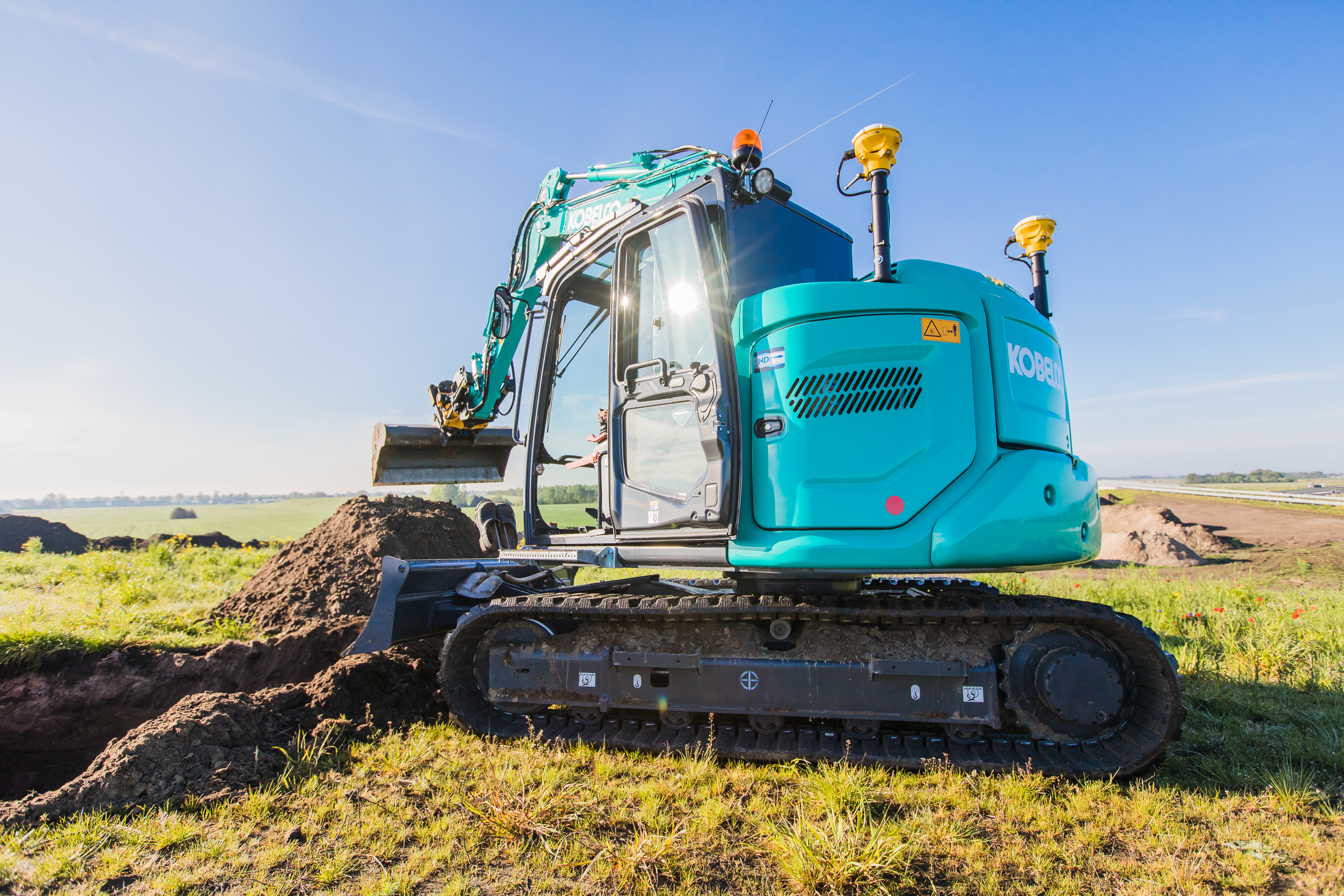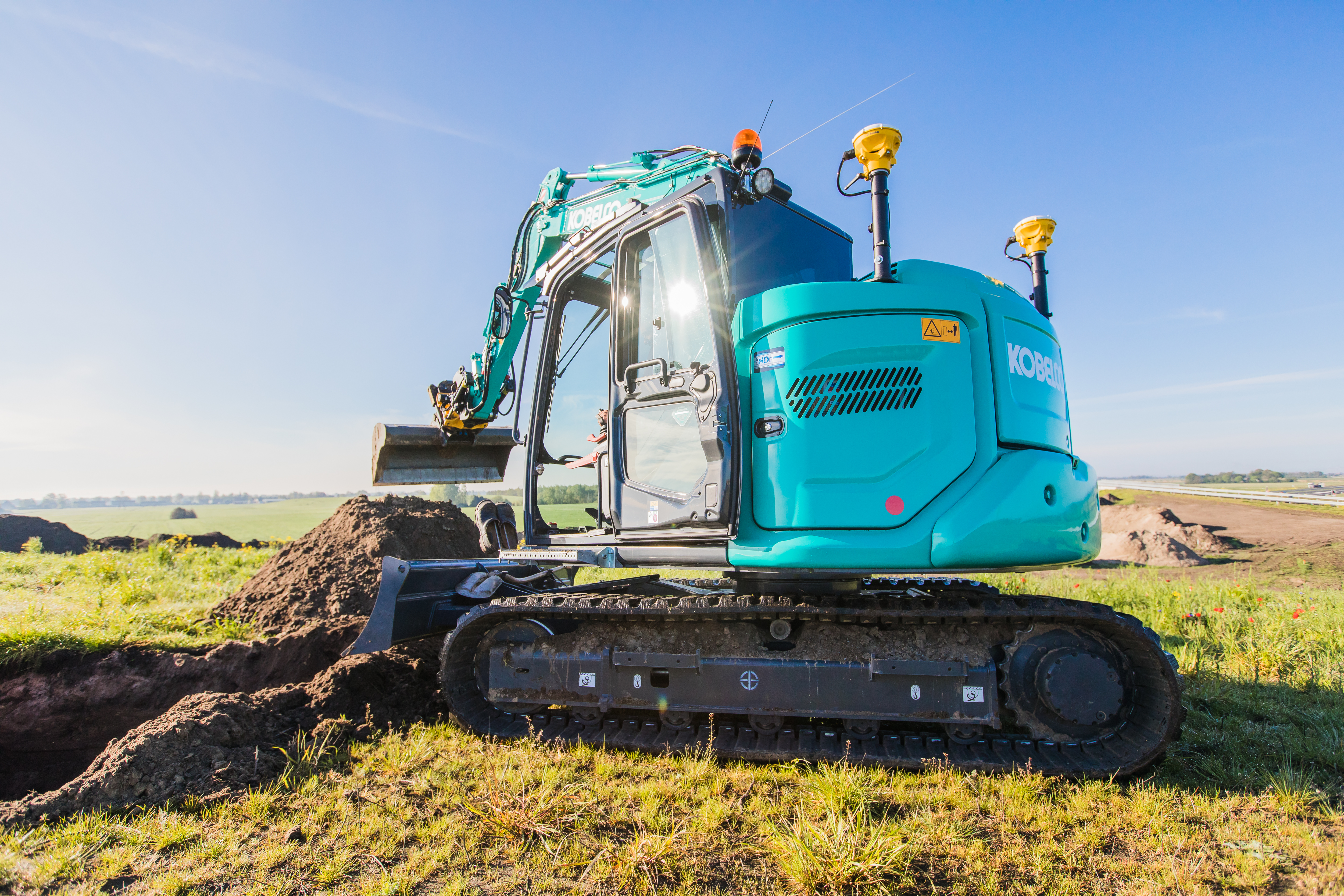 Breaking ground in the mid-range category
Following the launch of the all-new Kobelco SK75SR-7 and SK85MSR-7 at BAUMA in April, our customers have already been putting the machines to work on jobsites all across Europe. From simple construction projects and road building to agriculture and housebuilding, these versatile next-generation midi excavators have been demonstrating their superior performance, greater efficiency and productivity, reinforcing their position as leaders in the mid-range category.
Demonstrating their early popularity across central Europe, a number of SK75SR-7 and SK85MSR-7 excavators have already been sold to customers in Scandinavia, UK, Benelux, France, Austria and Germany. Early feedback from these customers indicates that the improved productivity, new-look cabin interior and latest technological features were the main reasons for choosing the new machines for their fleet.
But don't just take our word for it… Our myKOBELCO testimonials are based on customers' own experiences of using the machines and explain the benefits the machines have brought to their business or project.
"The Kobelco brand is renowned for its reliability, innovative thinking and commitment to operator comfort and the new SK75SR-7 doesn't disappoint. It is simply amazing!"
Herman Wold, Vestby Kommune
"We have two other Kobelco excavators and are very happy with the quality of the brand. We only took delivery of the SK75SR-7 in June, but so far we are very satisfied."
Vidar Solberg, Skoppum Grunnarbeid
Click here to download full press release >>