PAYEN and KOBELCO: A Promising Distribution Agreement
06 April 2021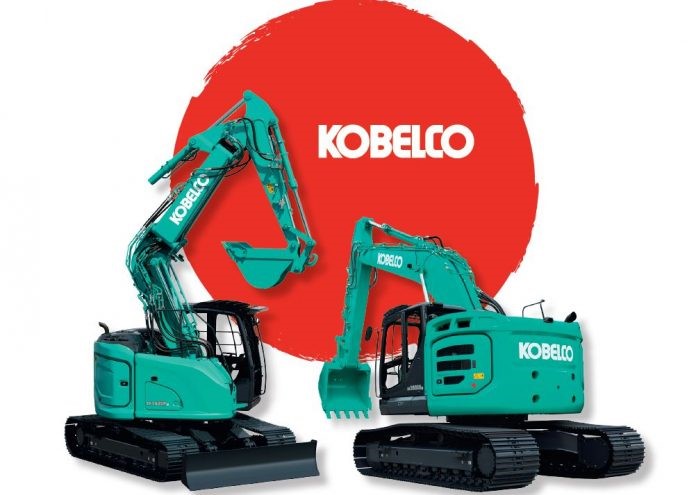 As of April 2021, PAYEN becomes the new distributor of the hydraulic excavator of the KOBELCO brand in an expanded territory including for the departments of the region Isle-de-France, Oise (60) Ardennes (08), Marne (51), Dawn (10), Southern Aisne (02) and North Haute-Marne (52).
The PAYEN Group, a major player in the field of public works equipment on the Ile-de-France, where it has been present for more than 50 years, has diversified over the years to meet the growing expectations of its customers. PAYEN has chosen KOBELCO, a reputable brand that has just celebrated its 90th anniversary and is resolutely looking to the future.
KOBELCO, Japan's leading tracked hydraulic excavator, manufactures and distributes through a global dealer network a wide range of mini, midi and heavy excavators from 1 to 350 tons. KOBELCO dominates the global market for short-ray heavy, demolition and dismantling excavators, which are particularly valued for their reliability, technological expertise, energy excellence and manufacturing quality at its Japanese plants where 100% of KOBELCO machines are produced.
The Japanese brand has enjoyed significant growth, particularly in France with more than 900 units sold in 2020, taking 4th place in terms of market share for tracked shovels of more than 9 tons.
The brand's spectacular growth in the French market is supported by recent innovations, which are the key to its success worldwide: the hybrid machine, the largest short-ray SK380SR (Short Radius) and demolition (No. 1 in Japan). These new, more compact and urban machines are a perfect answer to the problems of small construction sites.
It is therefore only natural that PAYEN and KOBELCO have decided to work together to enable their customers to purchase high-tech KOBELCO products, while benefiting from Payen's experience and quality of service.
"I'm looking forward to this collaboration with Payen, which is expected to expand our business by quickly becoming the largest Kobelco dealership in France by covering the Ile-de-France, the Oise and almost the entire former Champagne-Ardenne administrative region. Beyond two companies that sign a partnership, it is above all a story of women and men who know and respect each other for years and who will work together by sharing their know-how: Kobelco's premium product offering combined with the excellence of Payen's technical and sales teams".  Jean-Philippe Delion, head of the Kobelco France network.