myKobelco
SK260NLC-10
Location: Germany
Kobelco dealer: FR Baumaschinen GmbH
Customer: W. Reuse GmbH
Operation location: Neumünster, north of Hamburg
Operator: Michael Kob
SWN recycling centre South of Neumünster in Germany is one of the most modern in Europe. Not only does it recycle many tons of materials, it is, unbelievably, one of the most pleasant recycling plants. By this we mean it seamlessly fits into the beautiful surrounding countryside. This is helped by the surrounding land that falls under the National Nature Conservation Act, and includes a nearby lake, woodlands populated by forest creatures, and vast green areas that go to create a harmonious balance with the recycling centre.
For many years, the main area of the recycling arena was a huge landfill site, which became one of the biggest in Germany. Known today as the "mountain", or more fondly "the hill", it is the end result of stockpiling burnt waste material (ash and slag) for many years until it the landfill site reached its maximum capacity and was decommissioned in 2013. Since then, the mountain, at nearly 60-metres above sea level, has gone some distance in helping to put electricity into the national grid via an on-site generating station.
But today the landfill gas is all but exhausted and the waste ash has settled to become almost shiftless and it is time to seal the mountain and blend it into the surrounding countryside. This is not a small task: 60,000mof the Mountain has to be capped with a man-made waterproof membrane to prevent chemical reaction with the waste. This in turn is then topped with 50cm of clay and 40cm of soil upon which grass will be grown.
Capping of the former land refill site is being done by W. Reuse GmbH, a German company that has 65 years' experience in all manner of civil engineering projects but traditionally coastal protection, construction of dams and repair and also construction of new waterways. Presently the Brunsbüttel-located company presently employs 30+ employees, several of which are workshop engineers that not only service its heavy machinery plant, but also fabricate and adapt machine attachments for use in engineering projects that feature sea, rain or water supply projects. W. Reuse can list 25 heavy machines (1-30 tons) to its name; not surprisingly the company is no stranger to Kobelco products with a seasoned SK10 and SK85MSR-3, an SK210LC-10 and the recent addition of a SK260NLC-10.
Michael Kob, 54, has worked in the construction industry for 30 years. His experience of heavy machinery includes operating wheel loaders, dumpers and, of course light and heavy excavators for various companies. However, his working time with a Kobelco SK260NLC-10 hasn't been long at all. At the time we spoke with Michael, he had only been operating the SK260NLC-10 for four weeks – the same length of time he has been working for W. Reuse. His role on the site is to dig out deep top soil and load this soil onto a constant train of load carriers and tractors with trailers, which then transport the soil to the mountain, where a fellow worker operating a Kobelco SK210LC-10 spreads and levels the soil to form the mountain cap.
Even though this machine is the first Kobelco Michael has experienced, he has already formed an honest opinion: "Good controls. Good power. Everything is fine with the Kobelco. It is a well-balanced machine to use all day, every day."
Michael Carries out the everyday checks and is quick to point out the accessibility of the filters is very easy and quick to inspect. "Yes, it is all set to be easily accessible," he says.
When asked about fuel economy, not surprisingly Michael cannot give a full answer because refuelling is carried out by a refuel team based on data from the on-board Kobelco Monitoring Excavation System (KOMEXS). Of course, his operating experience and the fact he rarely sees the refuel team leads him to the view that the machine is not a heavy drinker even though H-mode is frequently used.
With no previous experience of Kobelco, how does Michael find the quality of the machine's build? "For sure the cab is a good place to be," he explains. It is comfortable and the air-conditioning is needed. The doorway is wide so getting in and out is not a problem. It is also easy to access all the controls and visibility around the machine is more than you first think."
In answer to the question are there any areas of the machine, performance or otherwise that could be better, Michael's answer is short and to the point: "Nothing to complain about at this point in time." And with this answer, Michael goes straight back to work…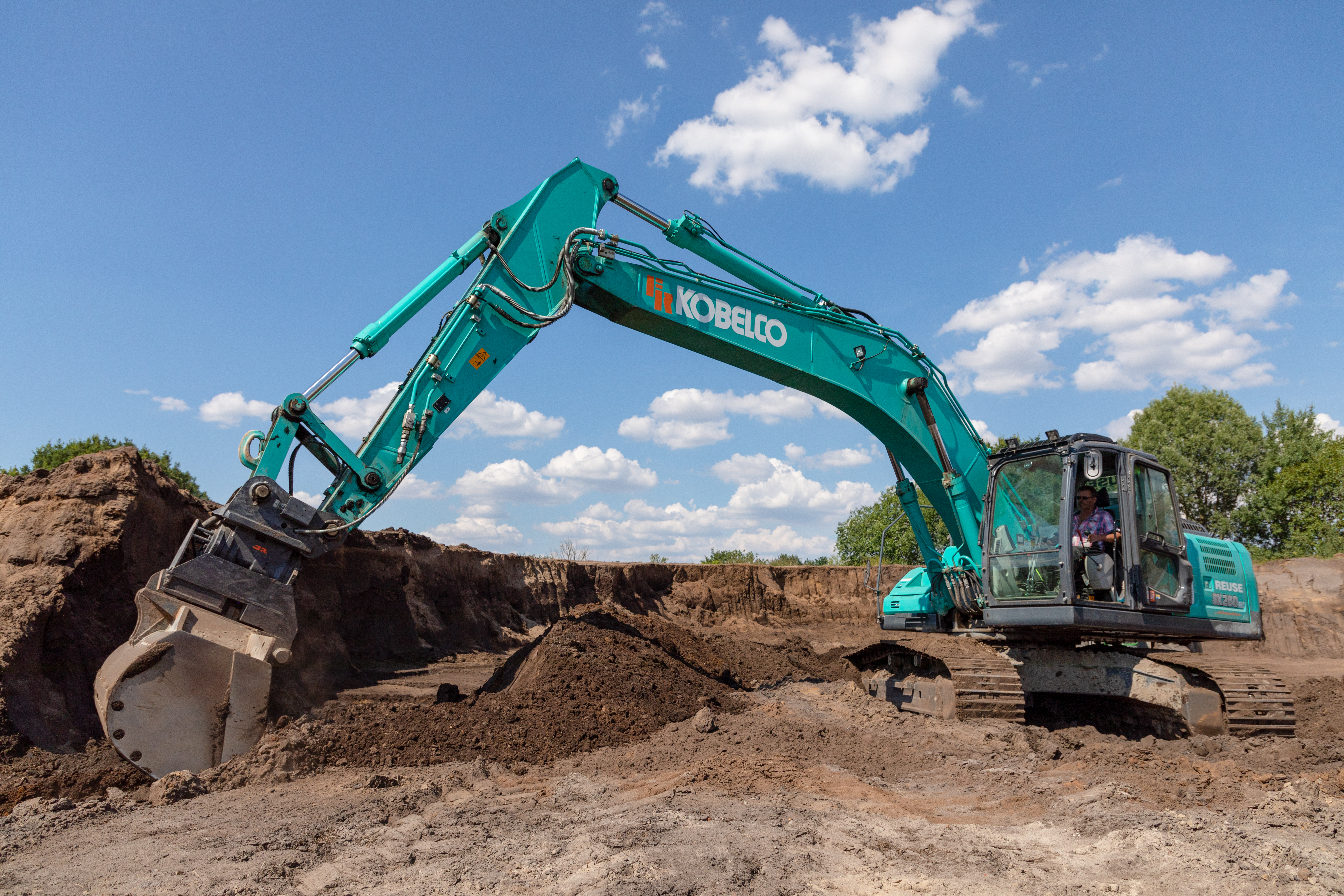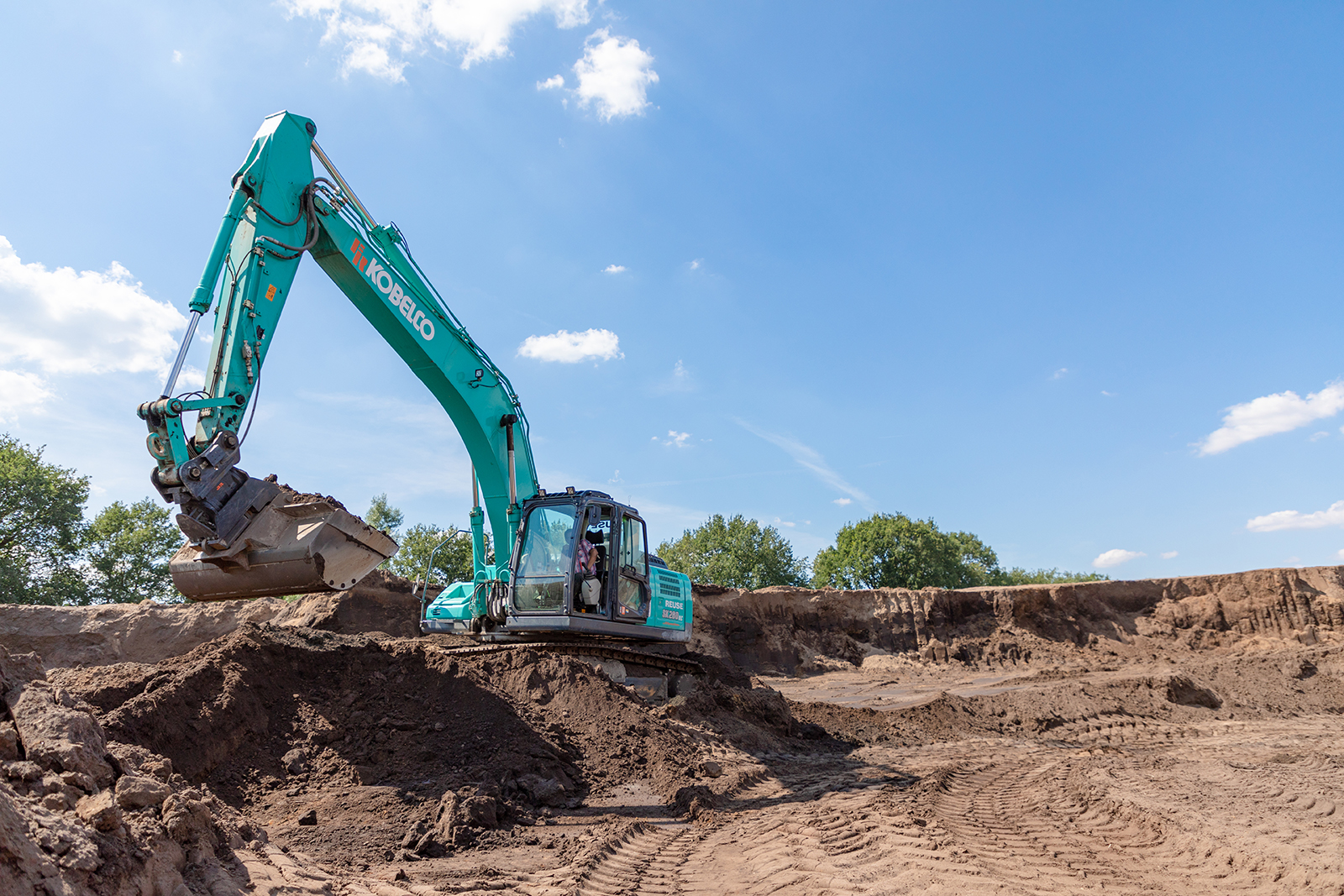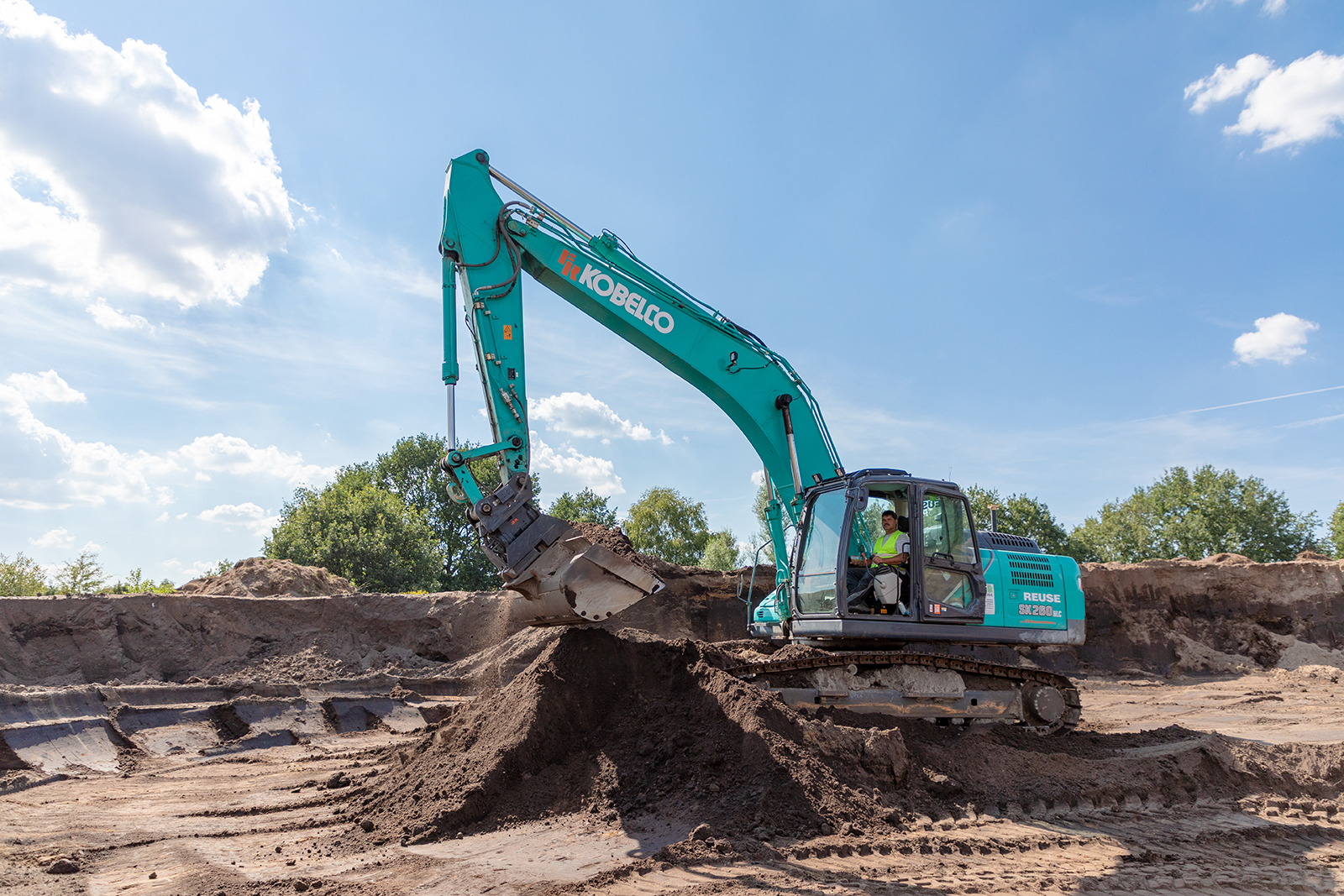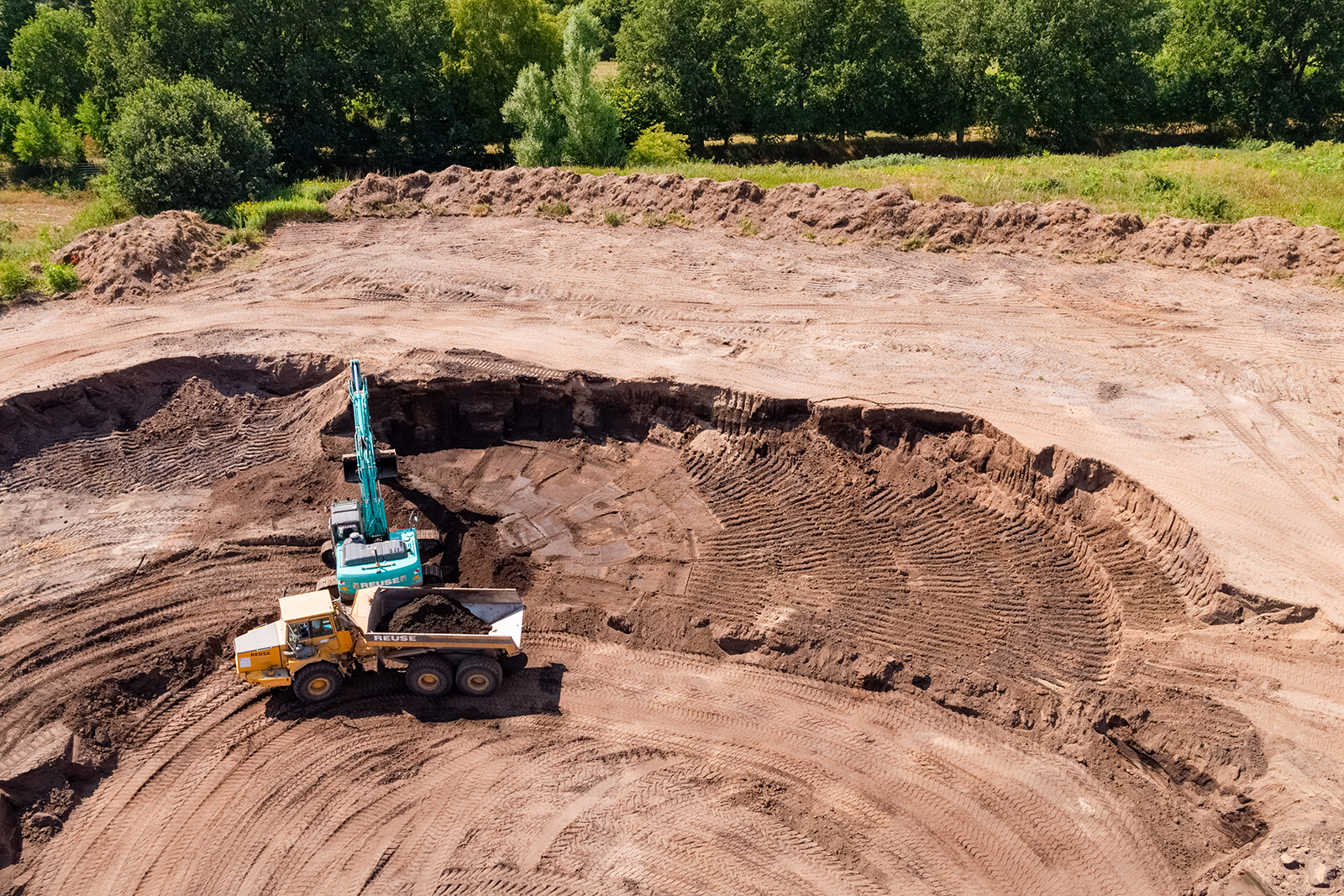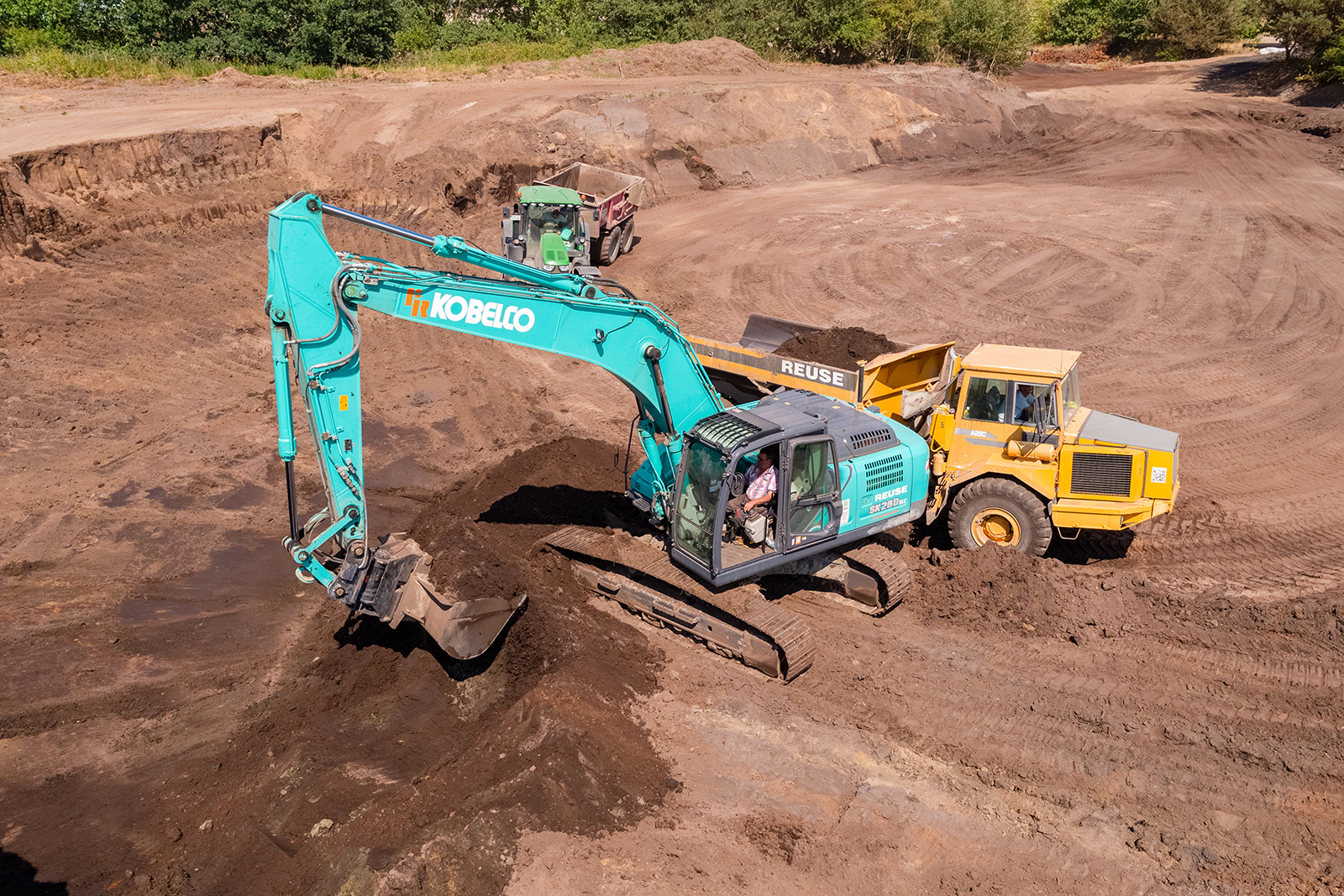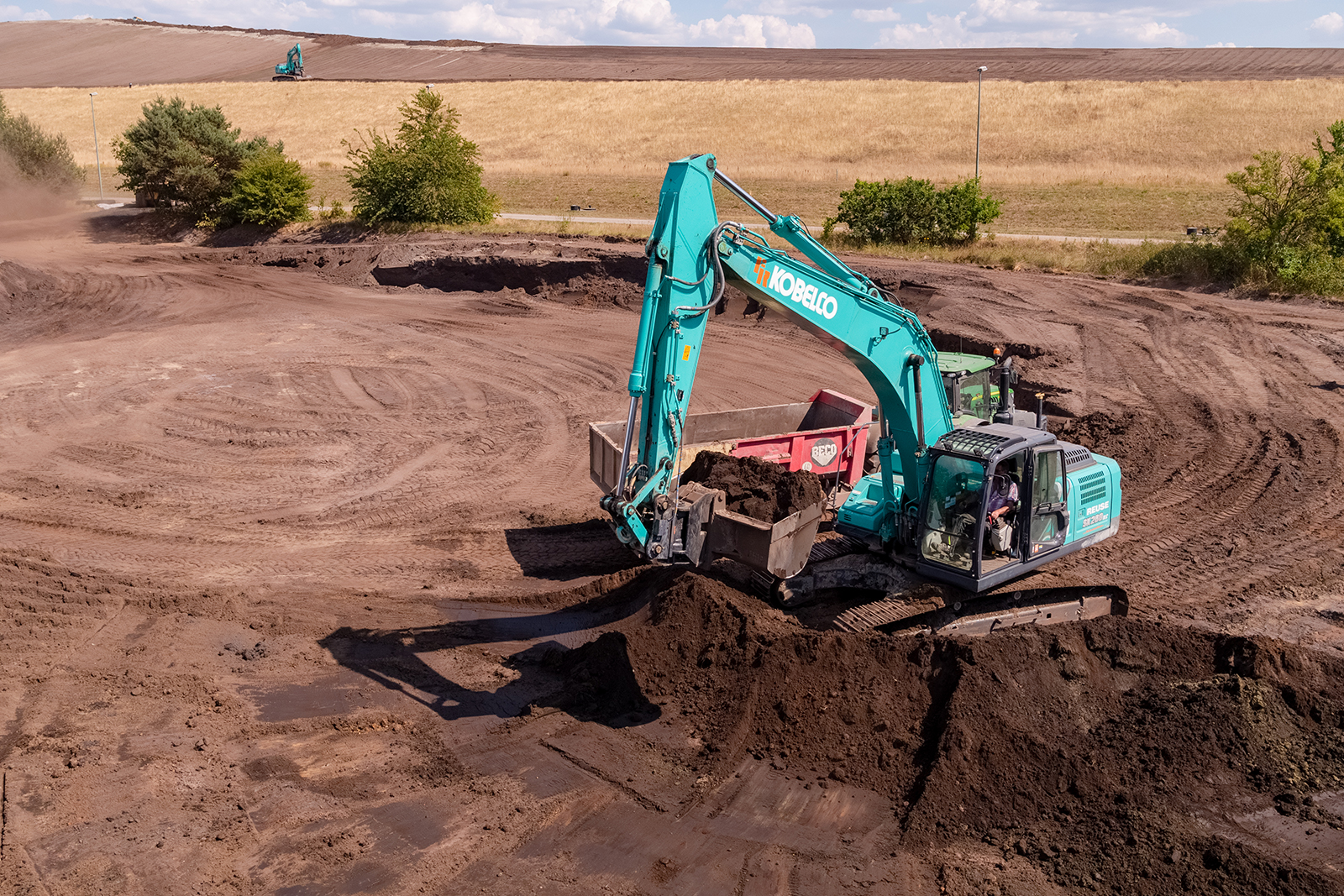 Highlights
Wieslaw Kowaleski
Posted 6 years ago
"Kobelco are powerful and more effective plus they use less fuel. This machine is a perfect example – it is even better than the dash-9 – strong, fast and efficient."
Read more
Reynir Reynisson
Posted 5 years ago
"The Kobelco is very easy to operate. The controls are easy to use which means that I can be very precise when digging. "
Read more
OUR DEALERS
Use our intelligent dealer locator to find your nearest Kobelco Authorised Dealer.