Kobelco appoints new Finish dealer
20 September 2017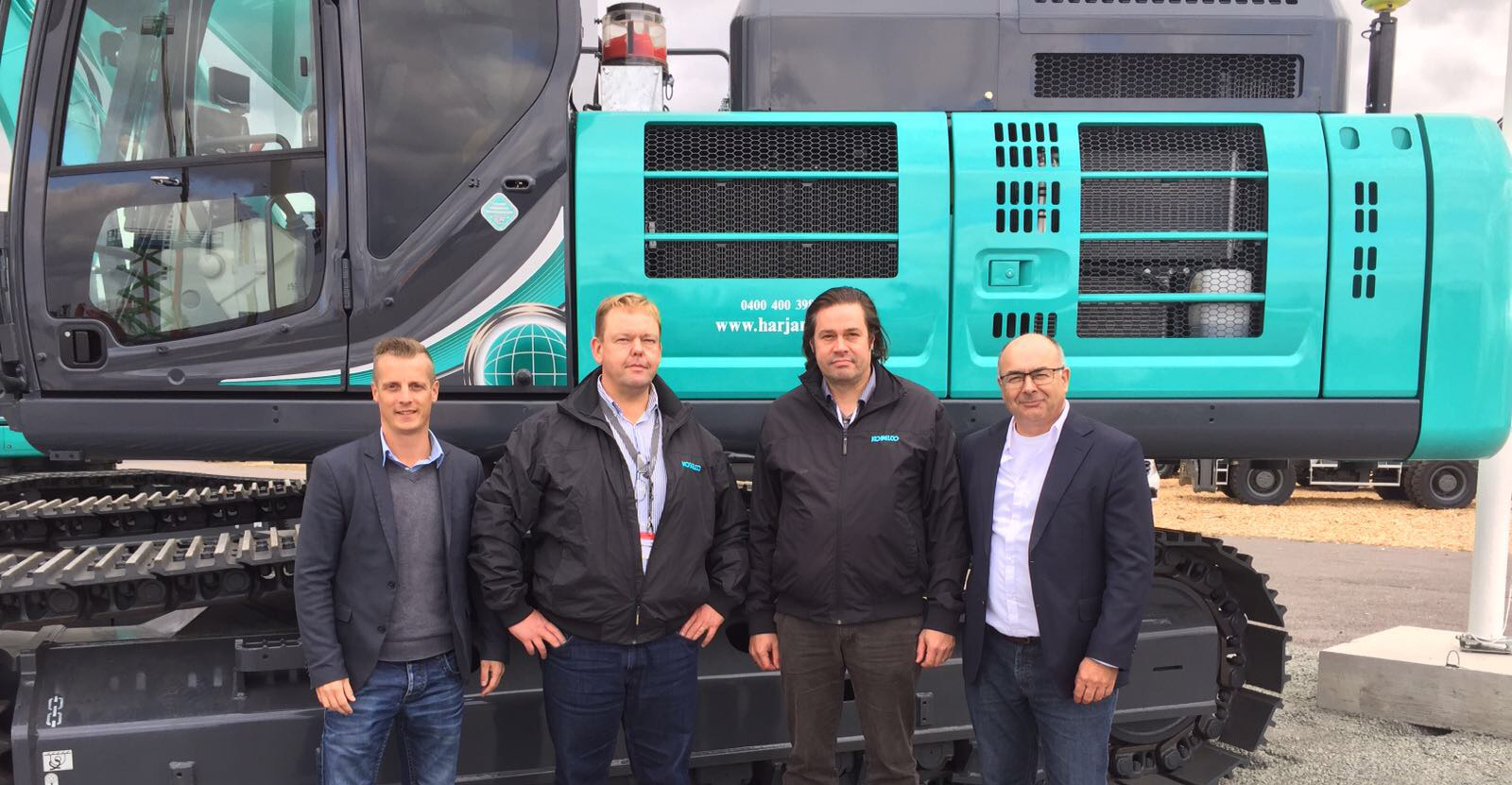 Kobelco Construction Machinery Europe B.V. (KCME) is pleased to announce the continued expansion of its European dealer network with the appointment of KH-Koneet Oy as authorised Kobelco dealer partner.
KH-Koneet Oy joined the Kobelco network on 1st September 2017 and will help to improve the servicing of Kobelco customers across Finland.
Teppo Sakari, Chief Executive Officer of KH-Koneet Oy said: "Kobelco's excavators are an excellent addition to KH-Koneet's existing product portfolio. The partnership with Kobelco Construction Machinery enables us to serve a larger customer base as well as offer a broader product range to our existing customers. Kobelco is a highly regarded brand in Finland and we're proud to be the authorised dealer partner in Finland".
KH-Koneet Oy specialises in the machinery business and will offer the full Kobelco product range as well as spare parts and service.