EXCAVATOR INNOVATORS SINCE 1930
Kobelco's Japanese-built excavators deliver superior fuel efficiency, low noise operation and advanced hydraulics for powerful, high performance.
WHO ARE WE?
WE ARE KOBELCO
From our marketing and finance managers to technical and engineering teams, everyone in the Kobelco family plays an important role in ensuring that our products are the best that they can be.
Antonio Matos
"The SK350LC-10 is a very strong, durable and powerful machine, which is important when working in a difficult quarry environment."
read my story
FEATURED VIDEO
KOBELCO FANSHOP
Fans of the Kobelco brand can purchase official apparel, gifts, kids collection and scale models, including the recently launched collector's edition Hybrid scale model (1:50), directly from the online fanshop.
Have a look at the video and visit our online shop!
Kobelco Highlights
Special Attachments
Special needs? We have special attachments! Check the machines that currently have an option for a  2-piece boom, offset boom and long reach.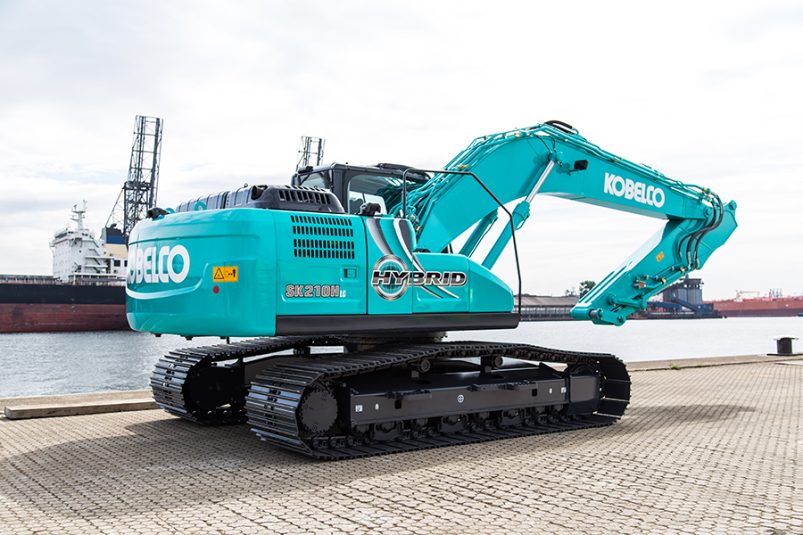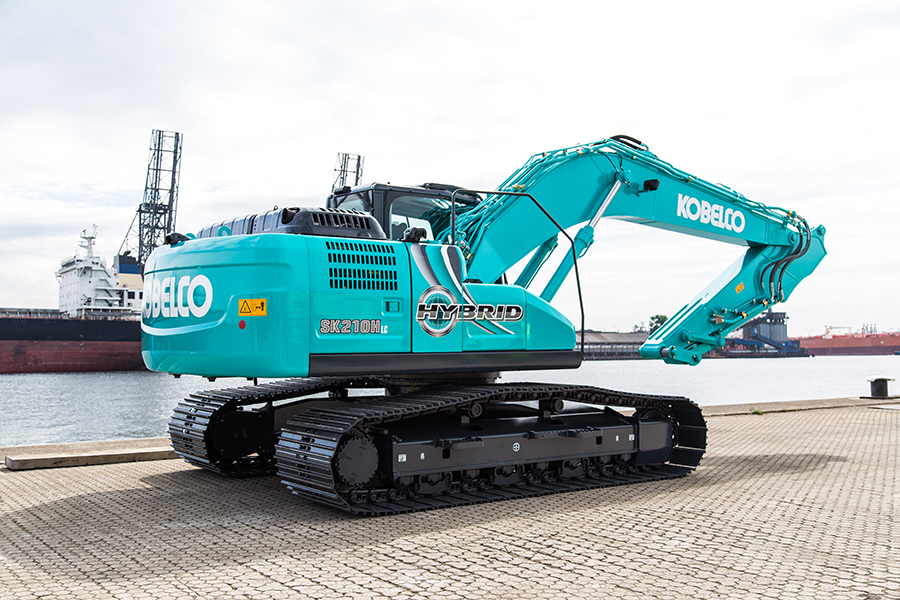 Genuine Hybrid Standard
SK210HLC-10 is showing its true value of "genuine hybrid" and breaking the common sense of conventional hybrid machines.
OUR DEALERS
Use our intelligent dealer locator to find your nearest Kobelco Authorised Dealer.