EXCAVATOR INNOVATORS SINCE 1930
Kobelco's Japanese-built excavators deliver superior fuel efficiency, low noise operation and advanced hydraulics for powerful, high performance.
WHO ARE WE?
WE ARE KOBELCO
From our marketing and finance managers to technical and engineering teams, everyone in the Kobelco family plays an important role in ensuring that our products are the best that they can be.
Wieslaw Kowaleski
"Kobelco are powerful and more effective plus they use less fuel. This machine is a perfect example – it is even better than the dash-9 – strong, fast and efficient."
read my story
SEE US IN ACTION
myKobelco
SK300NLC-10
Location: Germany
Kobelco dealer: FR Baumaschinen GmbH
Customer: ERA – Erdbau-Recycling-Abriss GmbH
Operation location: Salavador Allende Bridge, Köpenick, Berlin
Operator: Mathias Niederberger
FANSHOP
Scale model blog
Did you know that Kobelco has its own scale model blog where you can find news about our model collection, as well as reviews and guest posts written by scale model magazine editors, collectors and fans.
If you would like to contribute to our blog, let us know!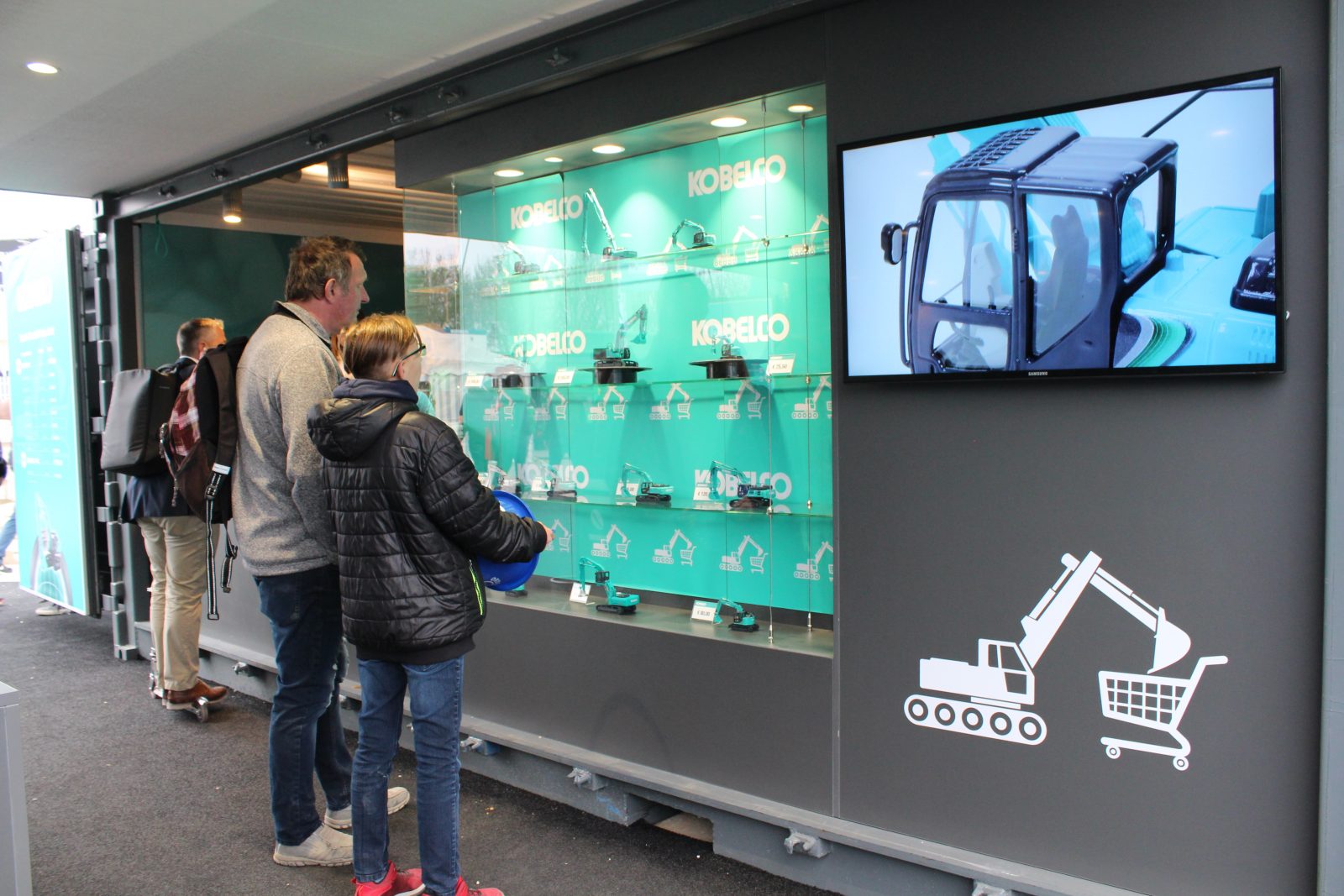 Kobelco Highlights
OUR DEALERS
Use our intelligent dealer locator to find your nearest Kobelco Authorised Dealer.