EXCAVATOR INNOVATORS SINCE 1930
Kobelco's Japanese-built excavators deliver superior fuel efficiency, low noise operation and advanced hydraulics for powerful, high performance.
WHO ARE WE?
WE ARE KOBELCO
From our marketing and finance managers to technical and engineering teams, everyone in the Kobelco family plays an important role in ensuring that our products are the best that they can be.
Jon Kjetil Sævik
"Everything is good on my Kobelco. It has a nice compact design, the comfort in the cabin is great and very quiet!"
read my story
FEATURED VIDEO
New SK130LC-11
Kobelco Construction Machinery Europe B.V. (KCME) is pleased to announce the arrival of the SK130LC-11 – a Japanese manufactured excavator that extends Kobelco quality, economy and reliability within the 12-14 tonne operating segment.
The Kobelco SK130LC-11 sets standards high as a direct result of precise manufacturing and high-tech design, with customer feedback also being a key element in its design process. The result is an excavator that delivers productive mechanical power, operating speed, refined operator comfort and fuel efficiency.
FANSHOP
FANSHOP
Jump into spring with Kobelco!
Visit the Fanshop now and check out our T-shirts and Caps, as well as other products available in bundles now.
Discounts available when you buy more than one!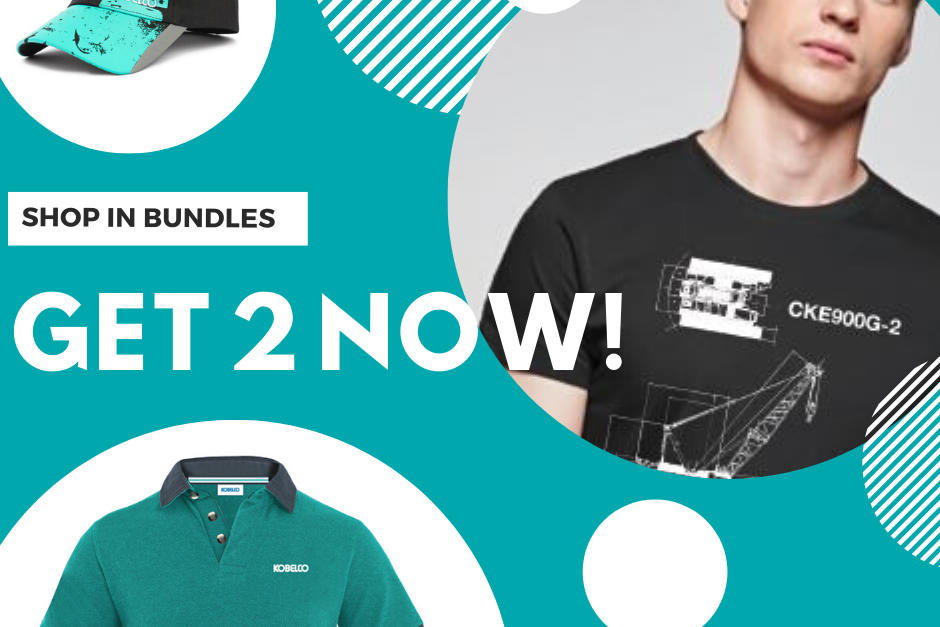 Kobelco Highlights
OUR DEALERS
Use our intelligent dealer locator to find your nearest Kobelco Authorised Dealer.