EXCAVATOR INNOVATORS SINCE 1930
Kobelco's Japanese-built excavators deliver superior fuel efficiency, low noise operation and advanced hydraulics for powerful, high performance.
WHO ARE WE?
WE ARE KOBELCO
From our marketing and finance managers to technical and engineering teams, everyone in the Kobelco family plays an important role in ensuring that our products are the best that they can be.
Michael Hartman
 "The SK55SRX-6 is stable and smooth to operate and the comfortable cab is very quiet and really spacious – even though I am very tall! "
read my story
FEATURED VIDEO
KOBELCO FANSHOP
Fans of the Kobelco brand can purchase official apparel, gifts, kids collection and scale models, including the recently launched collector's edition Hybrid scale model (1:50), directly from the online fanshop.
Have a look at the video and visit our online shop!
Kobelco Highlights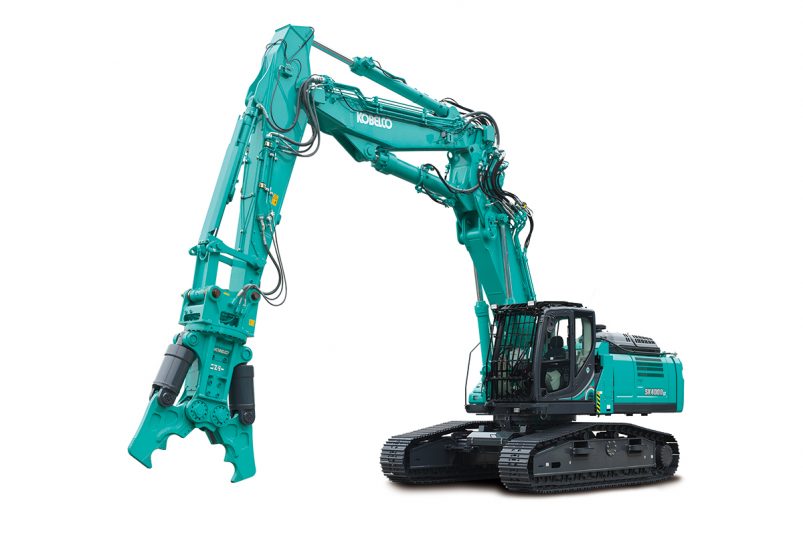 Demolition machines
Kobelco SK400DLC and SK550DLC demolition machine is the next generation of high performance and cutting-edge technology.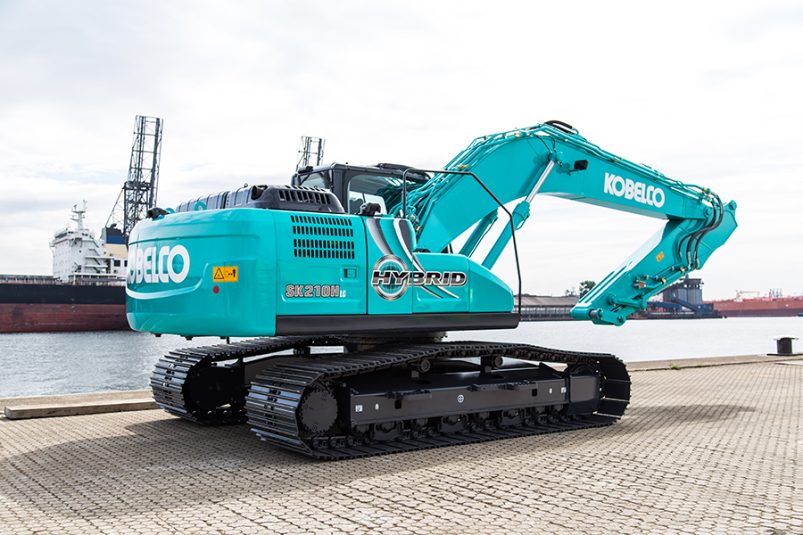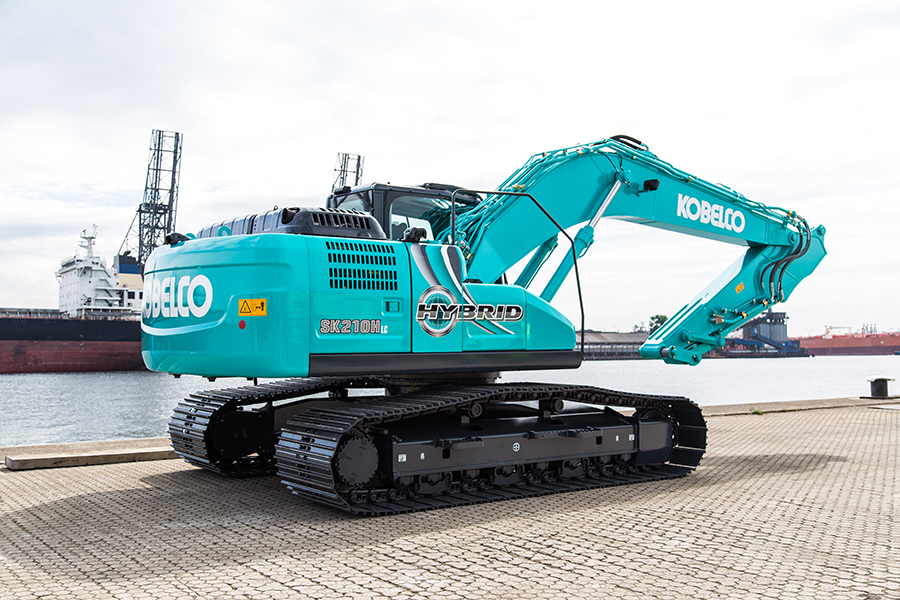 Genuine Hybrid Standard
SK210HLC-10 is showing its true value of "genuine hybrid" and breaking the common sense of conventional hybrid machines.
OUR DEALERS
Use our intelligent dealer locator to find your nearest Kobelco Authorised Dealer.