EXCAVATOR INNOVATORS SINCE 1930
Kobelco's Japanese-built excavators deliver superior fuel efficiency, low noise operation and advanced hydraulics for powerful, high performance.
WHO ARE WE?
WE ARE KOBELCO
From our marketing and finance managers to technical and engineering teams, everyone in the Kobelco family plays an important role in ensuring that our products are the best that they can be.
Benjamin Davido
"Yes, it is quiet,especially inside the cab. This is useful because you can easily hear the radio and the men working close to the machine."
read my story
SEE US IN ACTION
myKobelco
SK260NLC-10
Location: Germany
Kobelco dealer: FR Baumaschinen GmbH
Customer: W. Reuse GmbH
Operation location: Neumünster, north of Hamburg
Operator: Michael Kob
FANSHOP
SK850LC-10E scale models
in green and yellow
For collectors interested in the USA spec yellow machines we are delighted to inform you that the models are now available.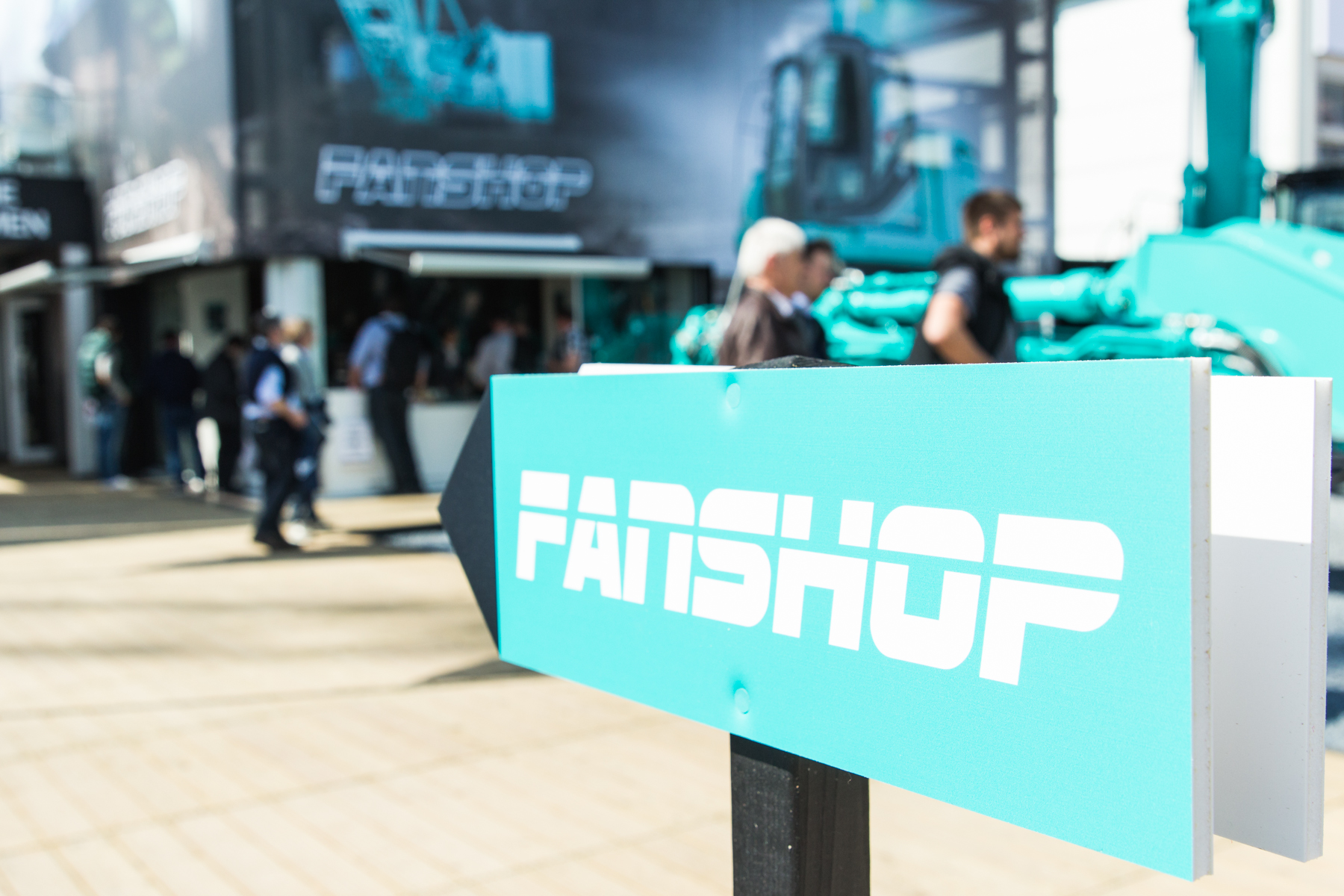 Kobelco Highlights
OUR DEALERS
Use our intelligent dealer locator to find your nearest Kobelco Authorised Dealer.