EXCAVATOR INNOVATORS SINCE 1930
Kobelco's Japanese-built excavators deliver superior fuel efficiency, low noise operation and advanced hydraulics for powerful, high performance.
WHO ARE WE?
WE ARE KOBELCO
From our marketing and finance managers to technical and engineering teams, everyone in the Kobelco family plays an important role in ensuring that our products are the best that they can be.
Trond Sognnes
"Things that I like the most about Kobelco are the big cabin, smooth hydraulics and the low noise level of the engine."
read my story
FEATURED VIDEO
Kobelco's range of mini excavators
Our mini excavators meet global demand for compact construction machinery. Short tail swing makes it easy to dig next to walls in tight spaces. Our iNDr – Integrated Noise & Dust Reduction Cooling System has enabled us to build excavators that are very quiet, making them suitable to work in the urban environment.
Watch the video to find out more about Kobelco mini excavators or visit the product page to find the models and technical specification.
Kobelco Highlights
Special Attachments
Special needs? We have special attachments! Check the machines that currently have an option for a  2-piece boom, offset boom and long reach.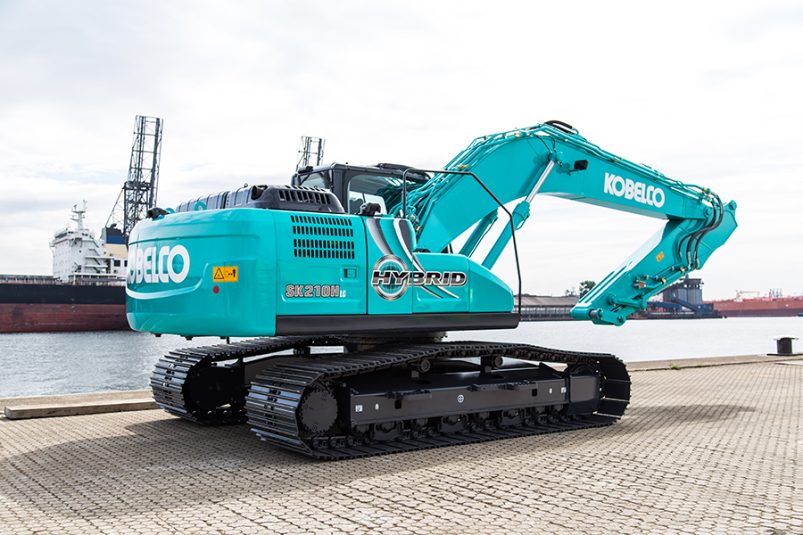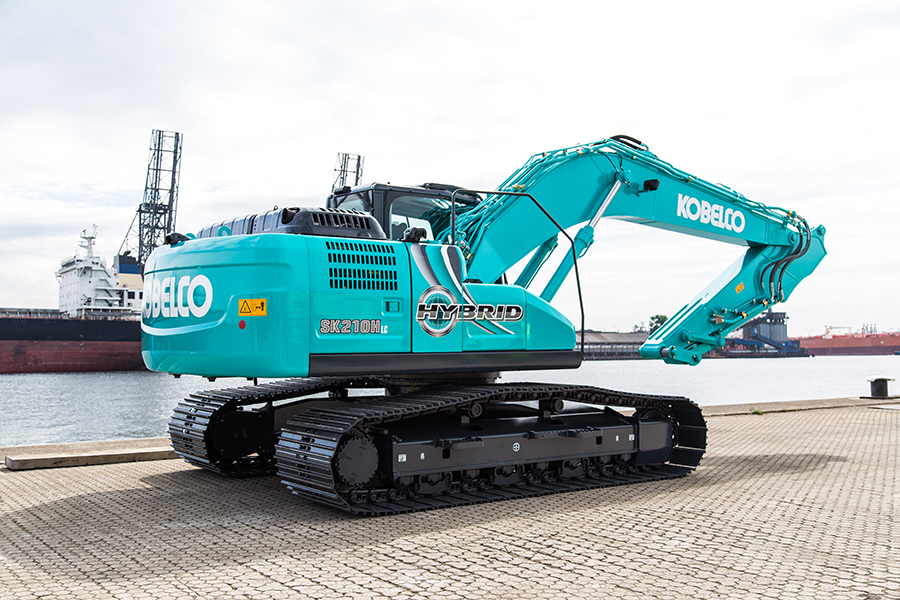 Genuine Hybrid Standard
SK210HLC-10 is showing its true value of "genuine hybrid" and breaking the common sense of conventional hybrid machines.
OUR DEALERS
Use our intelligent dealer locator to find your nearest Kobelco Authorised Dealer.