EXCAVATOR INNOVATORS SINCE 1930
Kobelco's Japanese-built excavators deliver superior fuel efficiency, low noise operation and advanced hydraulics for powerful, high performance.
WHO ARE WE?
WE ARE KOBELCO
From our marketing and finance managers to technical and engineering teams, everyone in the Kobelco family plays an important role in ensuring that our products are the best that they can be.
Arnold Helland
"The smooth hydraulics in combination with the rototilt system ensures I can do my work precise and fast."
read my story
FEATURED VIDEO
SK210D-10 – Kobelco dismantling machine
SK210D-10 is a latest Japanese technology of metal dismantling machines. Kobelco offers a choice of 2 specifications to provide smooth dismantling and precise separation:
– car dismantling machine
– multi-dismantling machine
The machines are being used to dismantle and recycle various metal scrap ranging from end-of-life vehicles to railway cars, motorcycles, used consumer electric apparatus and household equipment
Kobelco Highlights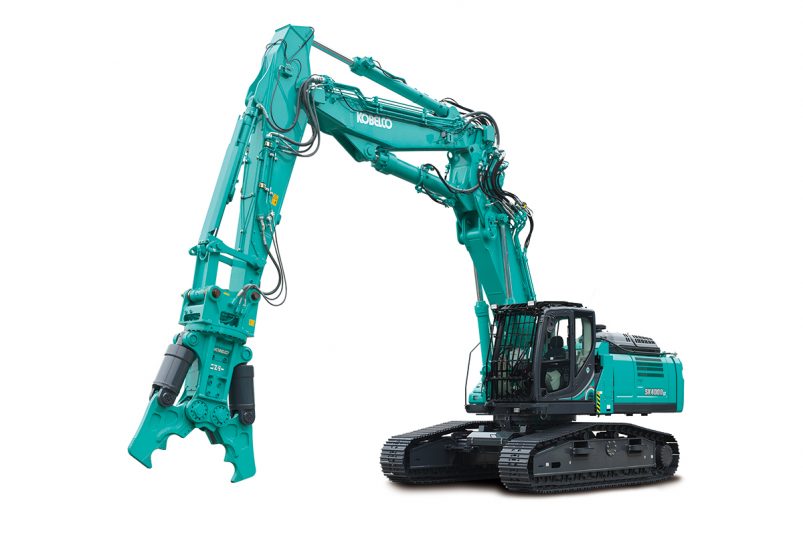 Demolition machines
Kobelco SK400DLC and SK550DLC demolition machine is the next generation of high performance and cutting-edge technology.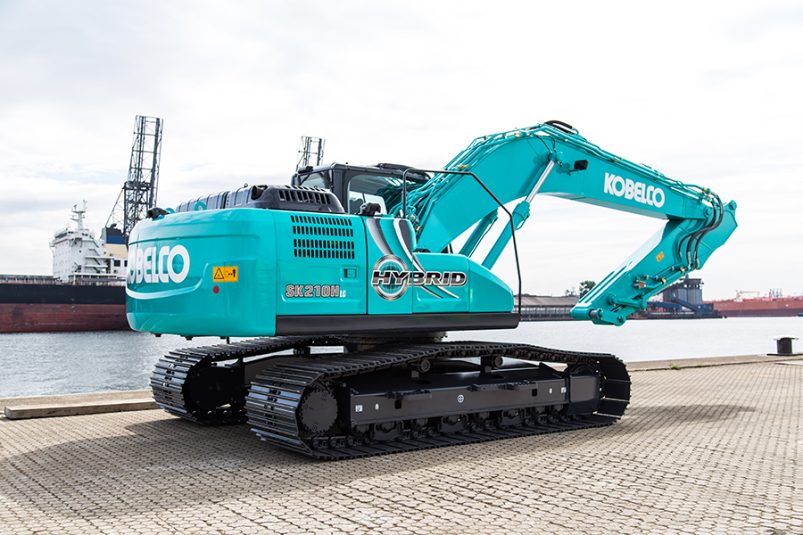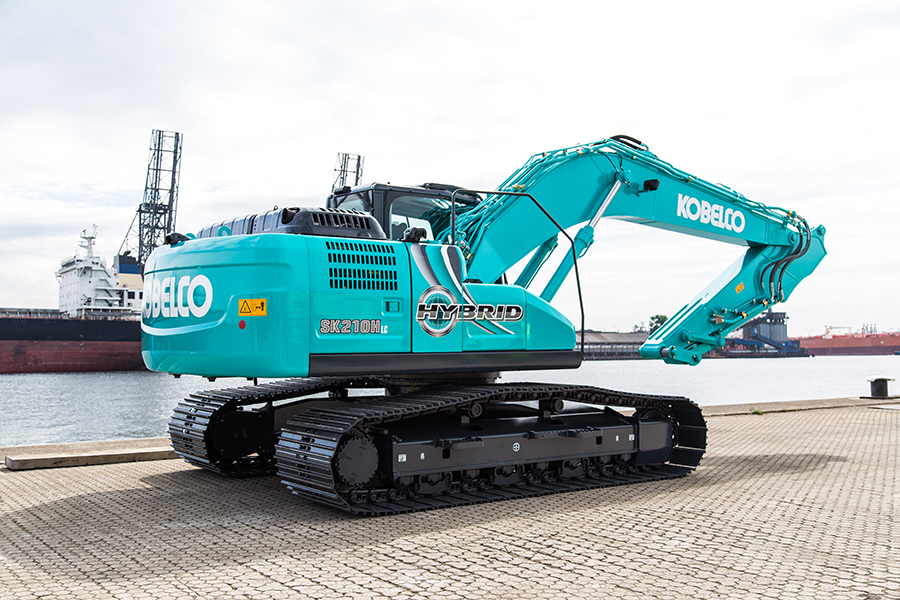 Genuine Hybrid Standard
SK210HLC-10 is showing its true value of "genuine hybrid" and breaking the common sense of conventional hybrid machines.
OUR DEALERS
Use our intelligent dealer locator to find your nearest Kobelco Authorised Dealer.