myKobelco
SK300NLC-10
Location: Germany
Kobelco dealer: FR Baumaschinen GmbH
Customer: ERA – Erdbau-Recycling-Abriss GmbH
Operation location: Salavador Allende Bridge, Köpenick, Berlin
Operator: Mathias Niederberger
For many years Germany's road structure has been a shining example of how to travel from A to B easily and very quickly. However, like all road networks, degradation has occurred with time – main and access roads and the parts in the middle have become victims to age and heavier, more frequent traffic. For these primary reasons, much of Germany's older city link roads have been repaired over time and now need to be replaced from the earth upwards. This includes river bridges and overhead roads.
The Salavador Allende Bridge in the Berlin borough of Köpenick spans the River Spree. Designed in 1979 and opened for use in 1981, it consists of two crossings, both with two-lanes. Increased traffic and earth movement has damaged this magnificent reinforced concrete crossing and it is being demolished and replaced with a modern, stronger bridge system.
To demolish active river crossings isn't easy: the River Spree is populated with transport and sightseeing boats and the bridge is a vital link for traffic getting into and out of Berlin. While one crossing is being demolished the other must remain in use. It is never clear of lorries, cars, cyclists or pedestrians for more than a few seconds at night. Add in the problem of the bridge providing support for utility services (electric powerlines, water pipes and much more); it becomes obvious that demolition of the bridge has had to be well-planned.
ERA (Erdbau-Recycling-Abriss GmbH) is the contractor responsible for the demolition of the Salavador Allende Bridge. On site is Rudolf Morche, ERA managing director, and he explains how the company used to mine salt but diversified in the year 2000 to become a major player in the specialised world of bridge demolition, major highway reconstruction projects and remediation of soiled sites. Among the list of ERA's machinery, there are two Kobelco SK300LC-10 excavators – there are actually three but one is rented for the moment.
Demolition of one side of the bridge is well underway. A third of the concrete mass that spans the river has already been removed. A team of concrete cutting experts are slicing off one huge square section of concrete at a time. Each piece weighs approximately seven tons. Of course, the concrete section cannot be allowed to move while the specialist cutting rope slices through and are held in place by chains attached to the arm of a Kobelco SK300NLC-10 being operated by Mathias Niederberger.
It takes a while for each concrete section to be cut free. Occasional movement of the concrete piece occurs when it is about to break free, which means small, precise adjustments of the boom height/level is required by Mathias. When the concrete section breaks free, the SK300NLC-10 easily holds it in place before Mathias lifts it across to the middle of the remaining part of the bridge. He then travels to solid ground at the end of the bridge, where he places the concrete among other previously cut sections. These sections will be crushed later into manageable pieces ready for recycling.
Because of the time taken to cut the concrete into sections, we ask Mathias if his cabin is ok – after all, working on a bridge means he is exposed to weather for a long time? "The air-conditioning and heating are good," he says. "The visibility is also good. Access to the cab is ok but not that different to other machines. With the door closed the operation noise is low." This is a good thing because on this site, the SK300NLC-10 spends most of its operating time in H-mode.
This is the first Kobelco excavator that 48-year-old Mathias has operated in his 26 years within the construction industry. He has worked with many other brands, so how would he sum up working life with the SK300NLC-10 after 400 hours spent with it? "In general it is good to work with this machine," he says. "It is powerful and the operation of the controls is very responsive."
The SK300NLC-10 was chosen by ERA for several reasons. It ticks all three boxes in the all-important quality-price-performance relationship. The narrower undercarriage and transport height make transport logistics a lot easier on certain routes and additional components specified by ERA have been installed on the SK300NLC-10. These include the auto-greasing system and extra LED lighting at the front and on the counterweight for improved visibility in winter hours.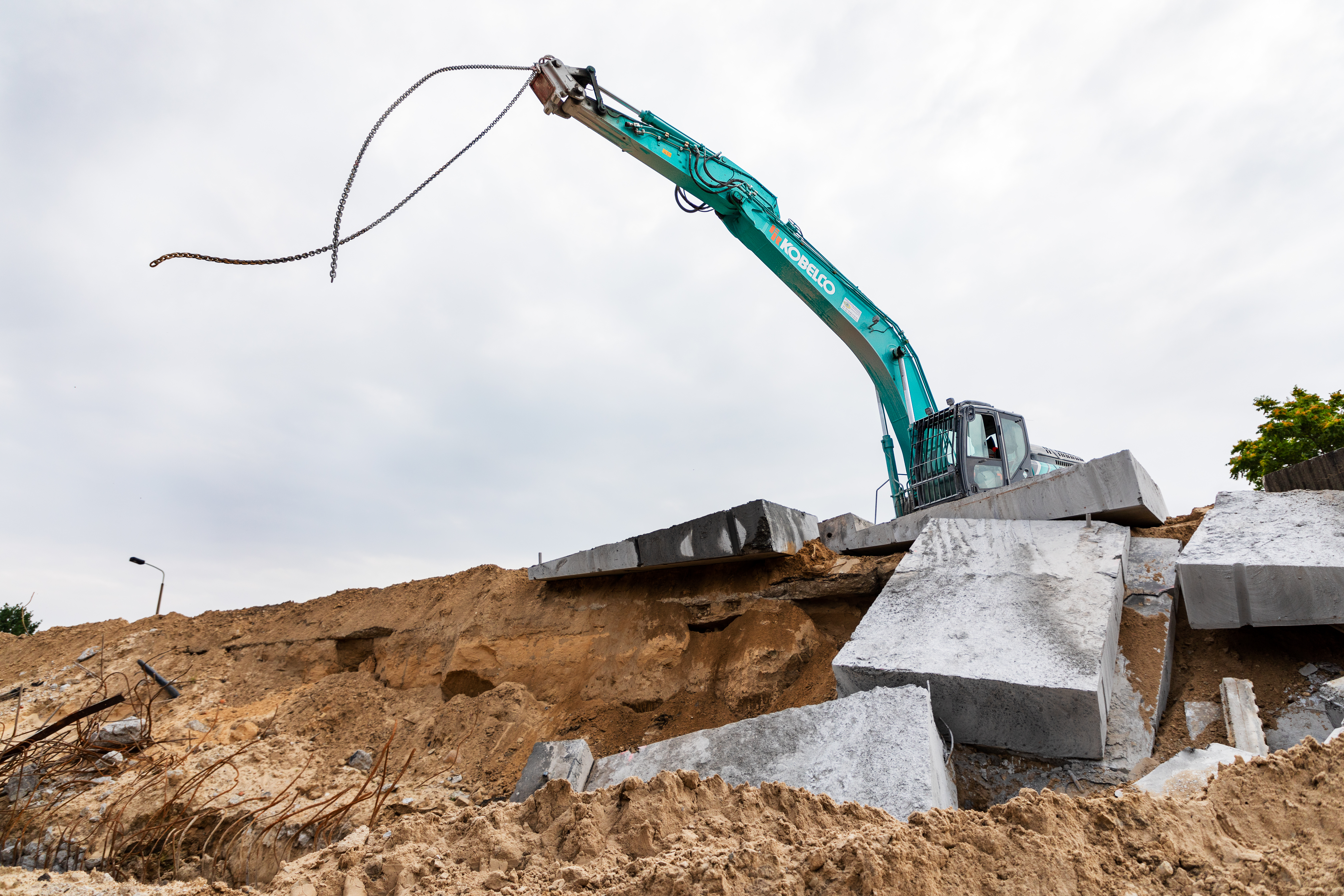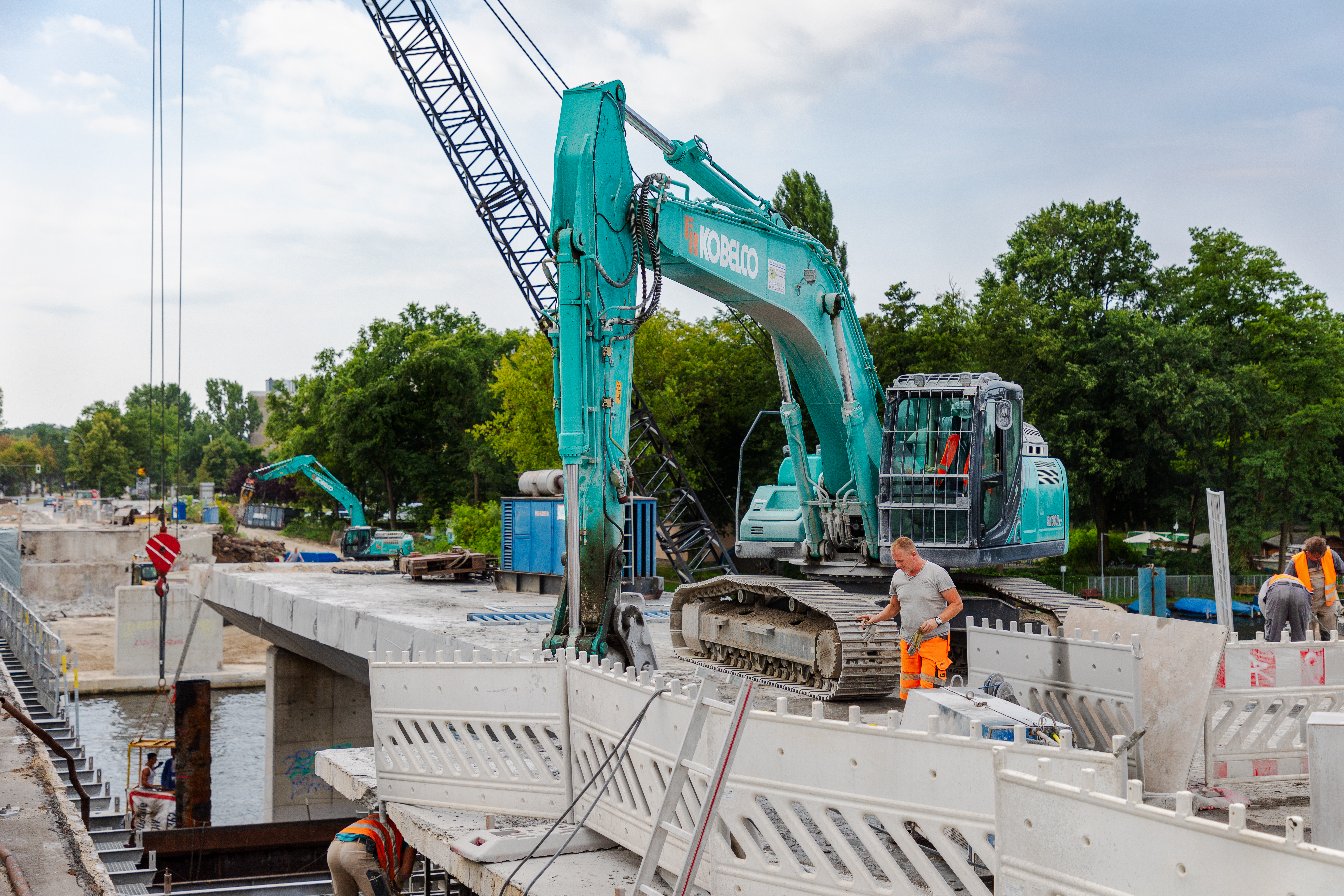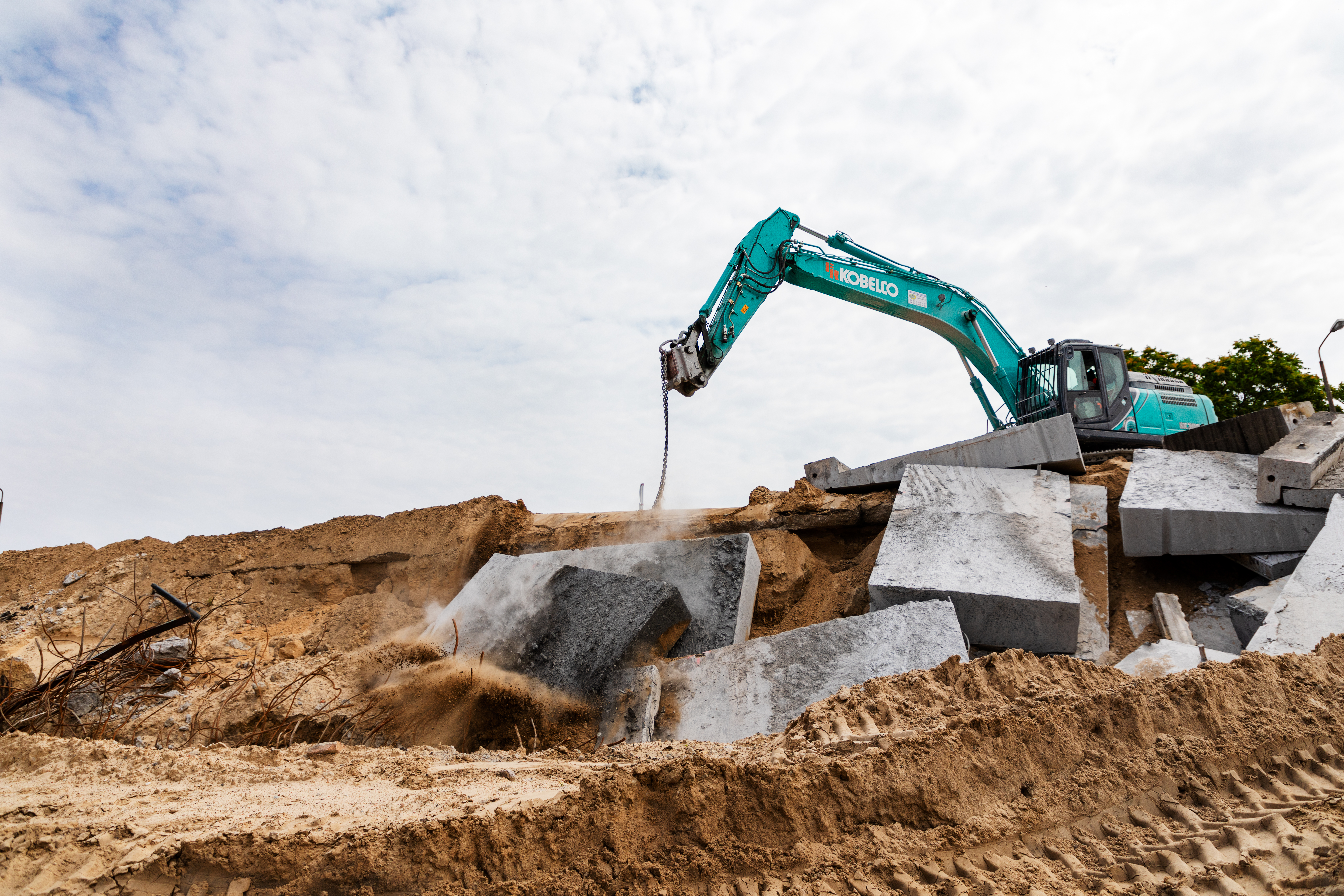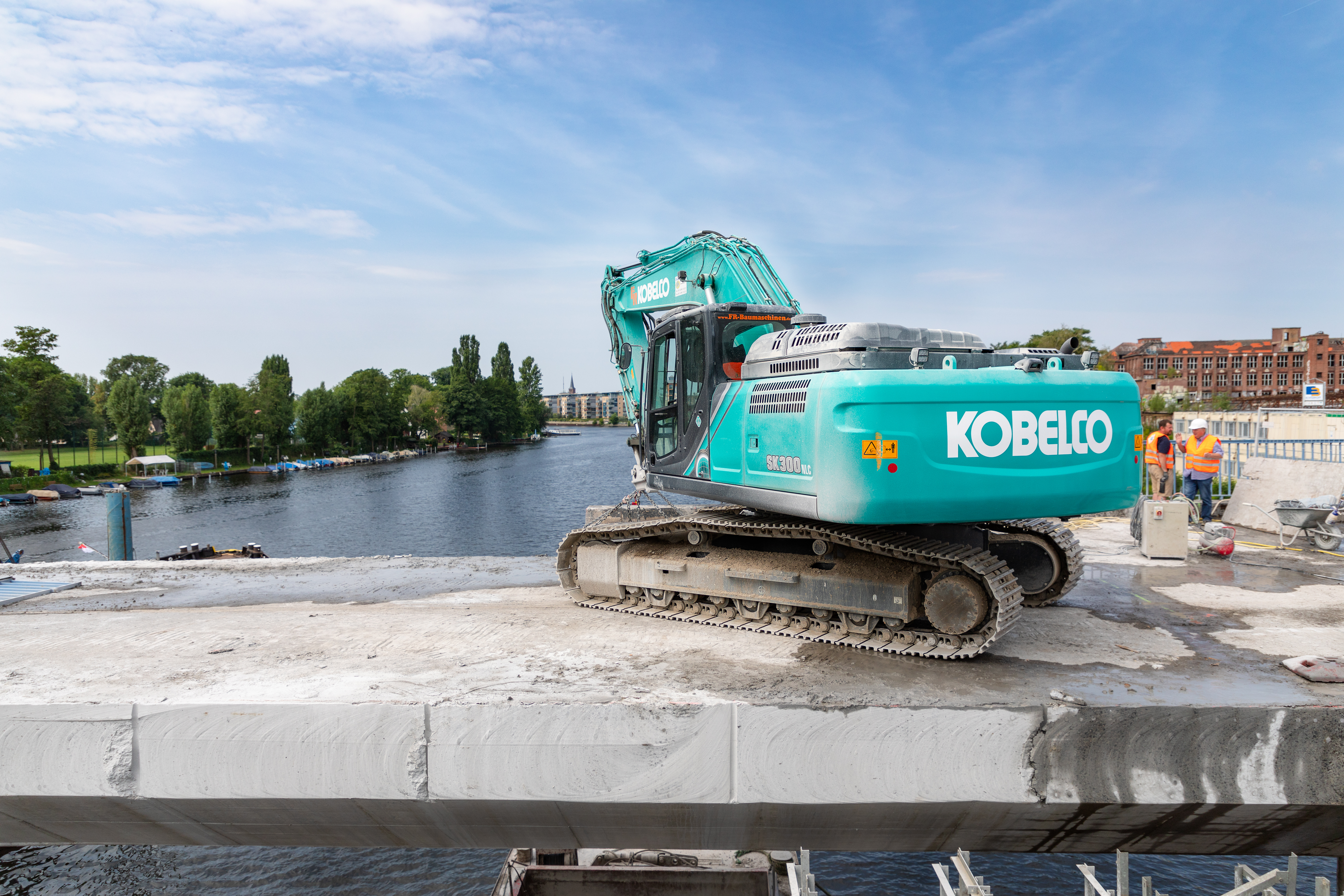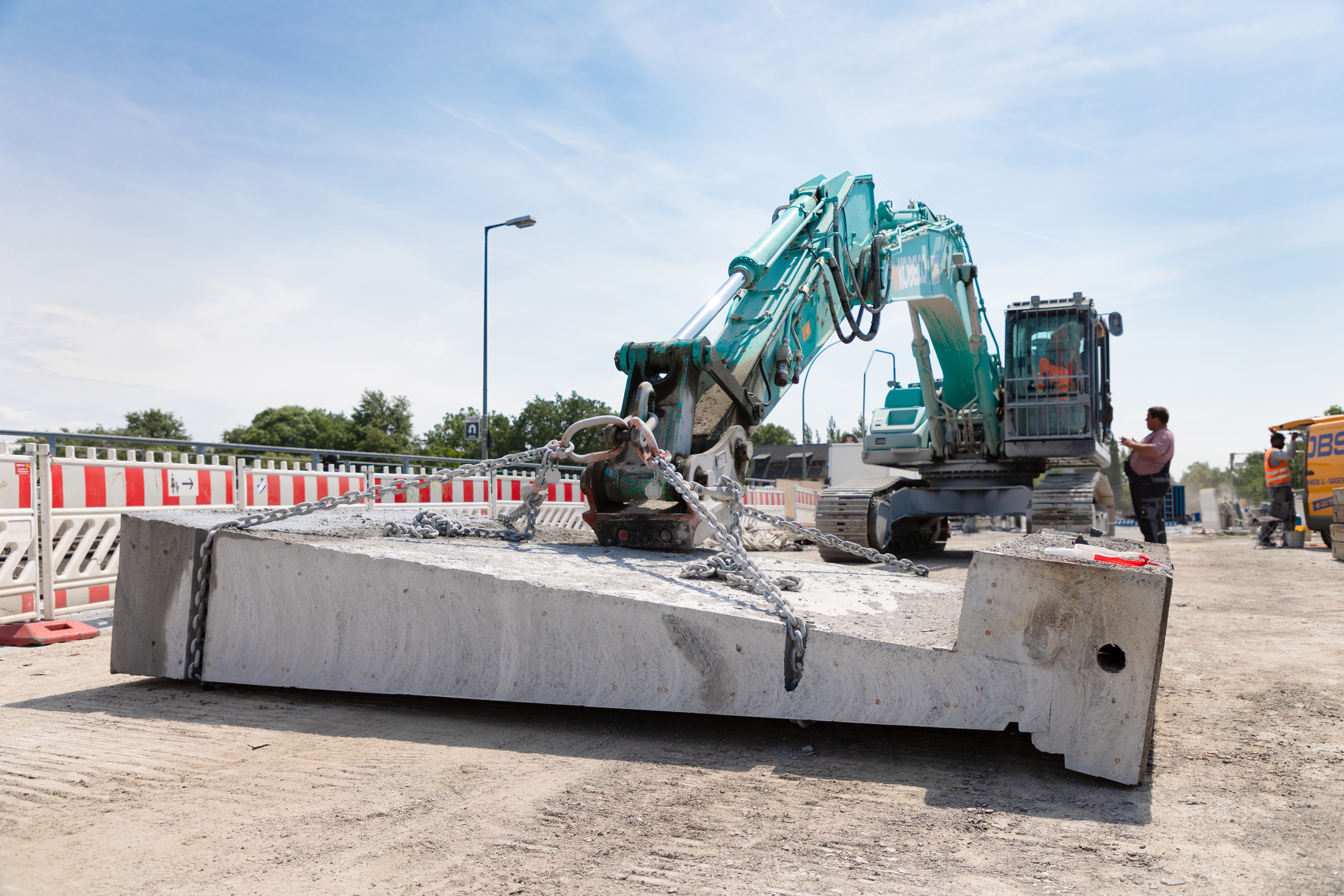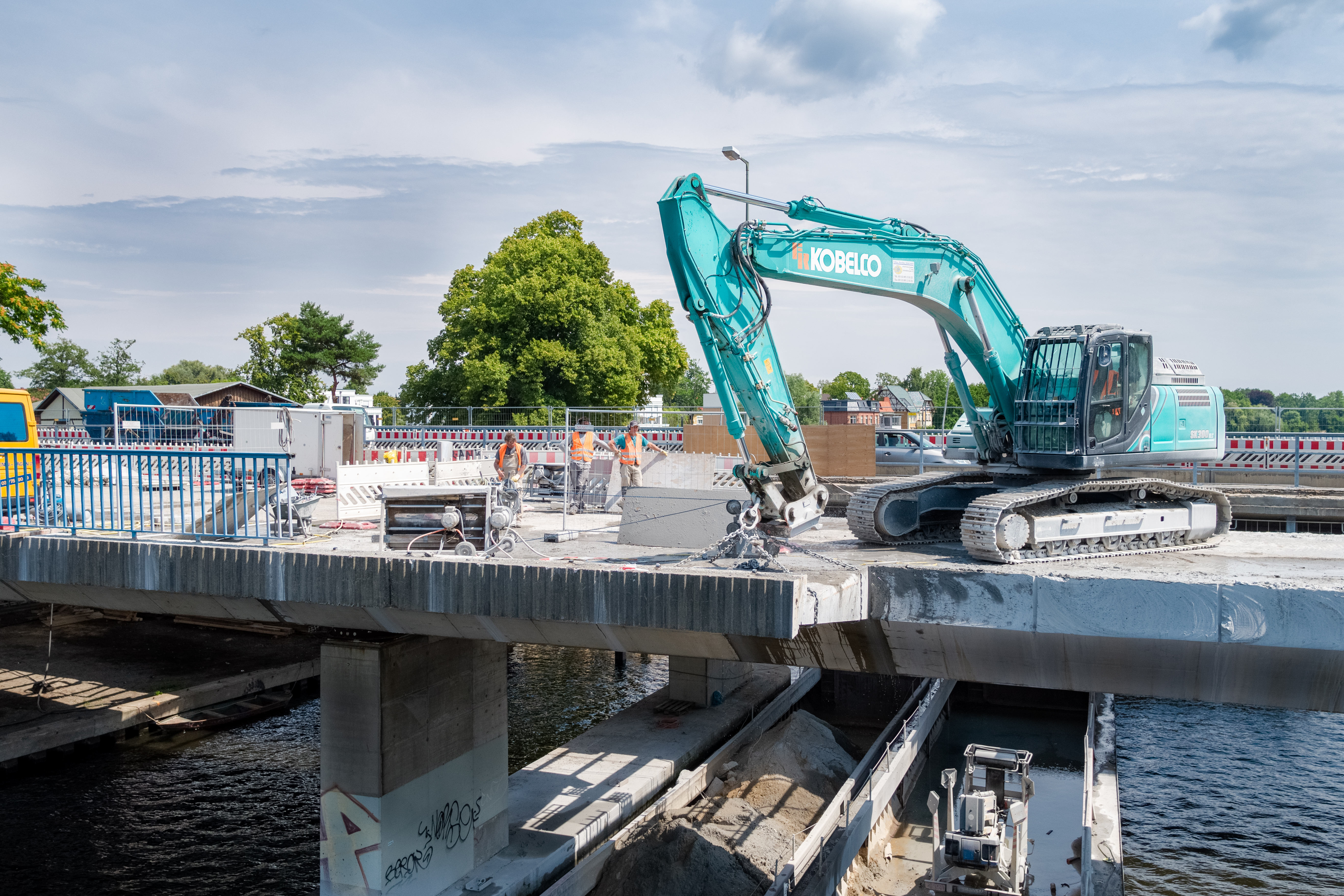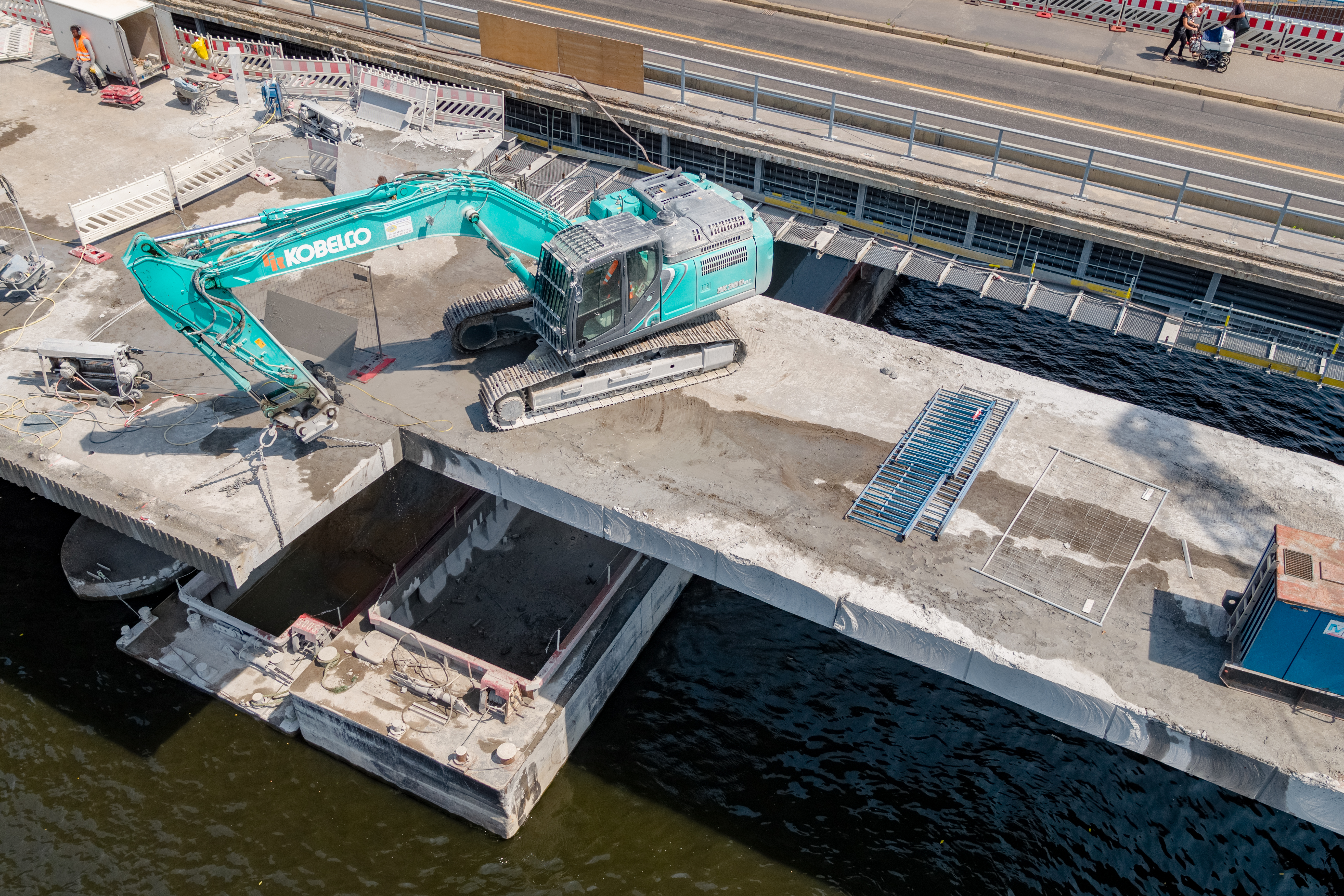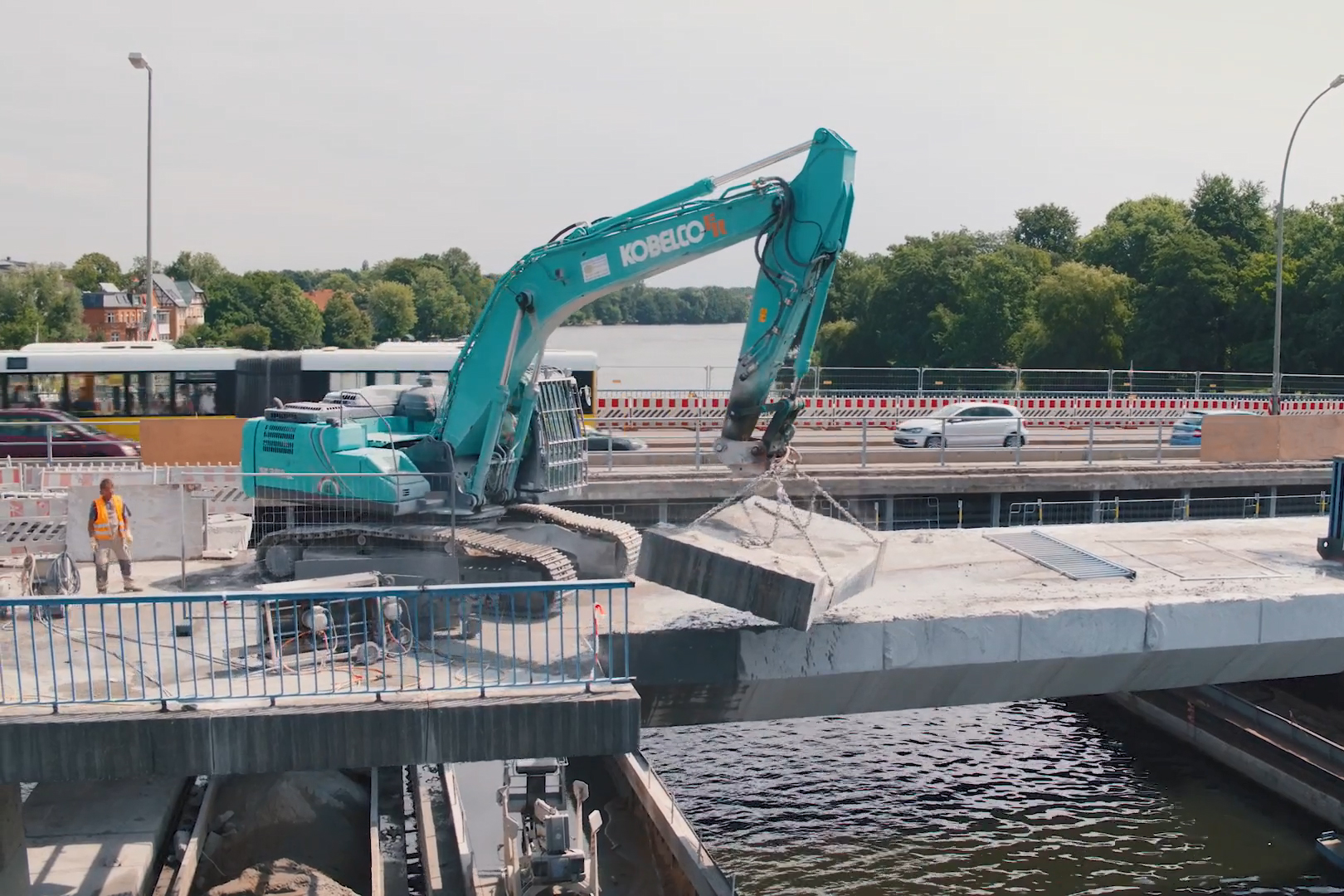 OUR DEALERS
Use our intelligent dealer locator to find your nearest Kobelco Authorised Dealer.